Movie News
The Platform (El Hoyo): Netflix's dystopic sci-fi movie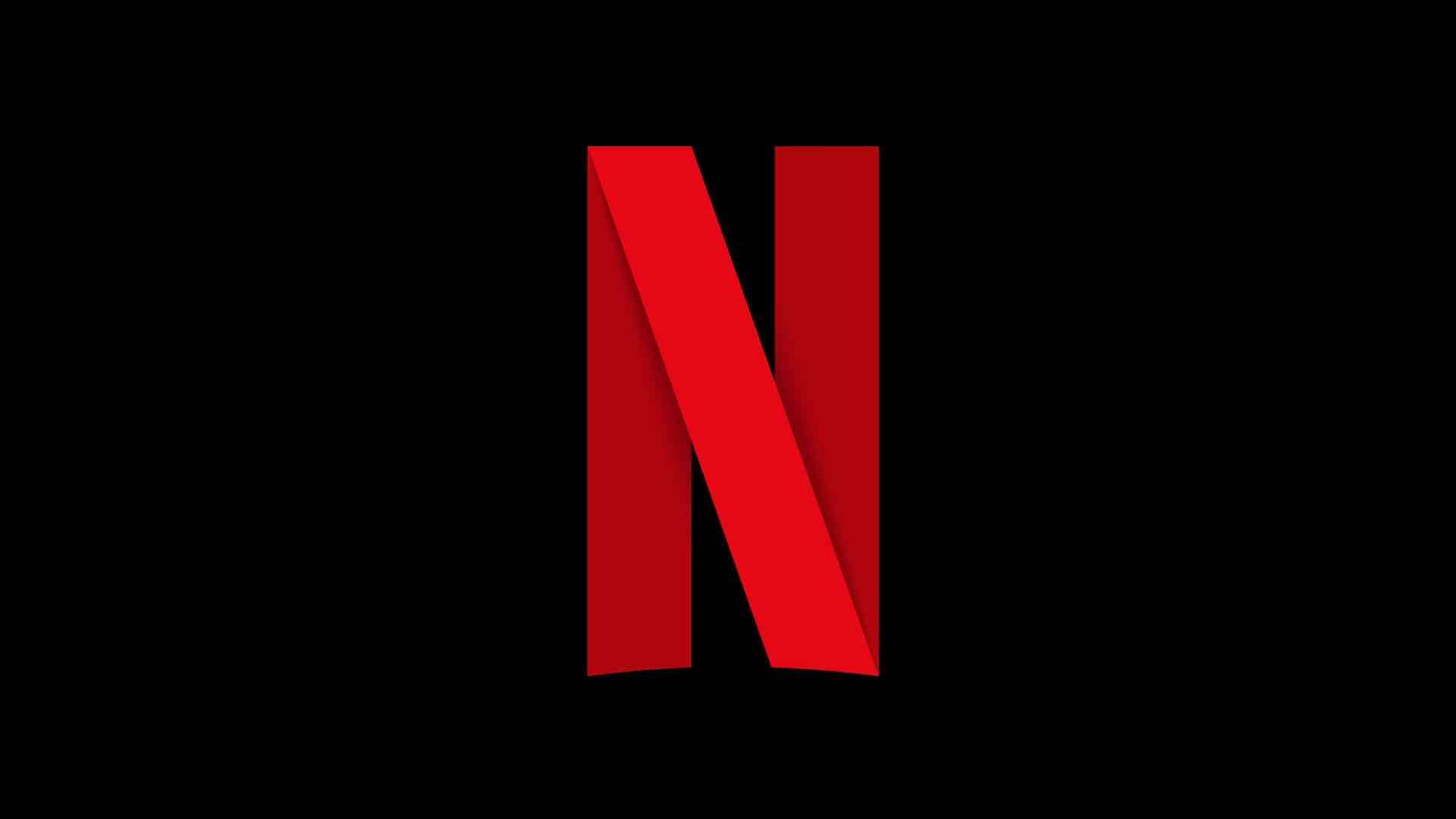 Netflix, which continues to expand its original content library, is now a very entertaining science fiction movie. The first trailer of The Platform, a Spanish production, managed to impress the audience.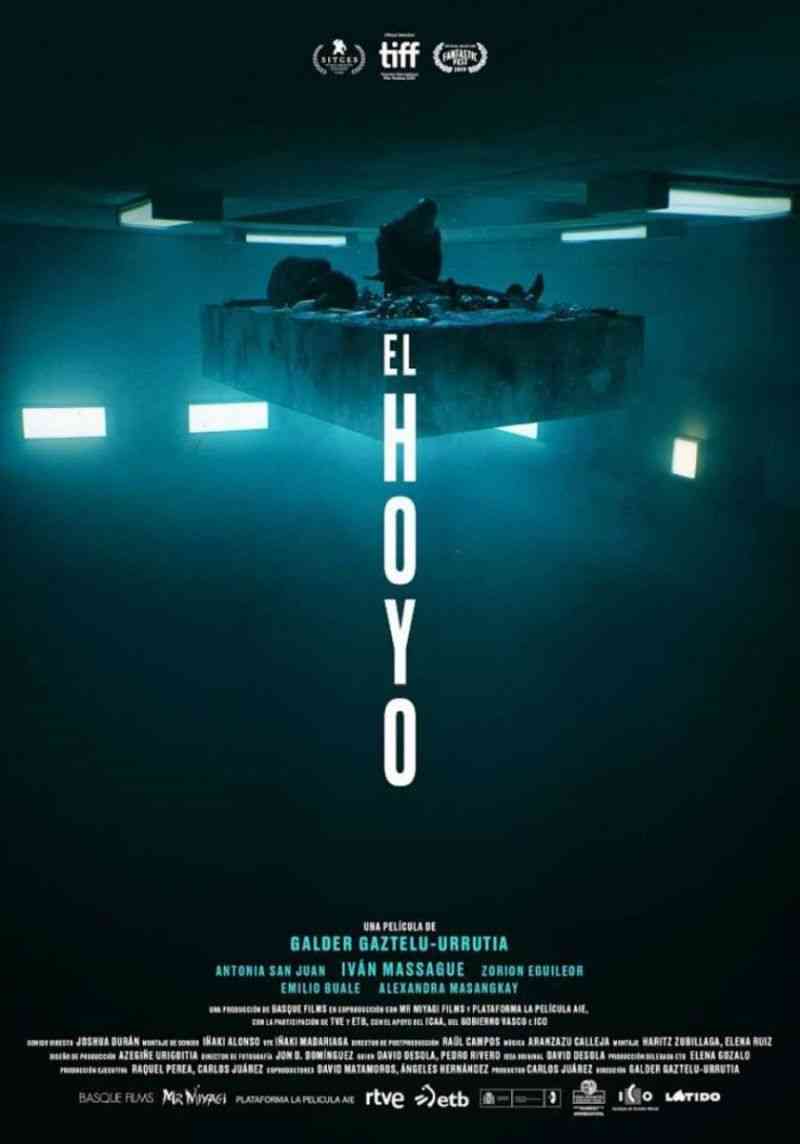 The Platform (El Hoyo): Netflix's dystopic sci-fi movie
Platform (Spanish: El Hoyo) is a Spanish satirical science fiction movie directed by Galder Gaztelu-Urrutia and published in 2019. In its original name, El Hoyo takes place in a dystopian prison, whose cells are arranged vertically. There is a very interesting class system in prison, where each floor goes to a different cell. Prisoners' food is served only once a day on a downward platform. This means that prisoners on each floor can only eat leftovers from the previous floor. Thus, the platform, which reaches to the first floor with magnificent food, becomes disgusting towards the last floors.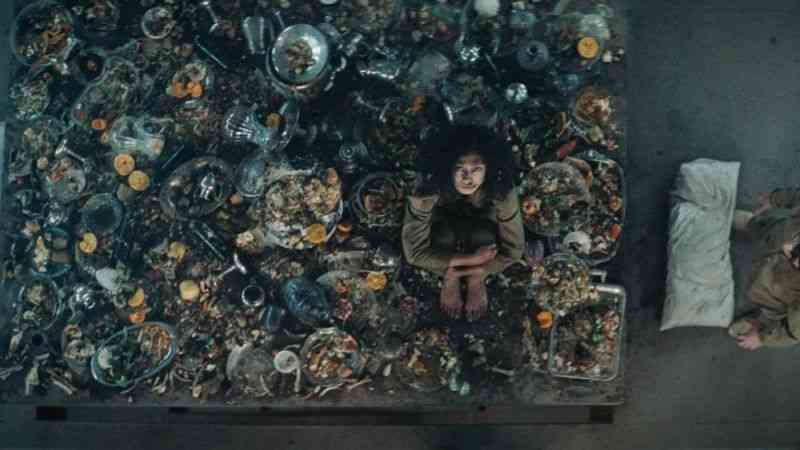 El Hoyo is actually a 2019 movie. But so far it has only been shown in Spain and at some film festivals. The movie's worldwide broadcast rights belong to Netflix. El Hoyo made a significant success by winning the People's Choice Award at the Toronto International Film Festival, one of the major film festivals it was shown.
As we said before the movie directed by Galder Gaztelu-Urrutia and written by David Desola and Pedro Rivero. And the stars are, Iván Massagué, Antonia San Juan, Zorion Eguileor, Emilio Buale Coka and Alexandra Masangkay.
Netflix Movie Trailer Video
Norman Wilner of NOW (is a free alternative weekly newspaper in Toronto) correctly predicted that the film would win the People's Choice Award, giving it a five-N rating and writing that the film "has everything: low comedy, political allegory, left-field twists, crowd-pleasing surprises, spectacular violence, sadism, altruism and yet more spectacular violence, all wrapped up in a high-concept horror movie that moves the premise of Cube into a merciless vertical structure. It's grotesque and compelling, like grindhouse Buñuel. And it never blinks."
El Hoyo will meet the world on Netflix on March 20.