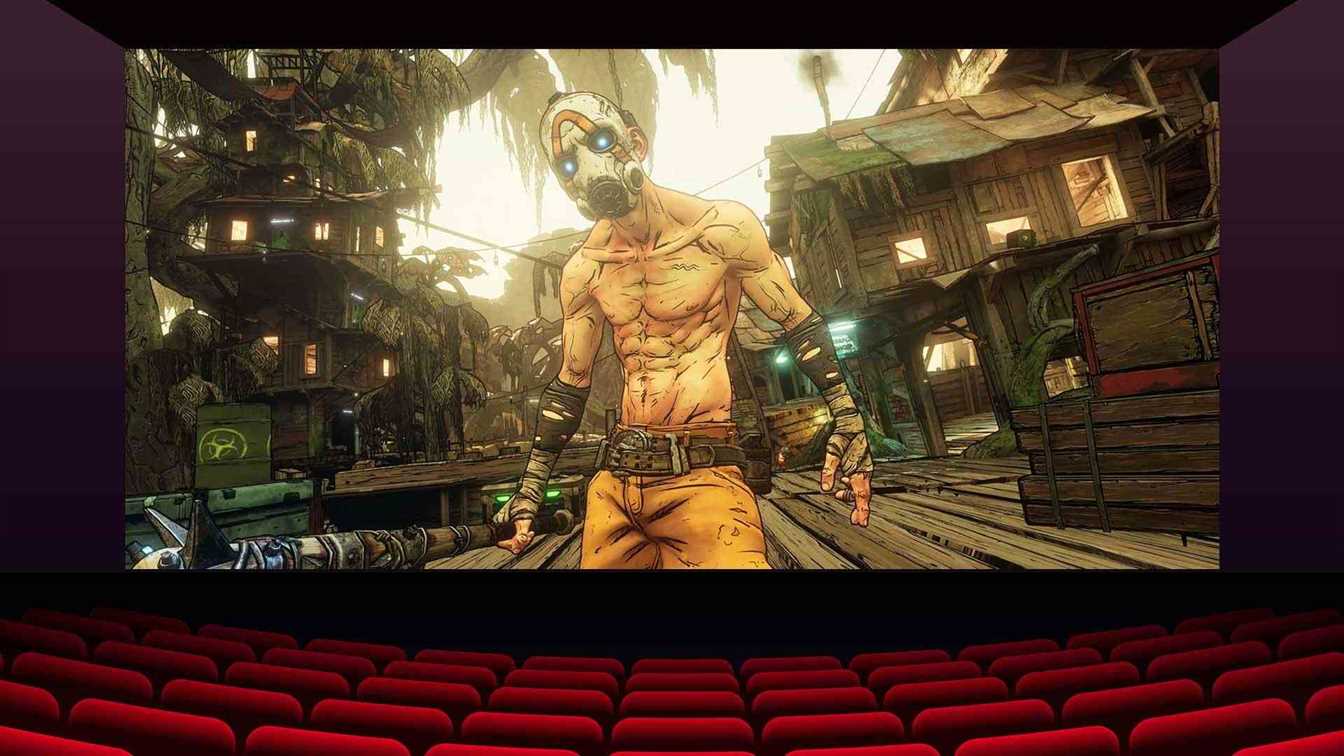 The cast of the revenge-themed Borderland movie, which is signed by Charles Guard and Thomas Guard, is getting stronger. The names announced include Felicity Jones, John Boyega, Jack Reynor and Jodie Turner-Smith. This action and thriller film tells the story of Michael, an Irish semi-soldier at the border. Michael's wife is killed by a sergeant named Tempest who traps on the border. When Tempest is secretly sent back to London to lead the anti-terrorist operation, Michael joins ASU, a brutal and devastating military service unit. For Michael, this mission is very personal, and no one can stand before him until he kills Tempest.
Borderland movie cast announced
The cast of Borderland, directed by Tom Guard and Charles Guard, which we know with the movie The Uninvited, which released in 2019, is expanding.
Among the actors of the movie, we also see Felicity Jones, whom we know from the films Rogue One: A Star Wars Story and The Theory of Everything. Yet another Star Wars movie, The Force Awakens, and John Boyega, who we saw on screen, are also on the cast. Jack Reynor, who made the throne in our hearts with the films Sing Street, Transformers: Age of Extinction and Midsommar, and Jodie Turner-Smith is the successful actress of Queen & Slim, Jett, Nightflyers will be on the movie.
John Boyega, Jack Reynor, Jodie Turner-Smith & Felicity Jones To Star In Thriller 'Borderland' From 'The Uninvited' Directors & 'Public Enemies' Scribe https://t.co/yx6jyxdc5s pic.twitter.com/bPjZcgQTP9

— Deadline Hollywood (@DEADLINE) July 6, 2020
Meanwhile, The Uninvited, which grossed $ 50 million worldwide, was nominated for the best-supporting actress and best films in the period it was released.
Guard Brothers about the movie "Borderland has been a revenge-chase movie. The movie refers to the action scenes that will increase your pulse, as well as to the period you live. We are very excited to have a character-driven developing script with a first-class cast." said.
Inspired by Steven S. Moysey's book The Road To Balcombe Street, the screenplay will be written by Tom Guard, Charles Guard and Ronan Bennett.