Movie News
Best Netflix Series You Should Watch: Part 1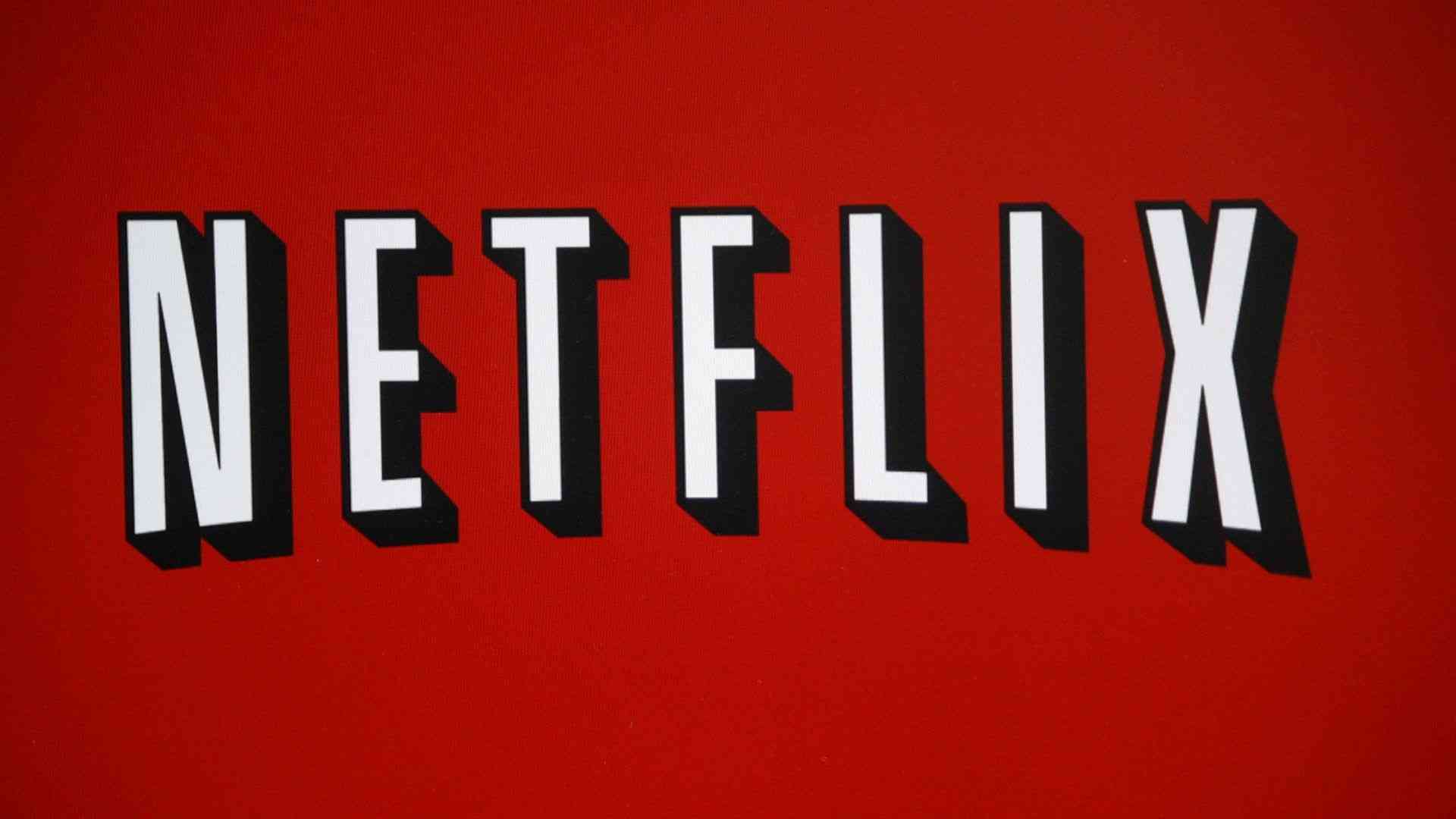 Perhaps the most important detail that took our lives after social media sites is Netflix. The channels and the original contents, which were published in a single moment each week, also brought innovations that changed the functioning of the world of cinema and television. We have summarized the most popular and watched the original series of Netflix for you. Here are the best Netflix Series with IMDb points.
The Best Netflix Series You Should Watch
Self Made: Inspired by the Life of Madam C.J. Walker (IMDb: 7.5)

Self Made, which is known as the American entrepreneur and social activist Madam C. J. Walker, who entered the Guinness Book of Records as the first woman to become a millionaire with her own labour in America, is among Netflix's latest miniseries. The series of 4 episodes, consisting of 40-45 minutes. It inspired by real events and adapted from A'Lelia Bundles' On Her Own Ground. Known for her charity and political and social activism, Madam Walker became the wealthiest African American businesswoman in America when she died. She got her name from her third husband, Charles Joseph Walker, and was also an inspiration for many women to realize their dreams and stand on their own feet.
If you watched and liked Self Made, you can also like Freud and Unorthodox.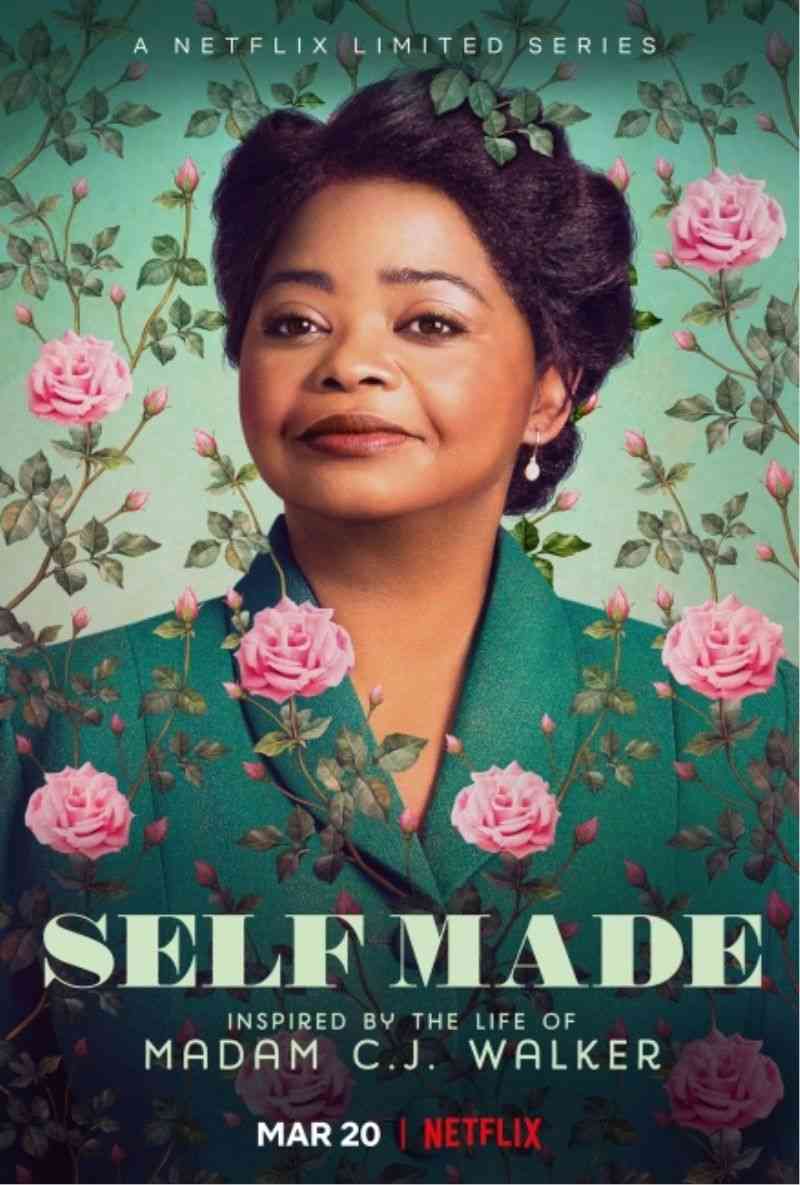 Unorthodox
Unorthodox, one of Netflix's newest miniseries acclaimed since its first release. This dystopian story about real events tells a young woman named Esther. She tries to cope with the rules of the Hasidic community, which leads to an independent life from the outside world. I think it is a candidate to be among the cult series.
You can also watch The Handmaid's Tale and Self Made.
The Umbrella Academy (IMDb: 8.0)

Based on Gerard Way's comic book from Dark Horse Comics, The Umbrella Academy is Netflix's answer to Marvel and Disney-made superhero movies! Billionaire Reginald Hargreeves adopts 7 babies who are born on the same day. These babies have superpowers to train at The Umbrella Academy. The children, who escaped from the academy's conditions that have become unbearable over the years, are scattered all over the world and only come together with the news of the death of their father, Hargreeves. The series, which aims to convey the stories and feelings of the characters to the audience rather than action-packed moments, is separated from many series and movies of the same genre in this aspect.
What else did those who watched The Umbrella Academy, watch? You can also check Sense8 and The OA.
Dark (IMDb: 8.7)

Dark, defined as "Stranger Things for Adults", has the right to name; a dark drama that gives the story with shots, lights, colours, and even also music preferences. Carrying the title of being Netflix's first German-made series, Dark takes place in a small town called Winden. Strange events that start with the disappearance of two young people lead us to a story full of radioactive leakage, extraordinary experiments, supernatural powers, and a time machine. We say it is dragging because Dark is one of those series that you cannot leave even if you want. Dark, with a rather complicated plot, is not for those looking for a drama to get confused!
What else did those who watched Dark, prefer? You can also check Black Mirror, The 100, and The OA.
Sex Education (IMDb: 8.3)

Sex Education made a great impression in its first season in 2019. The series is about a high school, but it differs from other youth series in terms of its subject and how it works. The series, which has received great praise for the adolescents' youthful views about their sexuality and their sex lives, is the story of Otis, whose mother is a sex therapist, under the direction of her friend Maeve, and gives advice about sex in school.
What else did those who watched Sex Education, prefer? You can also check I Am Not OK With This, Easy, and How To Sell Drugs Online (Fast).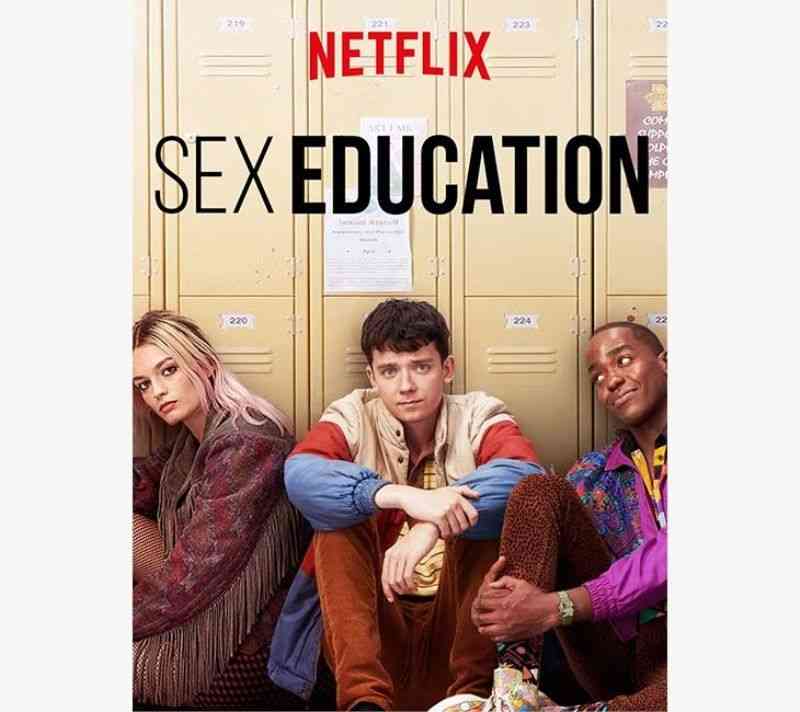 Master of None (IMDb: 8.3)

Master of None, comedian Aziz Ansari, who we remember from Park and Creations, is a sitcom about the life of 30-year-old New York Dev and his friends. The Giant, played by Ansari. He is trying to be an actor. And at the same time, he tries to put the rest of his life on the road with the help of his friends. Although many famous names such as Bobby Cannavale and Angela Bassett are guests in the series, which has 2 seasons consisting of 10 episodes, mostly independent from each other, Aziz Ansari, who takes the series away, has a successful performance.
What else did those who watched Master of None, prefer? You can also check Workin Moms and Girl Boss.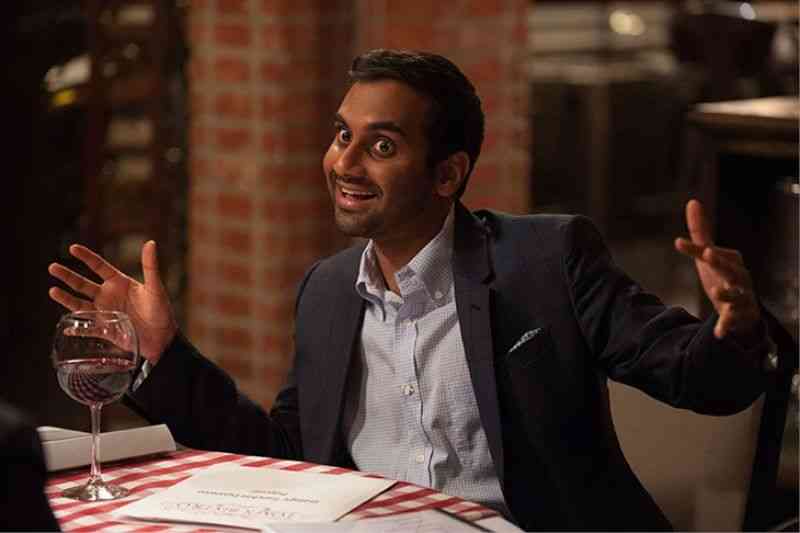 Freud

Freud, Austria's first original Netflix production, is a crime series that deals with the youth of Sigmund Freud. As you know, he is the founder of psychoanalytic theory. In the series taking place in Vienna, the capital of Austria in the 19th century, the cases of disappearance and murders are tried to be solved. The exciting story of Freud, who finds himself in these events because of a medium, is quite interesting.
What else did those who watched Freud, prefer? You can also check Unorthodox and Ozark.
Big Mouth (IMDb: 8.0)

Signed by childhood friends Nick Kroll and Andrew Goldberg, Big Mouth is one of Netflix's favourite animated TV series. The series, which talks about what a group of young people has been pulling from their forest, currently has 3 seasons on Netflix. Describing the problems related to this strange phase in an absurd language, the series' voice-over includes famous names such as Jordan Peele, Maya Rudolph, Jenny Slate, and John Mulaney. The series criticized by some for its bold dialogue and scenes. But this reality and openness already make the series so successful.
What else did those who watched Big Mouth, prefer? You can also check Paradise PD and F is For Family.
The End of F***ing World (IMDb: 8.1)

Adapted from Charles Forsman's comic book of the same name, The End of F *** ing World is ideal for those who love the famous land humour of the British! The series tells the adventures of 17-year-old James and Alyssa. They seem as "incompatible" by their surroundings. The series has 2 seasons with 8 episodes of 20 minutes. Humour strikes you in the darkest moments in the series, which does not spare anything about violence, paedophilia, and sexuality.
What else did those who watched the End of F***ing World, prefer? You can also check Dead To Me, Russian Doll and Atypical.
GLOW (IMDb: 8.0)

Grow is a comedy series by the team of Orange Is the New Black. This team left its mark on television in recent years. Something we couldn't see very often on the screen; presents the true stories of real women to the audience. In the axis of the series that tells about the changing lives of a group of women living in Los Angeles in the 1980s when they participated in an audition called "unusual" women, Ruth is played by Allison Brie. While the stories of women who find themselves in a wrestling show to be broadcast on television are very dramatic, the series that uses these stories to make systematic criticisms is far from agitation.
What else did those who watched the Glow, prefer? You can also check Russian Doll and The Politician