Movie News
The Uncharted Movie has lost its 6th director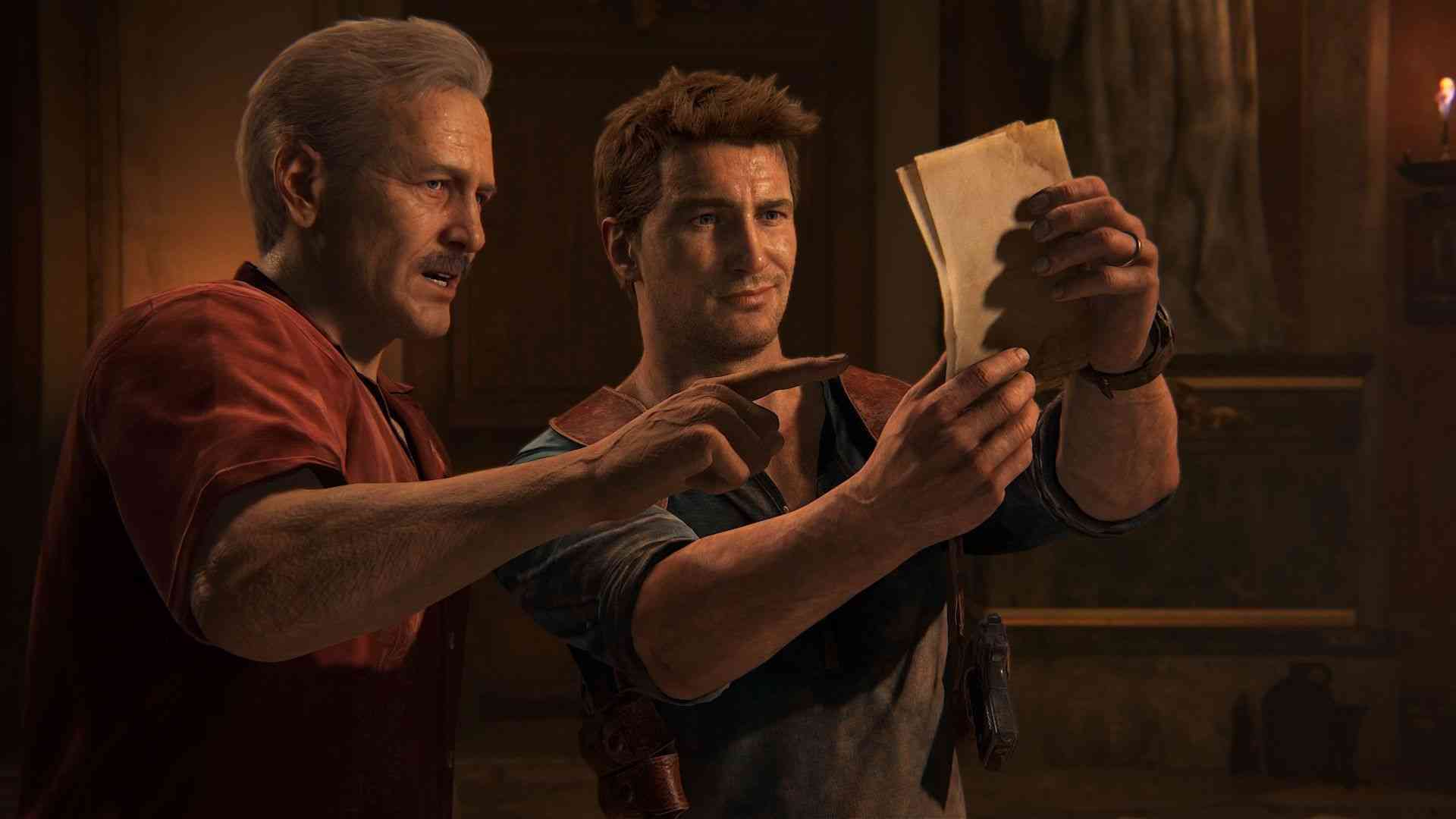 When it comes to videogame movies, bad ones happen to form the majority. I mean, I don't know if you are aware of how many bad videogame movies have come out since some executive in a studio thought it was a good idea but there are plenty of them. Street Fighter (1994), Wing Commander (1999), Assassin's Creed (2016), and Doom (2005) just to name a few. Of course, there are kind-of good ones like The Angry Birds Movie 2 (2019) or Pokemon Detective Pikachu (2019). And in between these bad and good movies, there is an Uncharted movie that is still in works but in a painful way.
In a recent article by Deadline, it was reported that The Uncharted Movie has lost its 6th director. Who that 6th director you might ask; it was the talented Travis Knight who you might recall from his works on Bumblebee, Paranorman, and Kubo and the Two Strings as the Director. According to the Deadline's report, Knight left the directing position due to his and Tom Holland's tight schedule. As you may not know, Tom Holland is still portraying Nathan Drake with Mark Wahlberg joining him in the shoes of Victor Sullivan.
The Uncharted Movie reportedly began its production back in 2008 but got delayed multiple times. Sony announced last year that the movie was planned to hit theaters in December 2020, but it seems like it might get delayed one more time.