Movie News
Mission Impossible 7 and Some Other Movies Delayed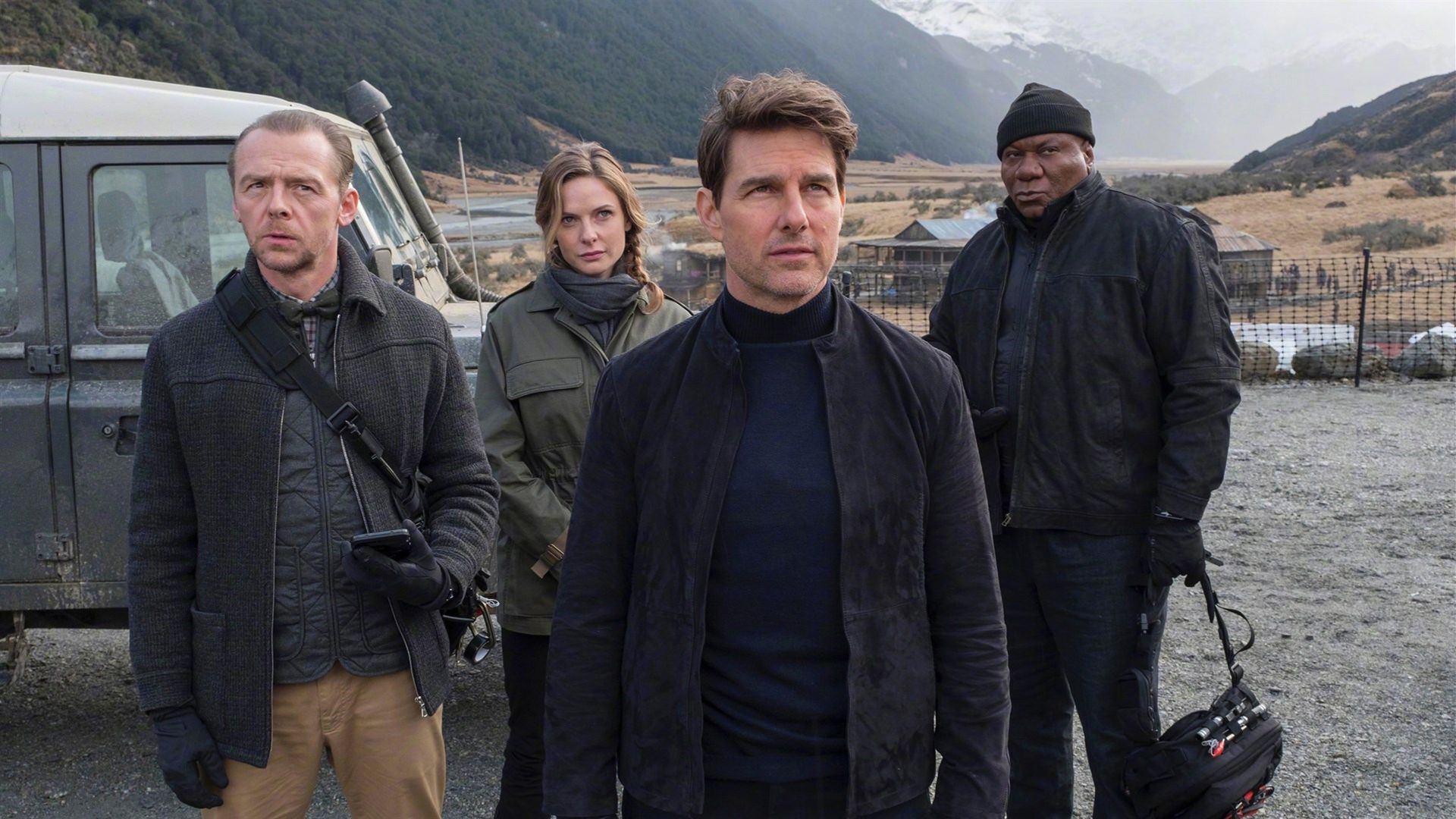 Paramount Pictures announced that the release dates of many movies, especially Mission Impossible 7 and Top Gun: Maverick, have changed. As you know, the Covid-19 epidemic, which spread all over the world last year, caused many movies to be canceled and delayed. As well as causing confusion on the release date of many films. It is announced that many movies including Mission Impossible: 7 delayed one more time.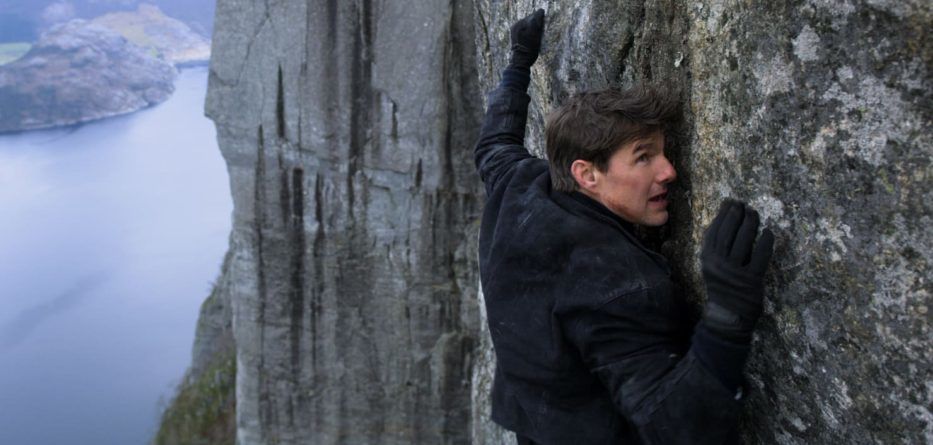 The new movies of Mission Impossible series received good criticism especially with its latest announced movies. And managed to increase the fan base. At first, the release dates announced for 23 July 2021 and 5 August 2022. But, those movies release date delayed several months. It was announced that the movies that were previously postponed to 19 November 2021 and 4 November 2022 were once again postponed. Paramount Pictures has updated the new release date of Mission Impossible movie. The new release dates are 27 May 2022 and 7 July 2023 for Mission Impossible 8.
Mission Impossible 7 Delayed
Christopher McQuarrie will direct the Mission Impossible movies. Christopher McQuarrie, who previously directed the movie Jack Reacher, directed the 5th movie of Mission Impossible and Fallout movie. Actors like Ving Rhames, Simon Pegg and Rebecca Ferguson that we are familiar with from the series also expected to appear in new movies.
The movie Top Gun: Maverick, also starring Tom Cruise, postponed from July 2, 2021 to the date of November 19, 2021. The movie Dungeons & Dragons, which featured important names such as Chris Pine, Hugh Grant and Regé-Jean Page, was postponed from May 27, 2022 to March 3, 2023. The fourth episode of the long-awaited Jackass series delayed for about two months. The release date changed from September 3, 2021 to October 22, 2021.
The movie Snake Eyes, which takes place in the G.I.Joe universe, is the only movie that release that moved to a earlier date. The release date, which was October 22, 2021, brought forward and moved to July 23, 2021. The new release date is 9 June 2023 for the new Star Trek movie. And 10 November 2023 for The Shrinking of Treehorn movie.