Movie News
Marvel fans started to protest because of the late trailer of Avengers 4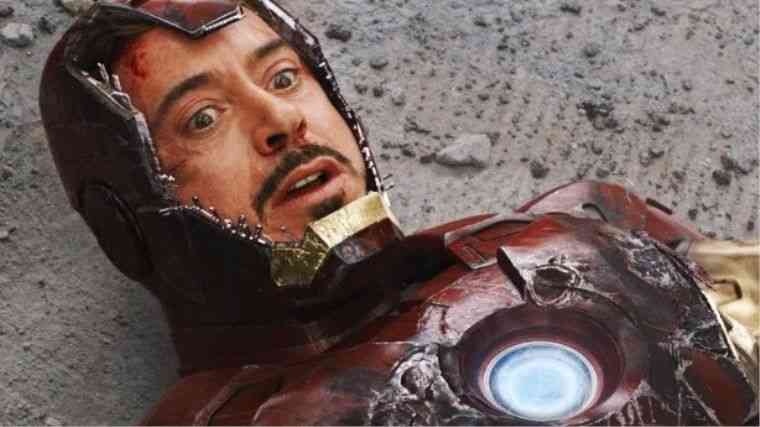 The producers, who created a great thrilling effect on Marvel fans, still did not publish the trailer of Avengers 4. It is confusing that the trailer, which is expected to be released in the Black Friday period, is still missing. The fans of Marvel could not wait for the trailer to be published and began to protest for the trailer of the movie.
Marvel fans started protesting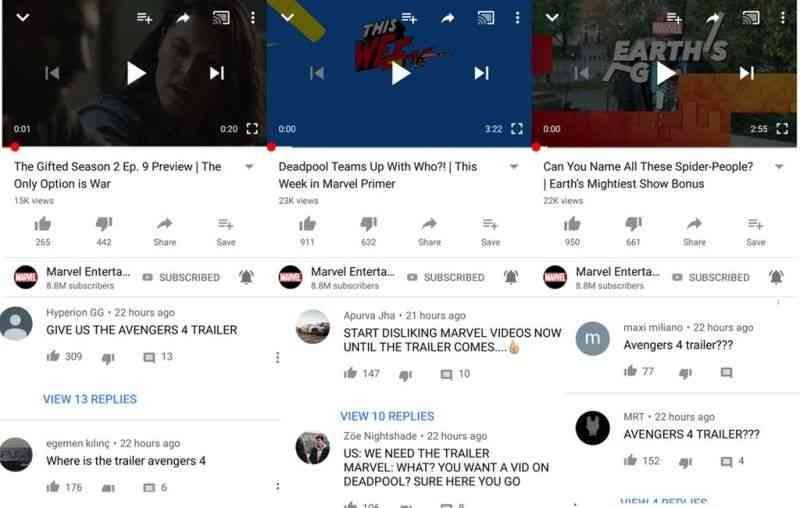 Marvel fans who protest for the release of the trailer via YouTube started to dislike all other videos on Marvel's YouTube channel. The trailer must be released as soon as possible. According to a rumor, in Avengers 4, where Captain America and Iron Man will play an important role, another villain worse than Thanos may be revealed. Let's see how the filmmakers and screenwriters will show us before the new Avengers team is set up. Besides all of these, Captain Marvel will be on the big screen before Avengers 4. In Captain Marvel, some stories will come to light.