Movie News
Netflix Podcasts Feature: A New Listen To Audio Only Mode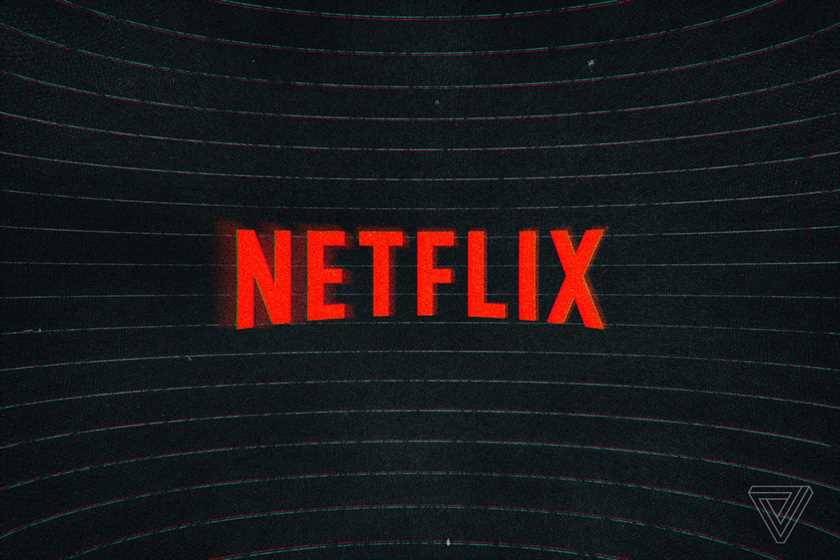 Netflix has started trying out a new mode where there will audio-only mode like podcasts. This new mode can be used to listen to stand-up shows on the platform as well as prepare the ground for Netflix to get better in the podcasts field. Although Netflix's biggest rival is seen as traditional Hollywood studios and television channels. Netflix is ​​in competition with every entertainment tool that the viewer prefers instead of spending time on the platform. YouTube, Spotify, sports events, and many more. In this context, the company's expenditures and future strategies are evolving in a way that enables it to compete in these areas as well. Podcasts seem to be the new front that opens in the Netflix struggle in this area.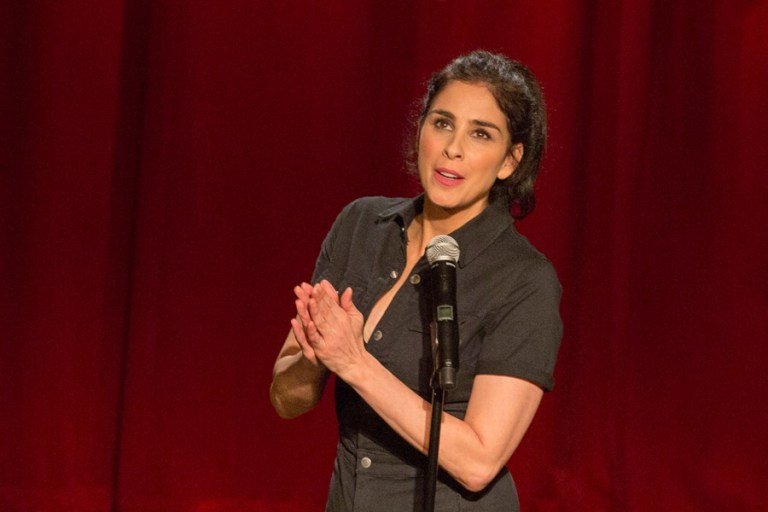 Netflix, which entered the field of fictional podcasts with The Only Podcast Left about a year ago, after having signed non-fiction podcasts such as Present Company with Krista Smith, Strong Black Legends, You Can't Make This Up, is now based on audio-only on its digital platform. testing a mod. This new mod will allow Netflix users to access the content they want without video, just by listening. In this way, it will pave the way for energy and data usage savings.
New Podcasts Feature Tested By Netflix Can Also Use To Listen To Stand-Up Shows On The Platform
There are actually content on Netflix that can consume just by listening. One of them is stand-up shows. Netflix has become the number one destination for stand-up comedians' special shows in recent years.
However, the increasing interest in podcasts recently suggests that this new mode called by Netflix ​​related to podcasts. Podcasts in which fictional stories told have become more popular, especially with the increasing interest in real crime stories. The success of podcasts such as Serial, Homecoming, and Dirty John, which have released in recent years, to reach a wide audience seems to have paved the way for large companies such as Netflix to turn to this field. We will wait and see if this feature, which currently in the testing phase, will add to Netflix. Also, you can find our latest news about Netflix here. Stay Tuned.