Movie News
Netflix Movie Mank: First Look at the Pictures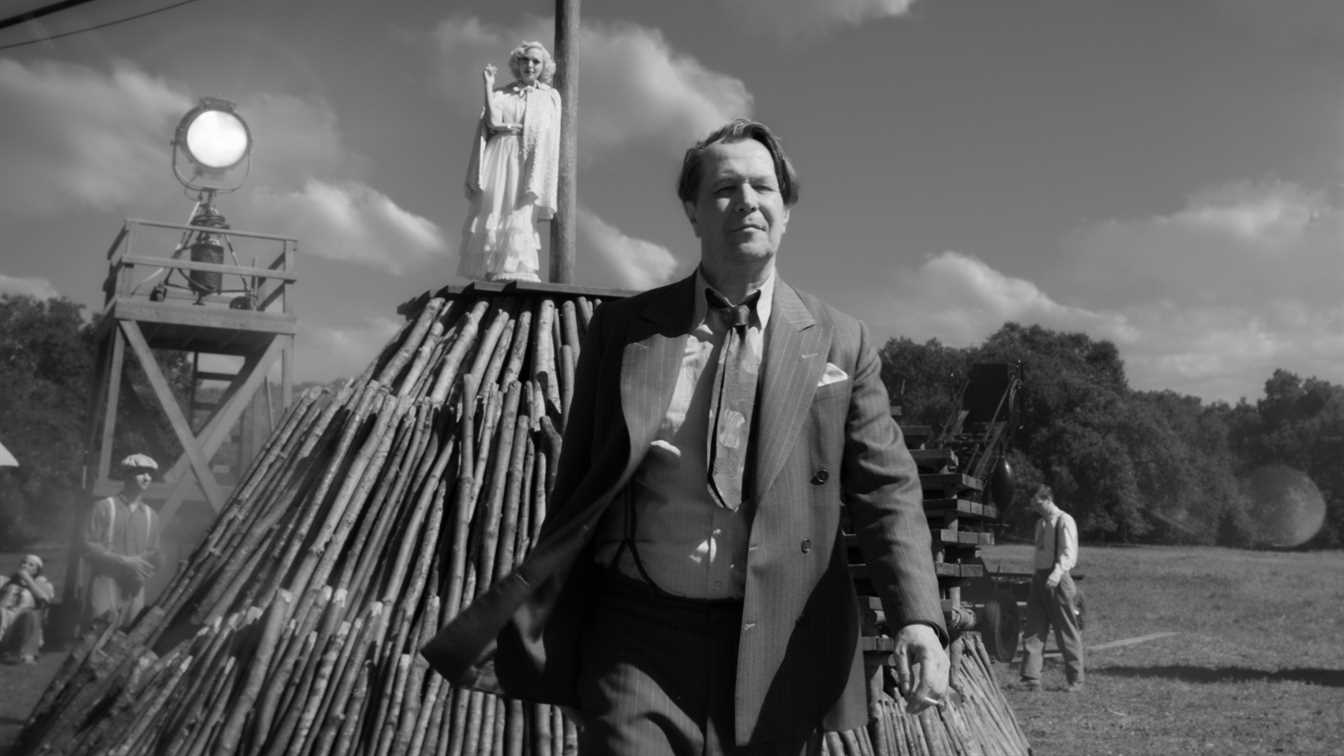 The first images of Mank, the new Netflix movie have been released. The highly anticipated movie will be broadcast on Netflix this fall.
The new Netflix movie Mank tells the life of Herman Mankiewicz. One of the screenwriters of Citizen Kane.
The film is based on a script written by David Fincher's father, Jack Fincher, who passed away in 2003.
In fact, after shooting "The Game" in 1997, David Fincher wanted to direct this movie, but he faced various obstacles in bringing the project to life.
The skilful director finally made his dream come true by shooting it. The Netflix movie Mank focuses on Citizen Kane's turbulent screenwriting process, the film consists of stars such as; Gary Oldman, Amanda Seyfried, Lily Collins, Tom Burke and other important actors.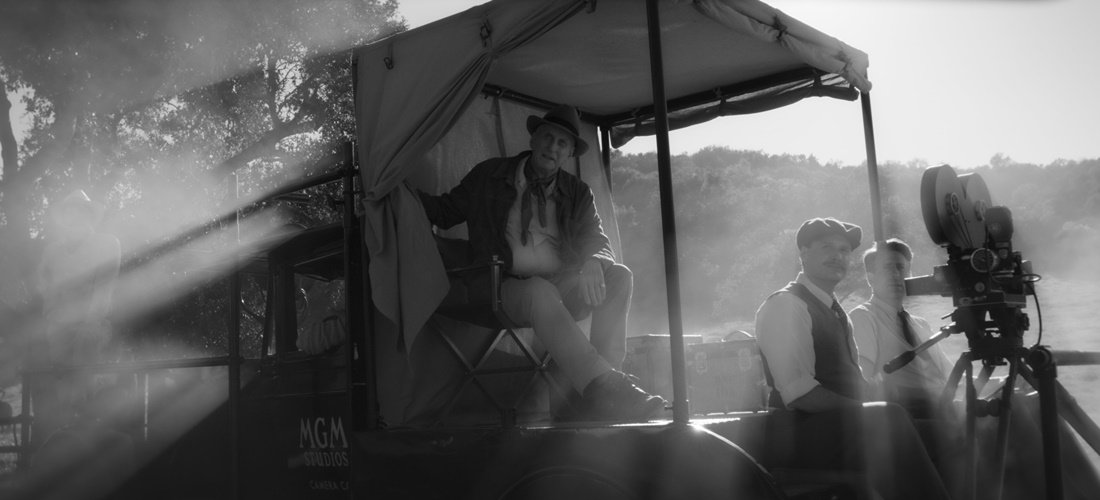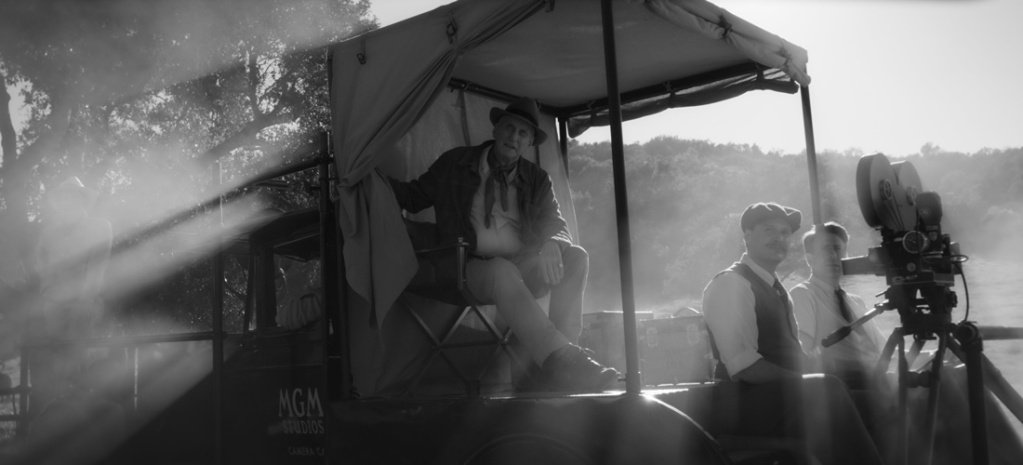 The upcoming movie takes us back to 1930s as seen in the first look pictures
Oldman transforms into famed Hollywood screenwriter Herman J. Mankiewicz and Amanda Seyfried becomes Marion Davies. The Netflix movie Mank, written by Jack Fincher, follows the story of the screenwriter as he rushes to get the Oscar-winning film's screenplay to Orson Welles.
The first look photos, which Mank's official Instagram page released on  Saturday, we can also see Lily Collins as Rita Alexander, sharing a toast with Oldman's Mankiewicz. Netflix revealed the insider look at Fincher's re-imagining of Hollywood's classic age on the 79th anniversary of Citizen Kane's wide theatrical release.
The Netflix movie Mank also stars Arliss Howard, Tom Pelphrey, Sam Troughton, Tuppence Middleton, Ferdinand Kingsley and Tom Burke. Joseph Cross, Jamie McShane, Toby Leonard Moore, Monika Gossmann and Charles Dance round out the cast. The cast is full of stars. So there is a lot of expectations from this movie. But as we see from the photos, the upcoming movie looks quite promising.
Netflix continues to make its users happy. Giving free access to selected contents, always up-to-date series and movies. And it looks like it will go like this for a long time.
Here are the first look pictures: