Movie News
Thor Love and Thunder Filming Finalised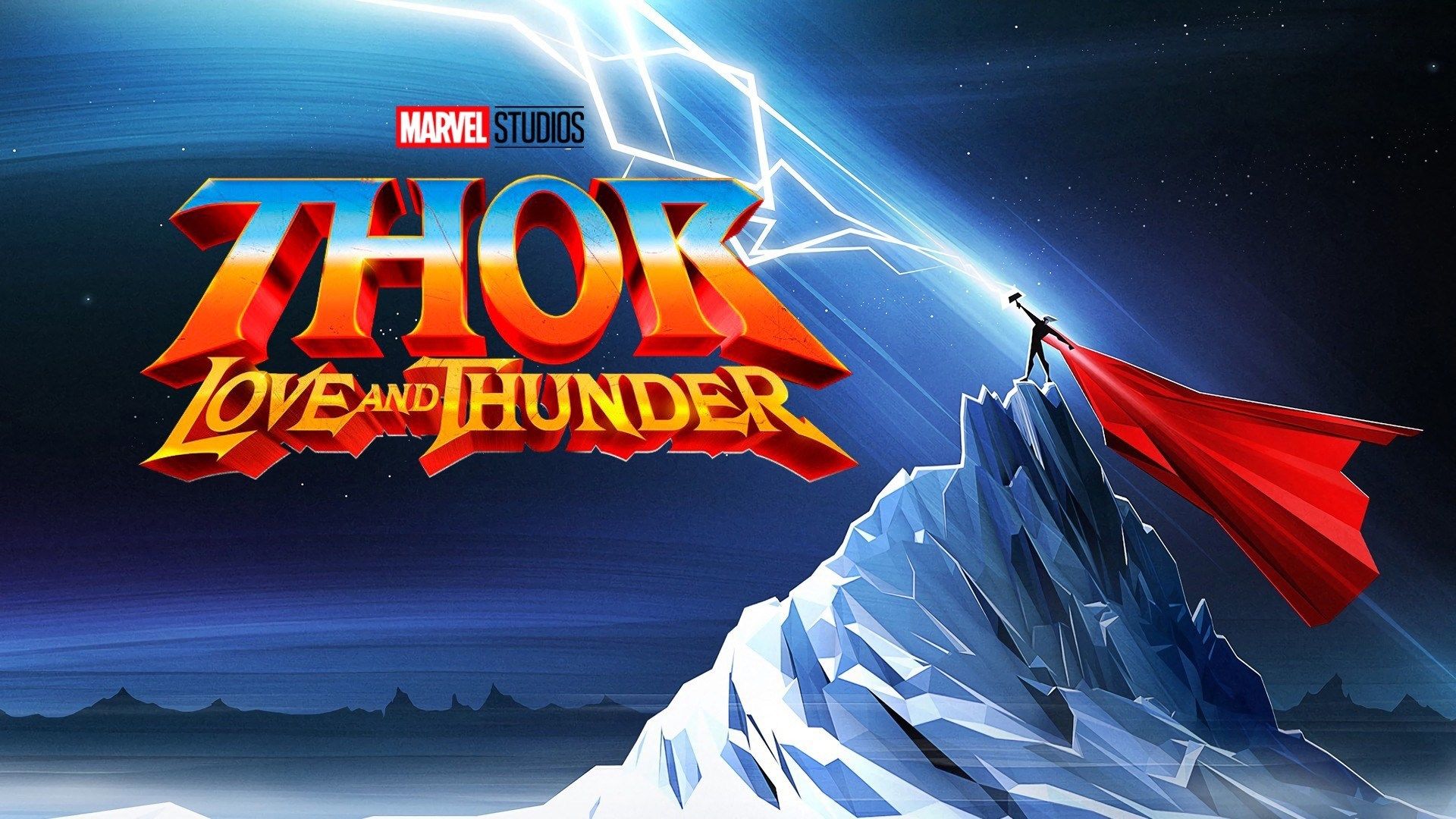 The shooting of Thor Love and Thunder, signed by Marvel Studios, has been completed. In the fourth movie in the series, we'll see some favorite characters return, including Valkyrie, Sif, and Guardians of the Galaxy. The film's cast includes Chris Hemsworth, Natalie Portman, Christian Bale, Tessa Thompson, Sean Gunn, Karen Gillan, Matt Damon, and Russell Crowe, including Chris Pratt, who played the character of Star Lord in the Guardians of the Galaxy series.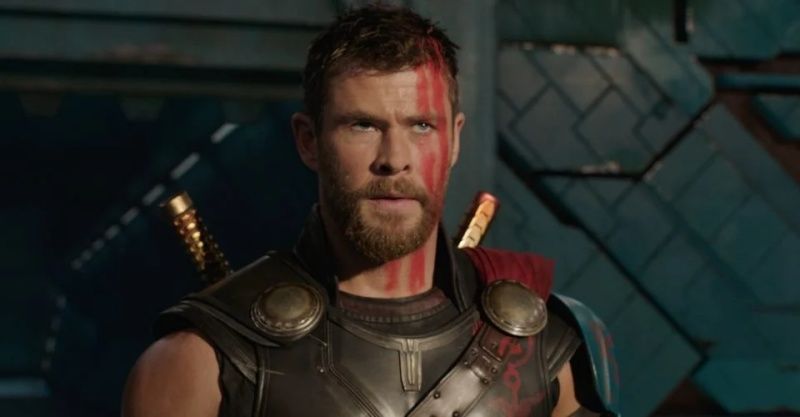 The film, which featured the same technology used on the set of The Mandalorian and Ant-Man and the Wasp: Quantumania, began shooting in January 2021. Unlike many Marvel Studios productions shot in Atlanta, Thor Love and Thunder was filmed in Australia. Director Takia Waititi had previously said that filming would be completed by the end of May, and apparently stood by what he said. Meanwhile, Oscar-winning director Waititi will voice the Kronan warrior, Korg. The film, which is planned to be released next year, is produced by Marvel Studios President Kevin Feige.
Thor Love and Thunder Filming Has Been Completed
In a post on Instagram by hair designer Luca Vanella, it was shared that Thor Love and Thunder has finished filming in Australia. Since Thor: The Dark World, Vannella has worked in the hair and makeup department in every MCU movie that Thor starred in. He has also been featured on several projects with Hemsworth, including Men in Black: International, Extraction, and In the Heart of the Sea.
Chris Pratt, Karen Gillan and Vin Diesel from the Guardians of The Galaxy universe also starring in the movie. In the movie, we will watch Jane played by Natalie Portman, the character of Valkyrie played by Tessa Thompson and Christian Bale as the character of Gorr The God Butcher in the movie Love and Thunder. Thor Love and Thunder will be released on May 6, 2022.