Movie News
Fast and Furious 9 Release Delayed due to Coronavirus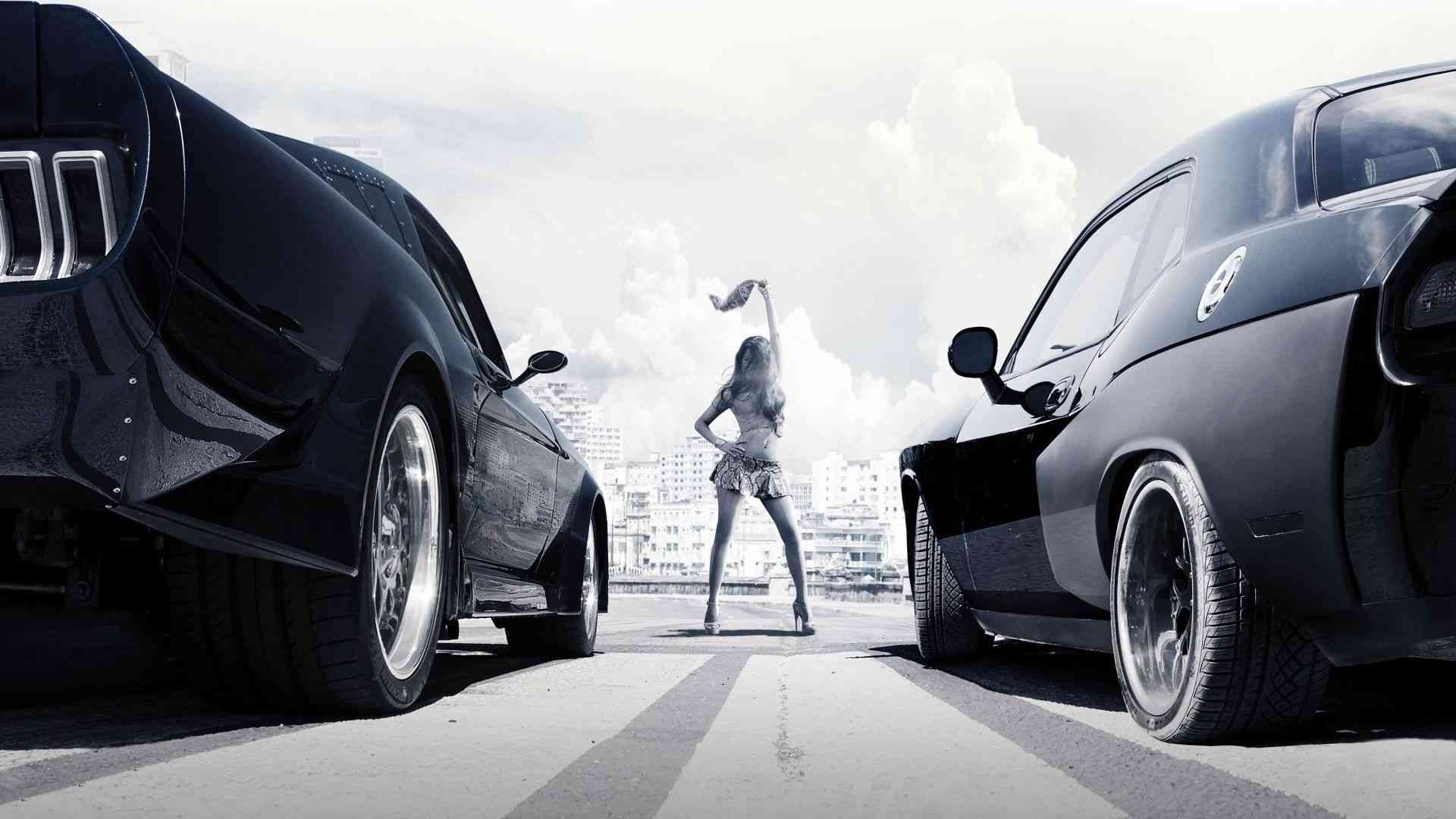 Fast and Furious 9 (or F9 as it's known in the United States) has been delayed for a full year until April 2, 2021, in the US, over coronavirus concerns. The original release date was May 22, 2020. The film was originally set to start in 2019 but was delayed for a year reportedly at the behest of Fast Saga star and producer Vin Diesel. "Like any vehicle that has run around the globe 8 times, the franchise is in need of maintenance," Diesel told his Instagram account in October 2017. My good friend and the godfather of [distributor] Universal, Ron Meyer has granted me the time to do just that." he added.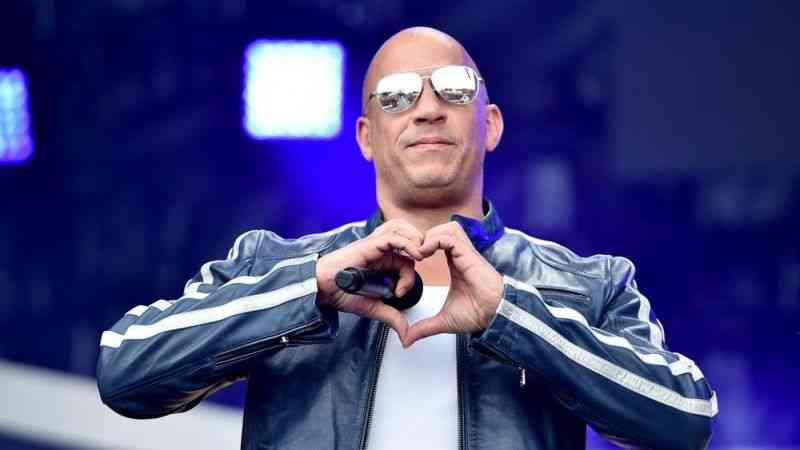 Fast and Furious 9 Release Delayed due to Coronavirus
Cancellations and postponements are not interrupted. The situation in the movie world is not very different. Theaters across South Korea, China, and Italy have closed as a result of the coronavirus. Following the declaration by the World Health Organization (WHO) of the pandemic status of COVID-19 on Wednesday, high-profile cancellations— such as the National Basketball Association (NBA) suspending its season — followed.
Fast and Furious Series Movie Trailer Video
F9, the ninth installment of the Fast and Furious franchise, was postponed to April 2021 due to coronavirus. Universal Pictures published a post confirming the delay on the official Twitter account of Fast and Furious.
To our family of Fast fans everywhere,
We feel all the love and the anticipation you have for the next chapter in our saga.
That's why it's especially tough to let you know that we have to move the release date of the film. It's become clear that it won't be possible for all of our fans around the world to see the film this May.

We are moving the global release date to April 2021, with North America opening on April 2. While we know there is disappointment in having to wait a little while longer, this move is made with the safety of everyone as our foremost consideration. Moving will allow our global family to experience our new chapter together. We'll see you next spring.

Much love,
Your Fast Family
#F9 pic.twitter.com/agQAFNLm9w

— #F9 (@TheFastSaga) March 12, 2020
It is not known what will happen in the coming days, but the release date of many more movies will be affected by this situation …