Movie News
Netflix cancels The Punisher and Jessica Jones series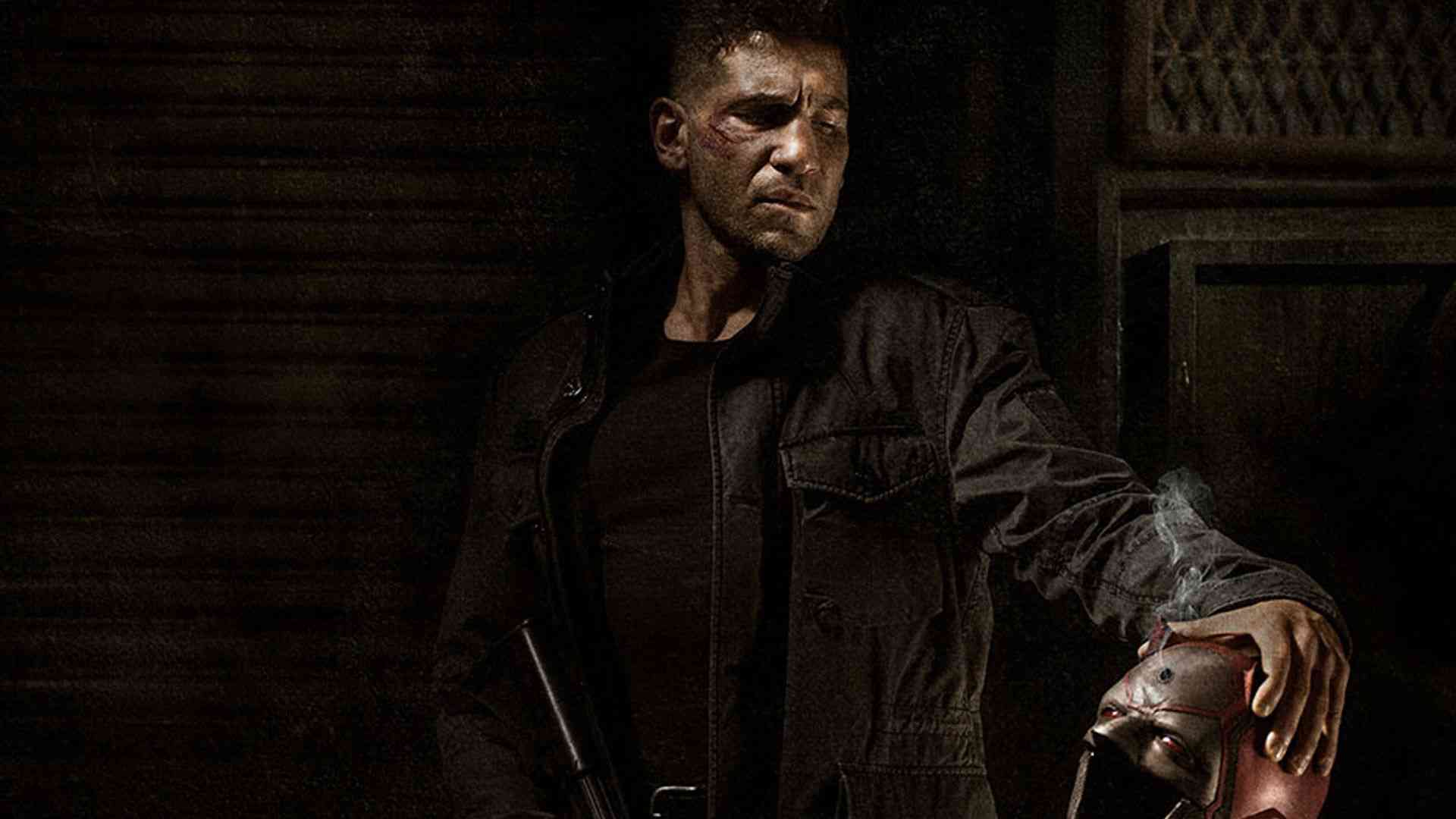 Netflix made a partnership with Marvel five years ago. With this partnership, Netflix produced Daredevil, Jessica Jones, Luke Cage, The Punisher, Iron Fist and The Defenders series. But after Disney started preparation for its own media service, Netflix started to cancel these series. And today, end of an era ends with new cancellations.
Source: Deadline
Netflix cancels The Punisher and Jessica Jones series
Netflix cancels two remaining Marvel series The Punisher and Jessica Jones. The Punisher second season has published last month and it won't get a third season. Beside that, Jessica Jones third season will be released in this year and this will be final for the series.
Jeph Loeb has shared a letter to Marvel TV Fans in the website; On behalf of everyone at Marvel Television, we couldn't be more proud or more grateful to our audience. Our Network partner may have decided they no longer want to continue telling the tales of these great characters… but you know Marvel better than that. As Matthew Murdock's Dad once said, "The measure of a man is not how he gets knocked to the mat, it's how he gets back up."
What do you think about these cancellations? Will we see these cancelled series in Disney's own media service?