Borderlands, the popular RPG shooter game of Gearbox Software, is preparing to come to the theaters under the leadership of Lionsgate. The screenplay will be written by Emmy-winning screenwriter Craig Mazin. The Borderlands Movie, produced by Avi Arad, Ari Arad, and Erik Feig, is still in the early production phase.
Borderlands Movie will film by Lionsgate
These days, when we see movie adaptations of video games frequently on the big screen, the announcements of the upcoming productions are coming one after another. The successes of adaptations such as Pokemon Detective Pikachu and Sonic the Hedgehog at the box office have attracted the attention of famous production companies. Borderlands was the last name in the cinema world that got its wind.
Eli Roth, who will be on the director's chair for the Borderlands movie, made some remarks on the movie on Thursday. Eli Roth for the production: "I am very excited to dive into the world of Borderlands. I can't imagine a better screenplay, production crew, and studio for this job. " He exhausted his words. Stating that his entire directing career is shaped for a project of this caliber, Roth seems quite enthusiastic about the film.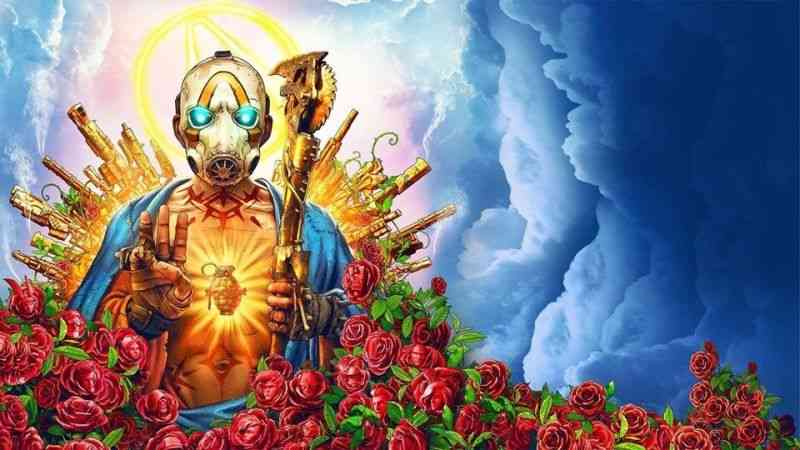 "With Eli's vision and Craig's screenplay, we believe we have cracked the code on bringing the anarchic world of Borderlands to the big screen in a big way that will be a fresh, compelling and cinematic event for moviegoers and fans of the game," said Lionsgate Motion Picture Group President Nathan Kahane.
The design of the world, to be created for the Borderlands movie Lionsgate will undertake, will be led by Randy Pitchford and Strauss Zelnick. The presence of Take-Two Interactive and Gearbox Software CEOs in the project also increases the expectations of the movie. Eli Roth, who will direct the movie, previously directed the movies Cabin Fever and Hostel. He was also an actor, starring in films such as Inglorious Basterds and Death Proof. The last movie directed by Roth was The House With a Clock in Its Walls, in which Cate Blanchet played the leading role.
Borderlands 3, the last link in the famous RPG shooter game Borderlands series, was released last September. The game, which was developed by Gearbox and published by 2K, was not as popular as its predecessors. If you wish, you can check our Borderlands 3 review.