Movie News
Resident Evil 2 Remake Actors Will Show Up on Netflix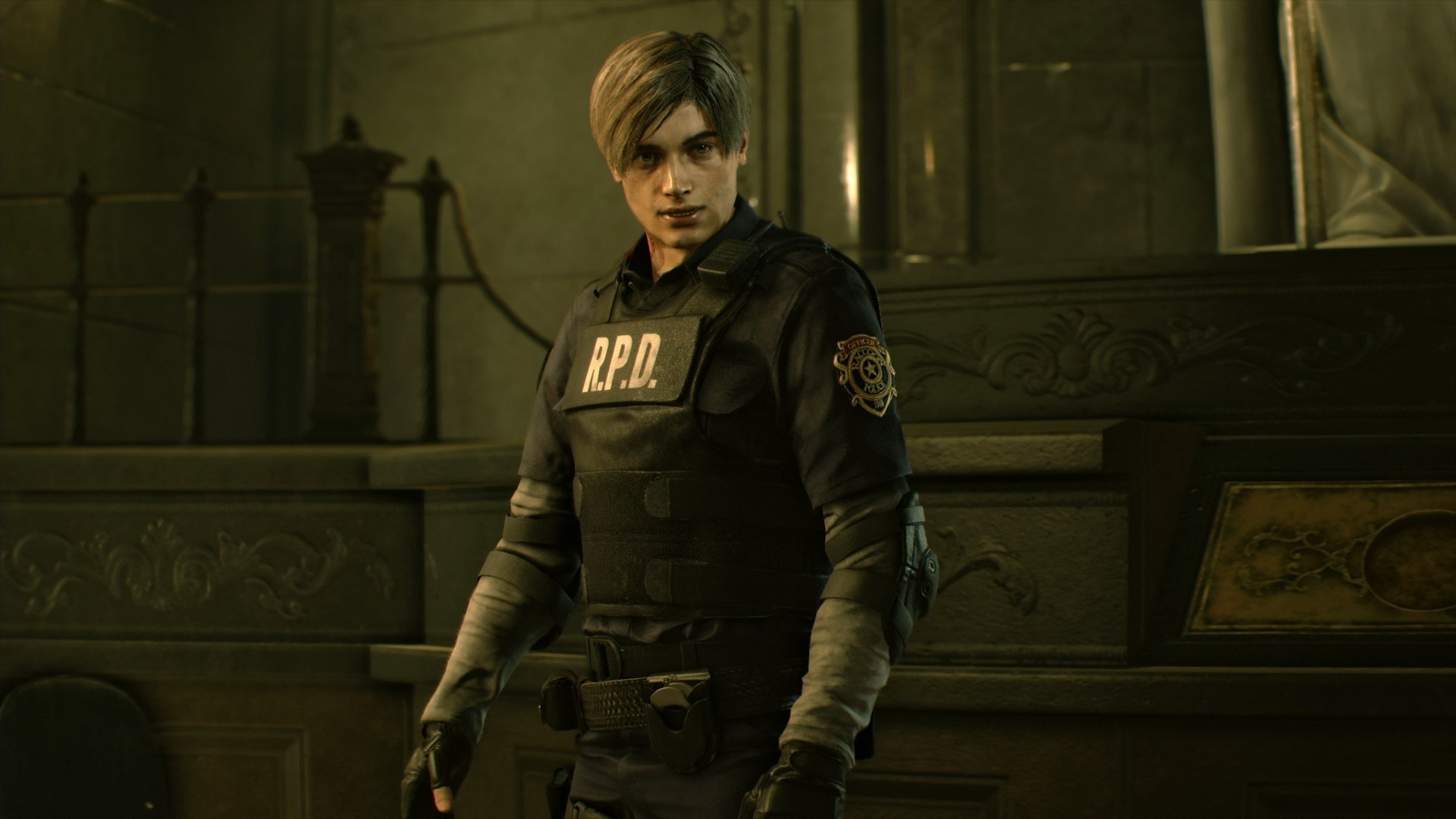 Resident Evil 2 Remake actors will show up on the Netflix animated series. Called Resident Evil Infinite Darkness. Which will release this year.
Resident Evil 2 Remake actors will show up again
Resident Evil fans are mostly happy with Resident Evil 2 Remake. And this news will most probably excite them. Because Netflix has confirmed that actors Nick Apostolides and Stephanie Panisello will act on the animated series called Resident Evil Infinite Darkness. This will make you familiarise yourself with the characters that will show up in the series if you played the Remake.
Hiroyuki Kobayashi is behind the production of Resident Evil Infinite Darkness. He also has worked in close proximity on many Resident Evil games. Including Resident Evil 2 and anime adaptations. The anime is in the hands of TMS Entertainment. The company is a long-running anime studio most recently renown for their great work on CGI movie Lupin III: The First.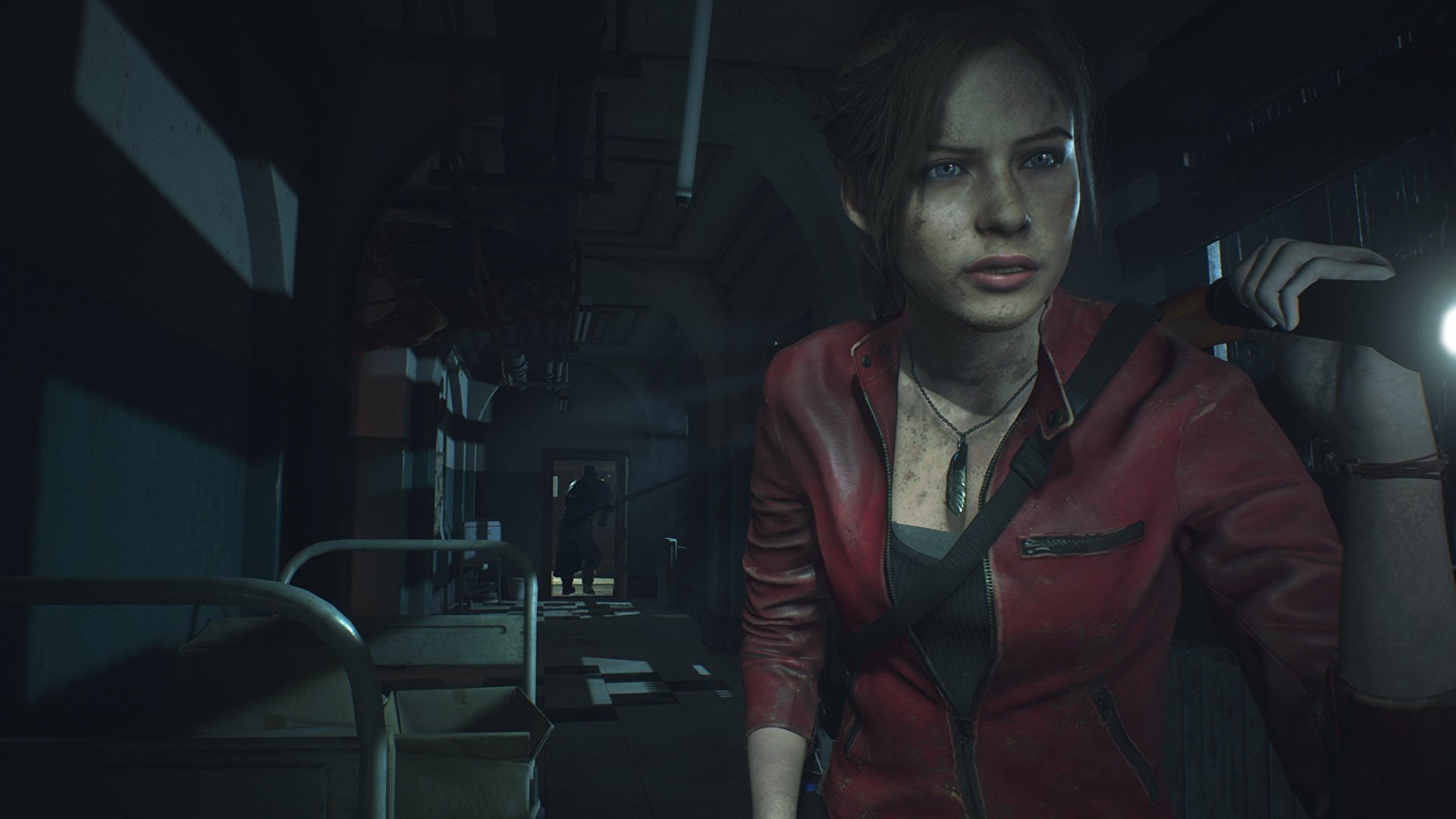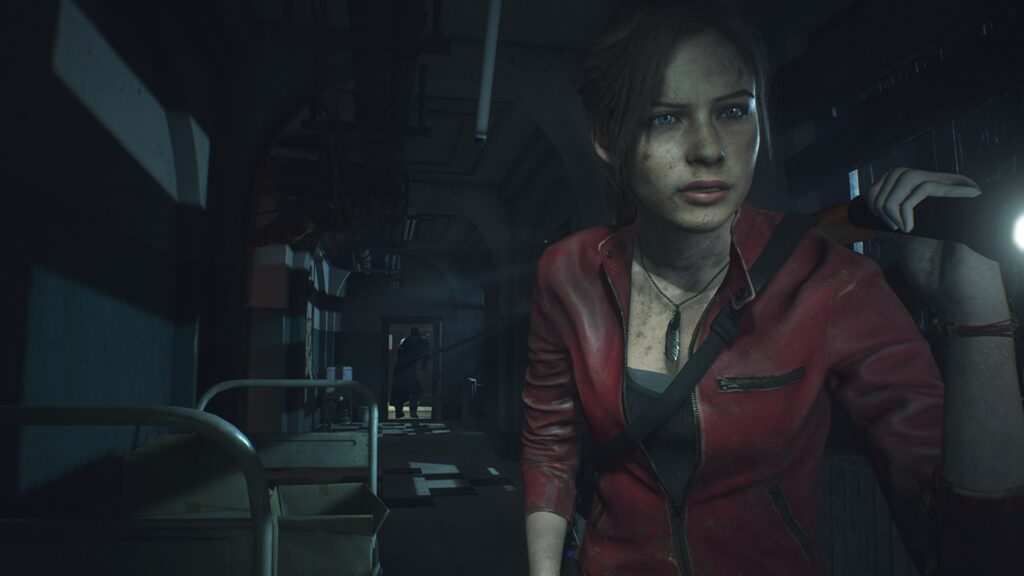 There is no exact release date for the animated series that will air on Netflix. However, the show will feature at the Anime Japan 2021 festival on March 27. After that, we will most likely learn more details about Resident Evil Infinite Darkness. It is really good to see some familiar actors that acted on the masterpiece Resident Evil Remake. There is no doubt that they will act beautifully as they have done it before in the game.
Even in darkness, a familiar voice can make all the difference. pic.twitter.com/86LrMsbskY

— Netflix Geeked (@NetflixGeeked) March 12, 2021
The remake of Resident Evil is one of the best remakes ever came out that is for sure. We also think that Capcom will make a great animated series with the Resident Evil Infinite Darkness. While waiting for the series to get more details, you can check out our review about the Remake of Resident Evil 2. It is definitely a masterpiece. You should definitely give it a shot if you still haven't. Don't forget to check out our Resident Evil 2 Remake review.