Movie News
Sasha Zotova would 'love' to return in future Resident Evil games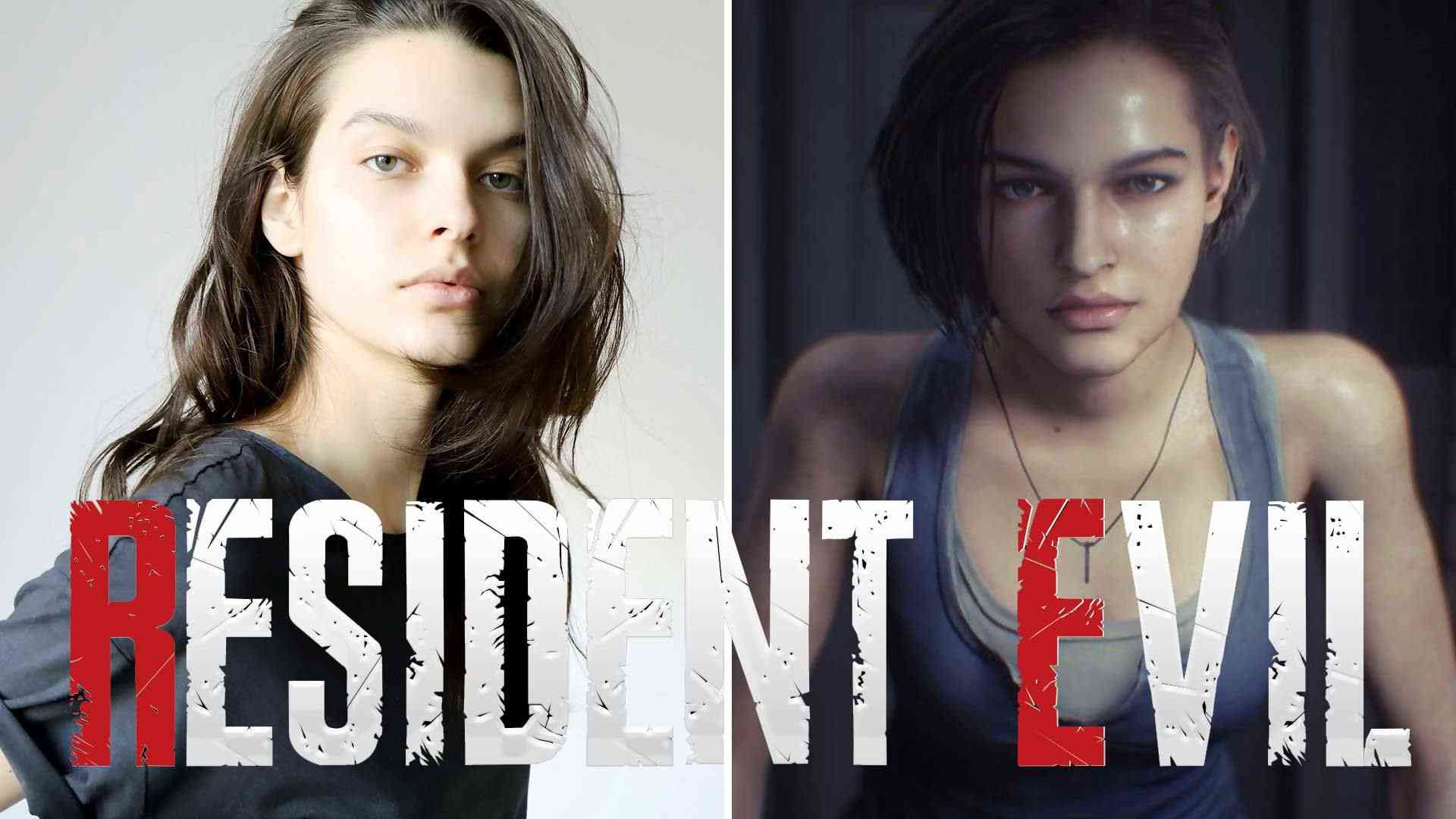 Russian model Sasha Zotova has said that she would love to return in future Resident Evil game projects, after being unveiled as the new face of Jill Valentine in the upcoming Resident Evil 3 Remake.
Sasha Zotova would 'love' to return in future Resident Evil games
The 24-year-old, from Moscow, has been modeling for 11 years and has now taken an exciting step into the video game industry, and fans have been very supportive of Capcom's decision to bring her on board in replacement of former character model Julia Voth.
In her first exclusive UK interview since taking on the role, Sasha spoke to entertainment retailer Fanatical about becoming 'Super S.T.A.R.' Jill Valentine.
"My agent called me one day and said that he'd got an option for me in Japan," says Sasha. "He said that it would be a video game, but at that time he didn't know what project it was exactly."
In the Q&A, Sasha also talked about seeing herself in digital form and what lies ahead.
"It is a very unusual feeling!" says Sasha. "I would love to return for future RE games as Jill. It is a pleasure for me to work with Capcom."
In addition, Sasha and Fanatical have teamed up to give gamers the chance to win Resident Evil 3 Remake Steam PC keys by posting artwork, videos and songs on Instagram, using a special hashtag in order to enter. For more information on the contest and to see more of the Q&A with Sasha, visit the Fanatical Blog.
In the remastered survival horror, you take on the role of Jill Valentine as she attempts to escape the zombie-infested streets of Raccoon City, as well as trying to outrun Umbrella's ultimate secret weapon, the Nemesis!
The Resident Evil 3 Remake also includes Resident Evil Resistance, a new 1v4 online multiplayer game.
If you can't wait to jump into Racoon City, be sure to pre-order your Resident Evil 3 key from Fanatical now ahead of launch on April 3rd and you'll receive the 'Classic Costume Pack' as a digital bonus.
As always, any key that you purchase from the Fanatical Store is officially licensed, which helps support the hard-working developers and publishers behind the games that you love.