Movie News
Black Adam Movie Release Date Announced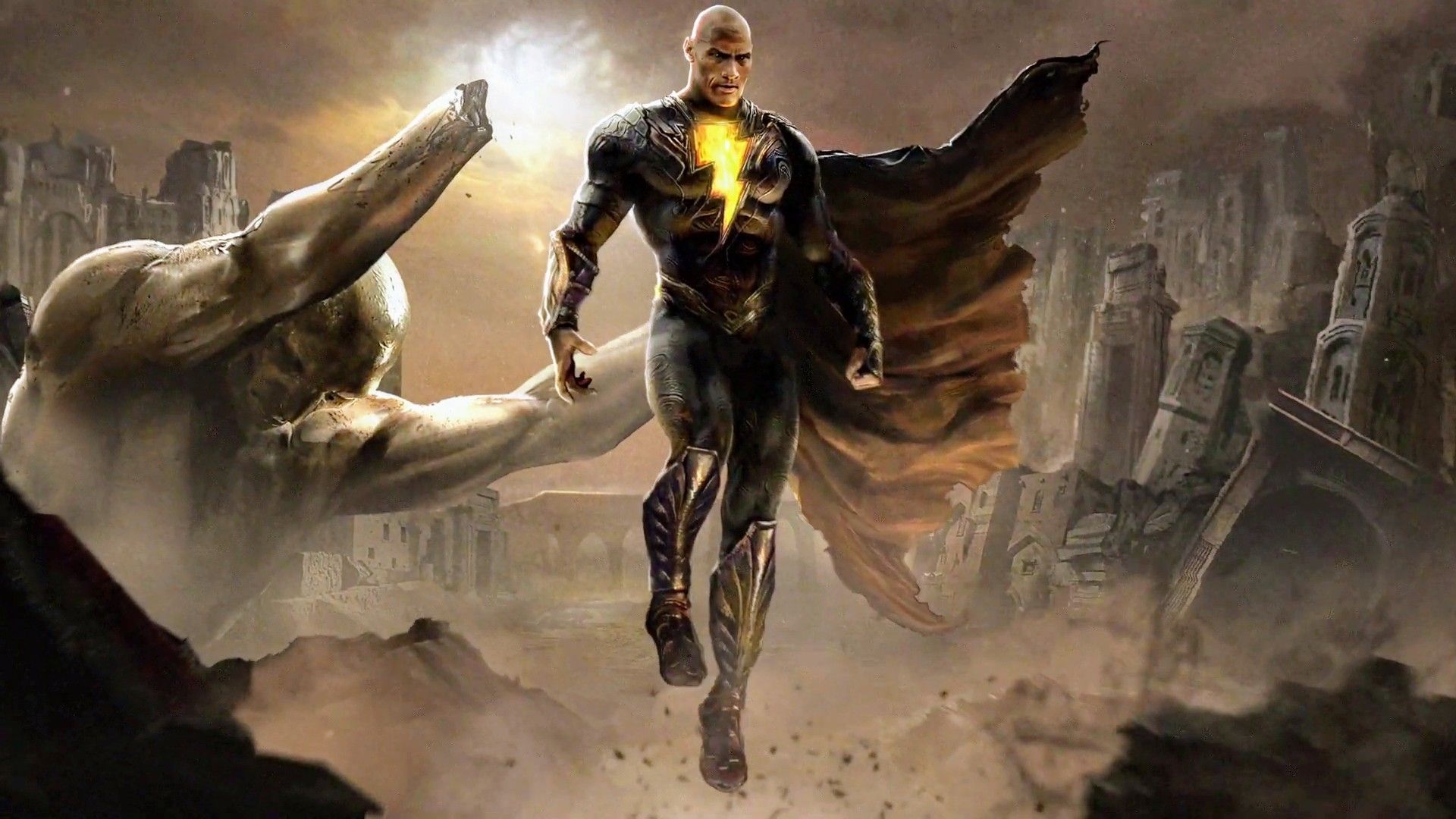 The new release date for the Black Adam movie has finally been shared. Shazam movie, one of the most successful recent works of the DC cinematic universe, came forward with its fun structure and story, as you know, and managed to earn a good revenue.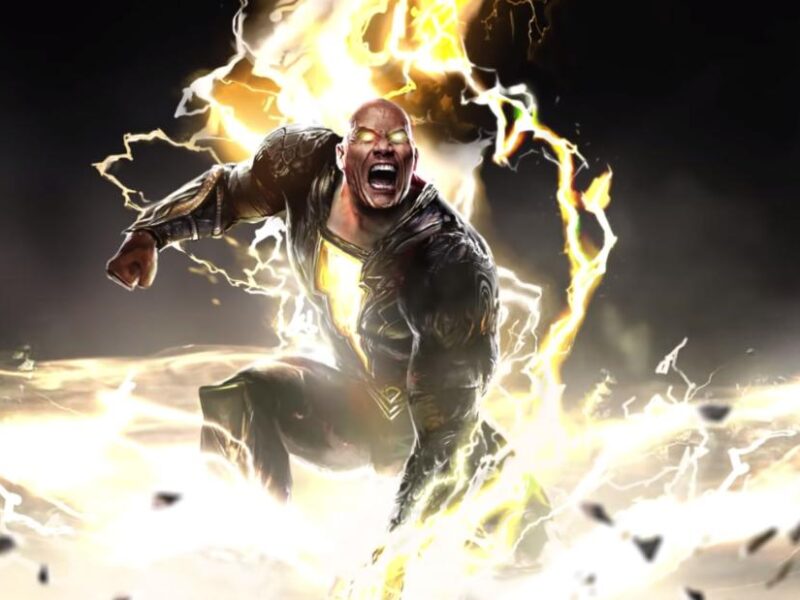 Immediately after this success, it was announced that a separate movie series would come for the character Black Adam. Black Adam is normally planned to appear in the sequel of Shazam. Although Black Adam is one of Shazam's fiercest enemies. And it is announced that the character will come out with a movie where his own story will be told. The new release date of the movie, which we should normally watch at the end of this year, has been announced finaly.
Black Adam Movie Release Date
The shooting of Black Adam, whose production phase was delayed due to the Covid-19 outbreak, started recently. After the shooting of the film began, Warner Bros made a statement and marked the date of July 29, 2022 for Black Adam. This means, the movie was postponed for about 8 months after the normal scheduled release date.
Famous actor Dwayne "The Rock" Johnson will portray this character in the movie. It was announced that Pierce Brosnan, who appeared in many successful productions last week, especially the James Bond series, joined the cast of the film. And the actor will portray Kent Nelson aka Dr. Fate. The movie will be directed by Jaume Collet-Serra, who previously directed The Shallows and Jungle Cruise. The director of photography is Adam Sztykiel, who also worked with Dwayne Johnson in the movie Rampage.