Movie News
Will The Batman movie focus on story of young Bruce Wayne?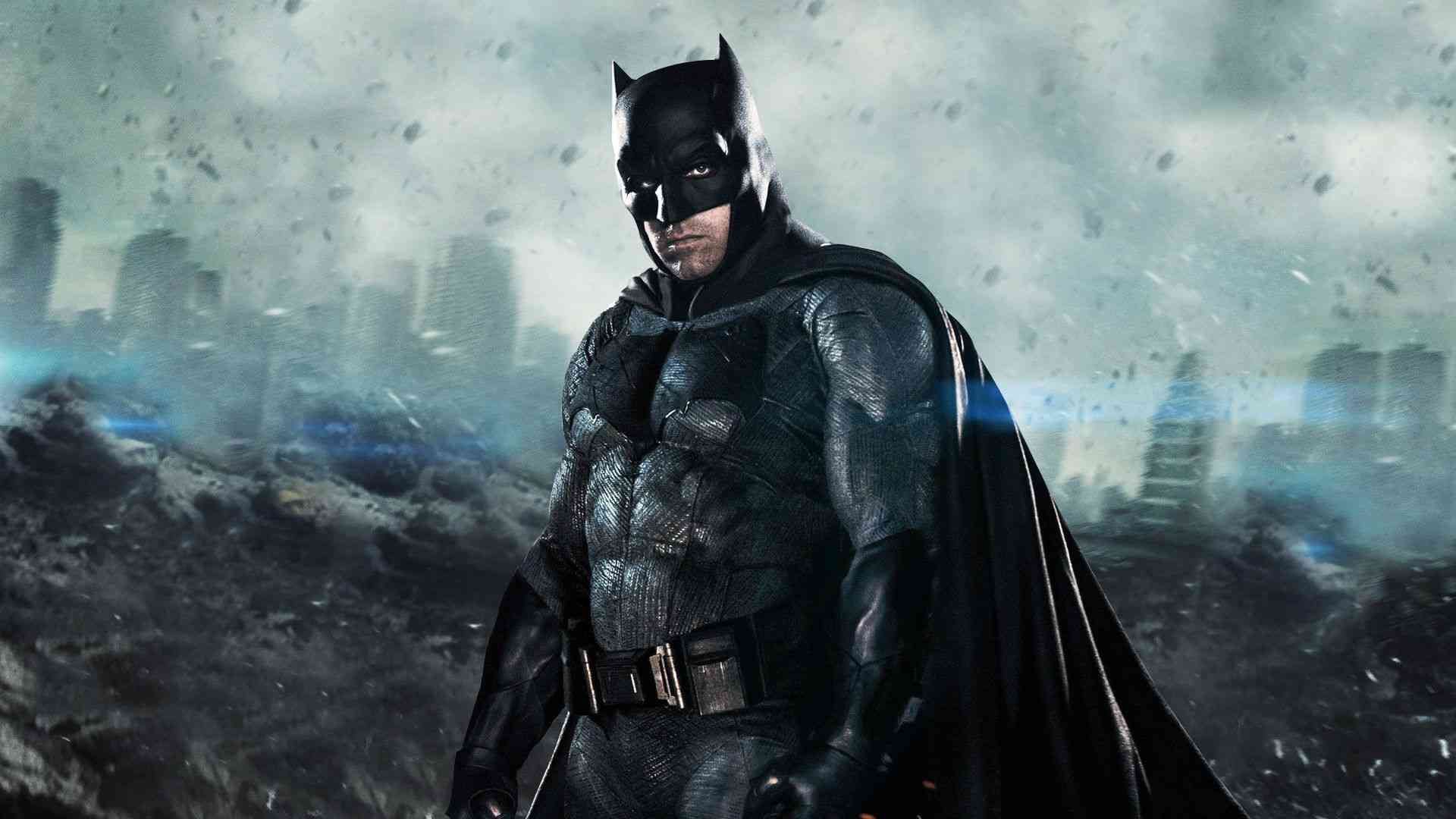 DC Comics' Batman has become more popular after Christopher Nolan's The Dark Knight Trilogy. After that Batman appeared one more time in Batman v Superman and Justice League movies. And also another Batman movie is coming and today the release date of the movie has been announced.
New Batman movie will be released in 2021
Deadline Hollywood Twitter account announced that The Batman will be released in Summer 2021 and Ben Affleck won't play as Batman in the movie.
'The Batman' To Fly In Summer 2021; Ben Affleck Passes The Torch To Next Generation Of Bruce Wayne https://t.co/pp1OLrteWA pic.twitter.com/aq4XZBfURU

— Deadline Hollywood (@DEADLINE) 31 Ocak 2019
There are new rumors about the story of the movie. According to rumors, The Batman will focus to young Bruce Wayne. Some DC fans think that, it will be similar to Iron Man movies of Marvel and build up Batman legend slowly.
Last month, Aquaman hit theaters and got positive reviews from fans and criticis. Soon Shazam! movie and after that new Wonder Woman movie will be released. The Batman will release after that. What do you think about new movie? Who should play as Bruce Wayne?