Movie News
Marvel's Kevin Feige is developing a new Star Wars movie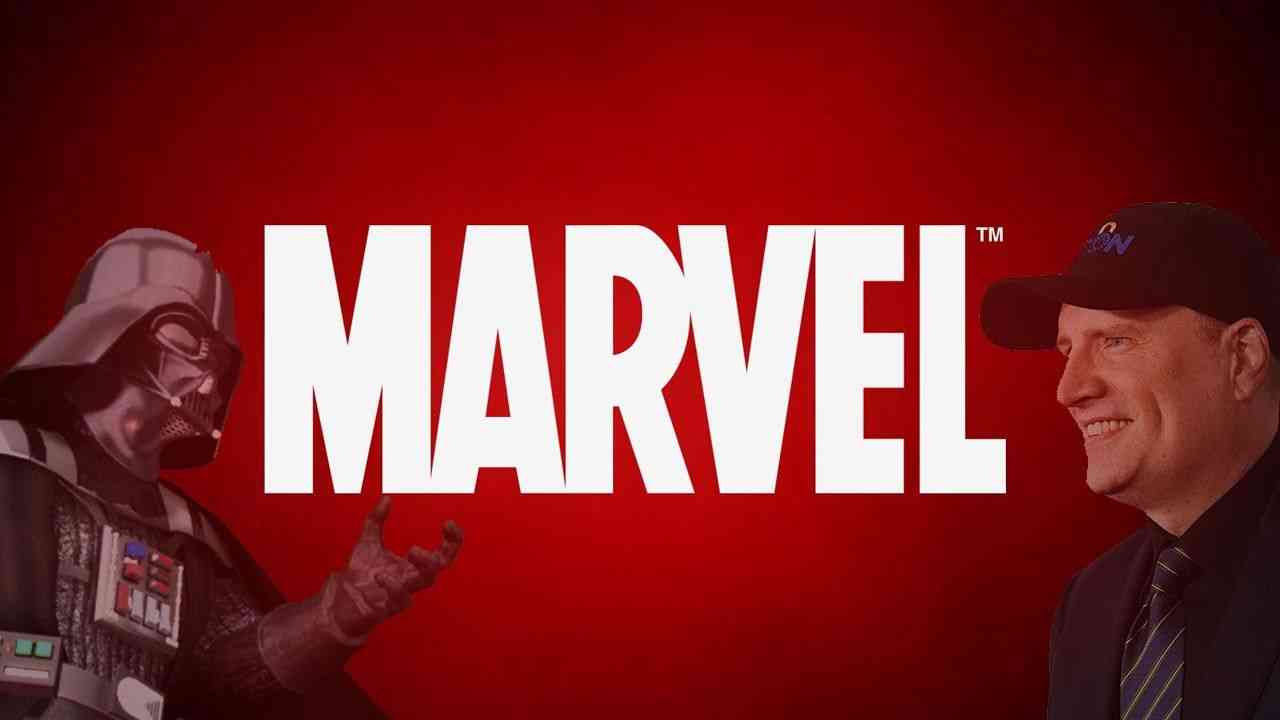 Marvel Studios President Kevin Feige is officially involved with a brand new Star Wars movie. According to the news announced by the Walt Disney Studios co-chairman Alan Horn, Kevin Feige joined forces with the LucasFilms President Kathleen Kennedy to make plans for a new wave of projects in the Star Wars universe. With the close of the Skywalker Saga, duo will pursue a new era of storytelling in the franchise. Alan Horn also implied that Kathleen Kennedy will have a part in the upcoming Indiana Jones reboot.
Marvel's Kevin Feige is developing a new Star Wars movie
"Knowing the huge Star Wars fan Feige is, it only made sense to put his work on a Star Wars film"
Kevin Feige is called a mastermind for a reason. He is responsible for the development of the MCU from the ground up. MCU franchise and Walt Disney now has the top-grossing film of all time, Avengers: Endgame, thanks to Feige. Sources say that the decision was made after a late-summer meeting between Alan Horn, Alan Bergman, and Kevin Feige. Alan Horn said in the official statement that, "Knowing the huge Star Wars fan Feige is, it only made sense to put two of the most extraordinary producers together to work on a Star Wars film."
Last movie of the Skywalker Saga, Star Wars: The Rise of Skywalker, is set to hit theaters on December 20. Skywalker Saga divided a lot of fans even though the second movie had critical acclaim and grossed over 1.3 billion worldwide. While Kevin Feige's creation of the MCU seemed as smooth as possible, renovating the Star Wars franchise wasn't so smooth. So the decision to call Feige on board was probably the best possible solution for Disney.
Kevin Feige was in a lot of news last month with the disagreement happened between Disney and Sony, which led to Spider-man leaving the MCU. Despite the negative thoughts on the MCU after the bad news, Feige has a lot of pcked under the radar with the ongoing development of movies such as Fantastic Four and X-Men.