Movie News
Which films and series were affected by the Coronavirus Outbreak?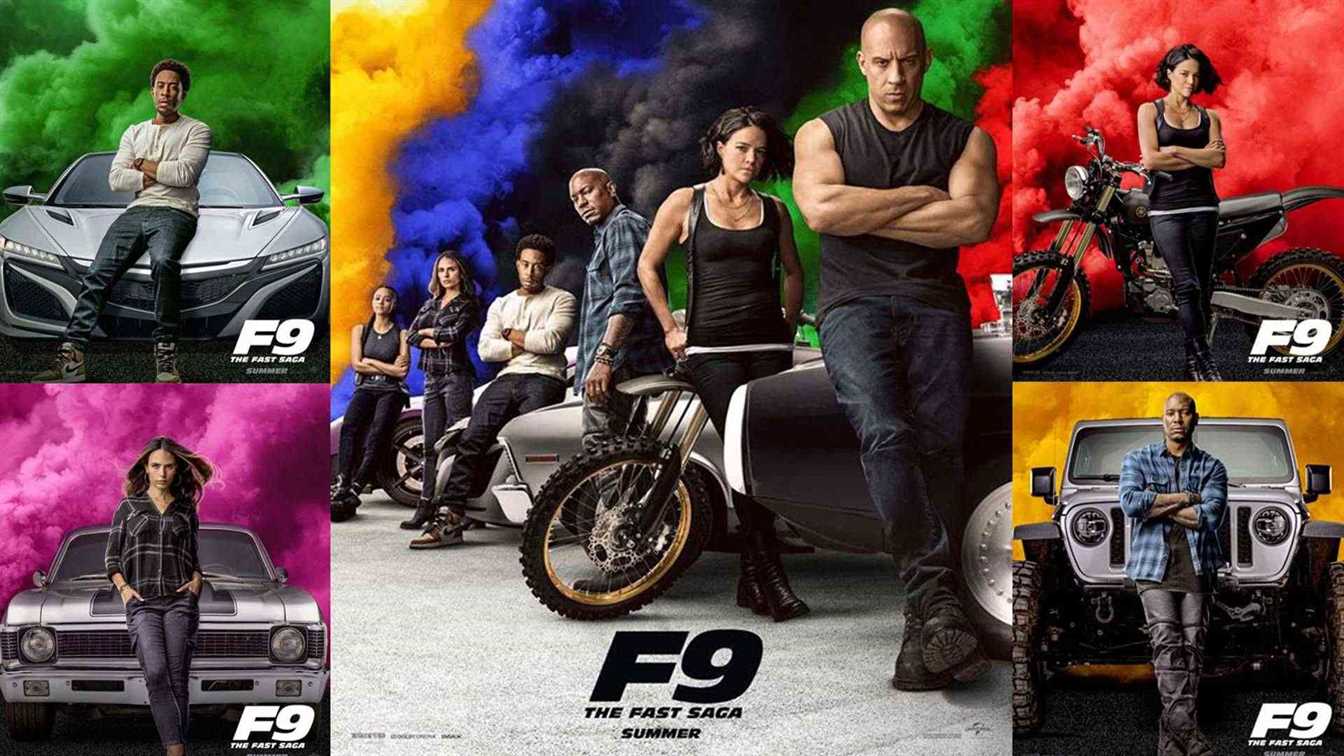 As you know, the whole world has been struggling with the Coronavirus Outbreak for weeks. We see that the number of cases increases day by day, and cities and even countries are quarantined. Coronavirus Outbreak, which is perhaps one of the most important epidemics in terms of impact, continues to injure the game and cinema sector, as in all sectors. Previously, we encountered news of postponed games, canceled films, postponed films. In this article, we wanted to compile the productions that have been postponed until now or rather affected by this epidemic.
Which films and series were affected by the Coronavirus Outbreak?
We have already mentioned that the new movie Fast and Furious, Fast 9, was affected by this epidemic and its release date was postponed for almost a year. It was stated that the Fast 9 movie, which will be released on May 22, 2020, under normal conditions, was shifted to April 2021. Vin Diesel, one of the leading actors and producers of the movie, stated that they were aware of the expectation for the film, but it was not possible for Fast 9 to be released on the specified dates.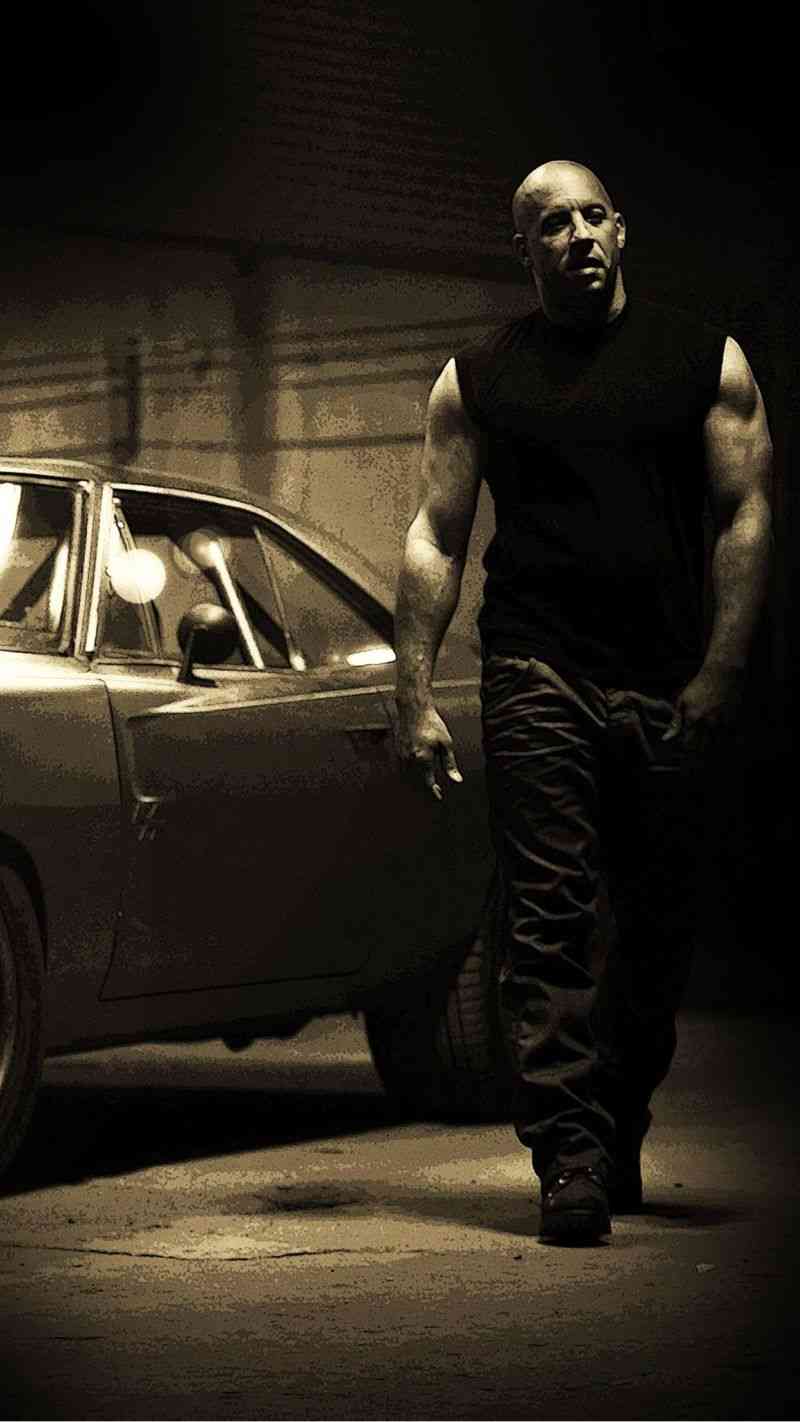 Apart from Fast 9, A Quiet Place Part 2 movie, which is planned to be released next week, was also included in the postponement news this week. Apart from these movies, the 25th Bond movie No Time to Die, X-Men spin-off project and the new Mutants and Disney's Live-Action project was postponed this week. The screening dates for movies such as The Lovebirds, starring Kumail Nanjiani and Issa Rae, Blue Story focusing on gang wars in London, and the animated Peter Rabbit 2: The Runaway, has been delayed.
So what are the failing projects?
Of course, apart from all these films and productions, there are dozens of other projects that fail to shoot. The leading of these films is The Batman. According to the statement released today, the shooting of The Batman movie has been stopped for at least two weeks. Films such as The Mission Duel 7, Jurassic World: Dominion, The Last Duel directed by Ridley Scott, Shrunk, Nightmare Alley, Home Alone Reboot, and Marvel's Shang-Chi and the Legends of the Seven Rings were also disrupted. Of course, the shootings of the Walking Dead, Wheel of Time, Flash, Batwoman and many more series projects, including Falcon and Winter Soldier, Loki and Wanda Vision, were also abandoned.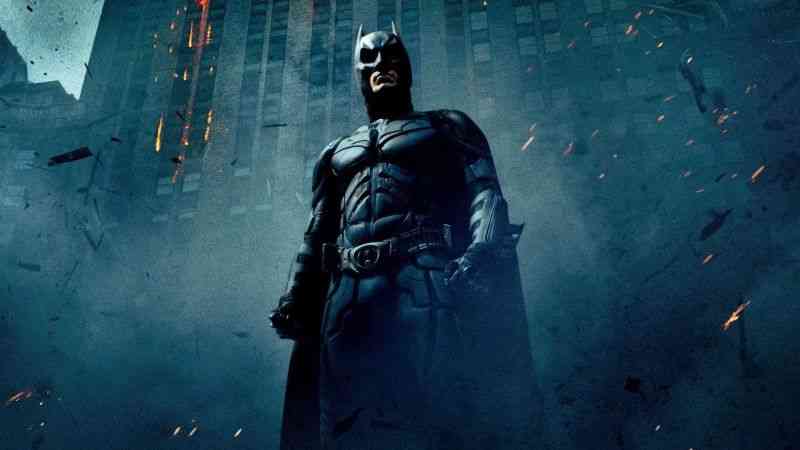 In short, we can say that the epidemic has taken over the TV series and film industry in every sense.
In many countries, people do not go out on the streets because of the coronavirus. If you want to browse the films about the virus at home, you can look at The best 7 virus – themed movies ever we have compiled for you.