Movie News
Batman Three Jokers Official Trailer: Story Behind Joker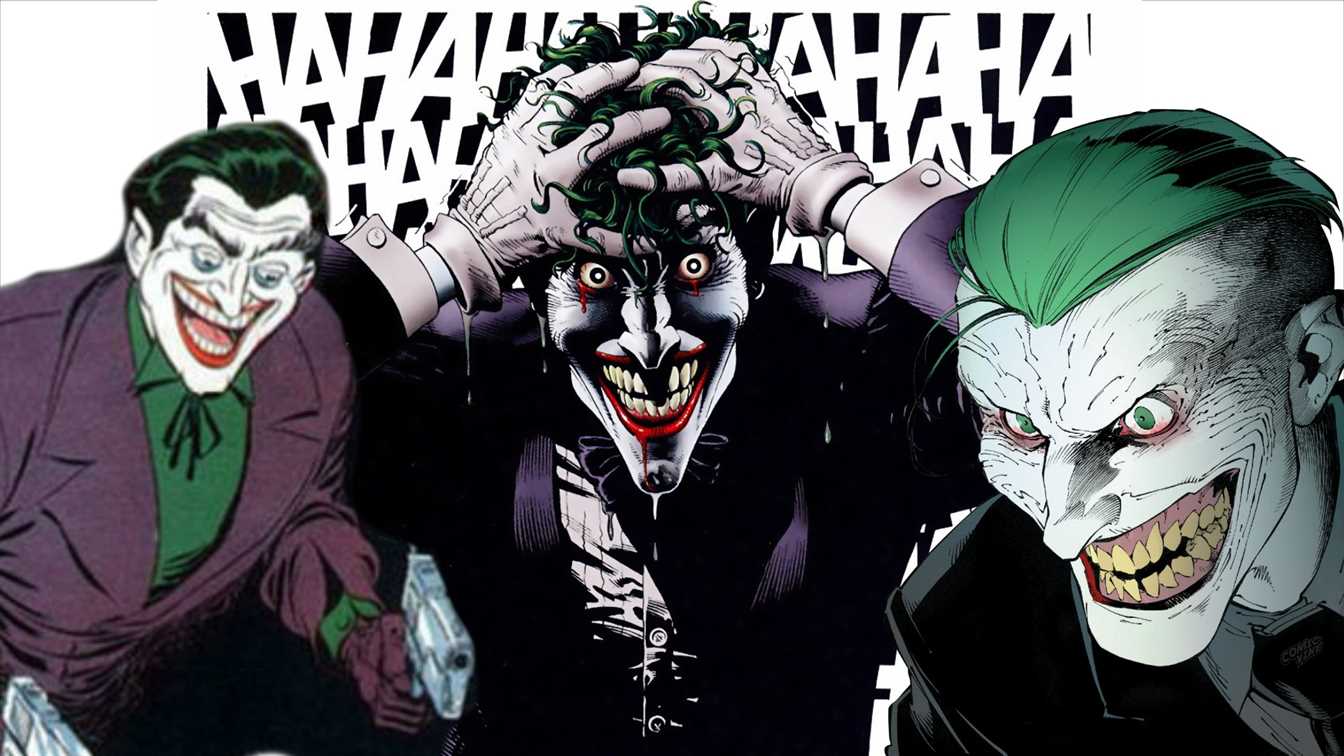 Thirty years after Batman: The Killing Joke. It remained a secret of the myth, of who, or what, The Joker is and what is and why he fought  Batman. Here is Batman Three Jokers.
The New York Times bestselling writer Geoff Johns and Jason Fabok -the writer/artist team of "The Justice League: Darkseid War"-, are back to tell you the story behind Batman and Joker!
Recommended post: Batman Teaser Released: Dark, Tragic and Mysterious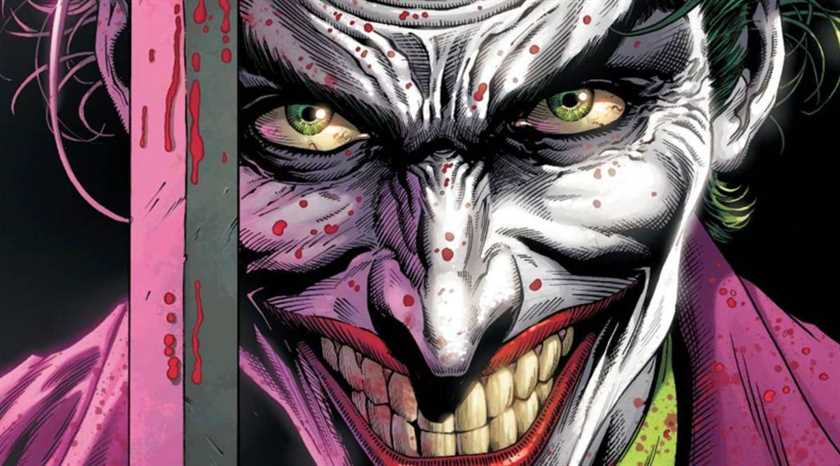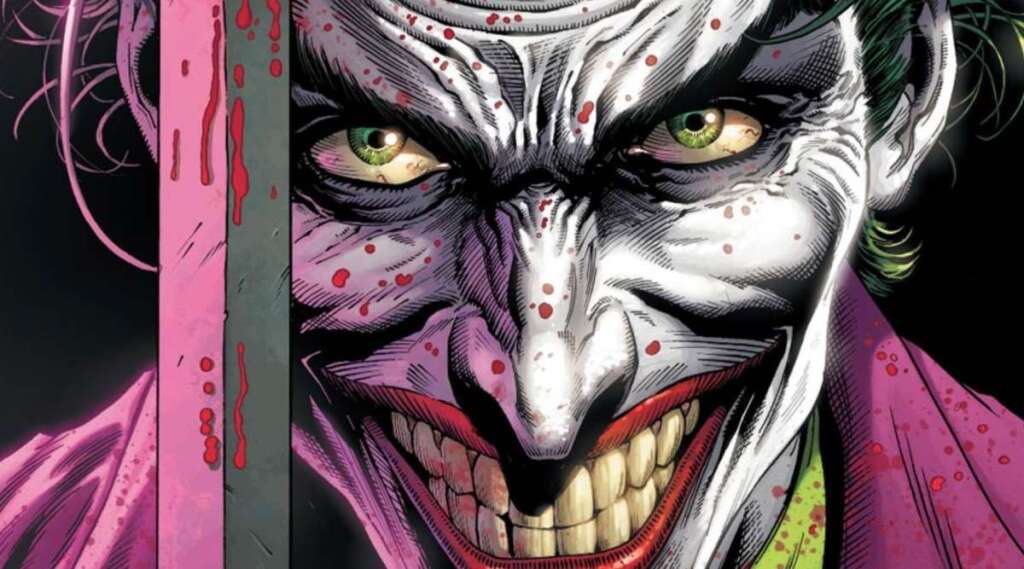 There will be three issues of this comic-book series. The first issue is available right now. But it seems like we have to wait until September for the second issue and October for the third issue.
Batman Three Jokers: What We Know So Far
Back in Justice League: The Darkseid War the Batman first learned about Joker for the first time. After temporarily bonding with Metron's Mobius Chair and gaining cosmic omniscience, Batman attempted to solve the one mystery he's never been able to crack. Who was Joker? What was his identity? It is still not certain because there are actually three Jokers.
The mystery continued until DC Universe Rebirth #1. Since then, no DC books have really picked up the loose end that is the three Jokers. Until now.
The Three Jokers will come out in three different issues. They will be published one by one. What will happen? Will the Batman solve the mystery about Joker? Or will it remain as a secret once and for all? I guess we will see it when the issues come out.