Movie News
Marvel has released a new trailer for Avengers: Endgame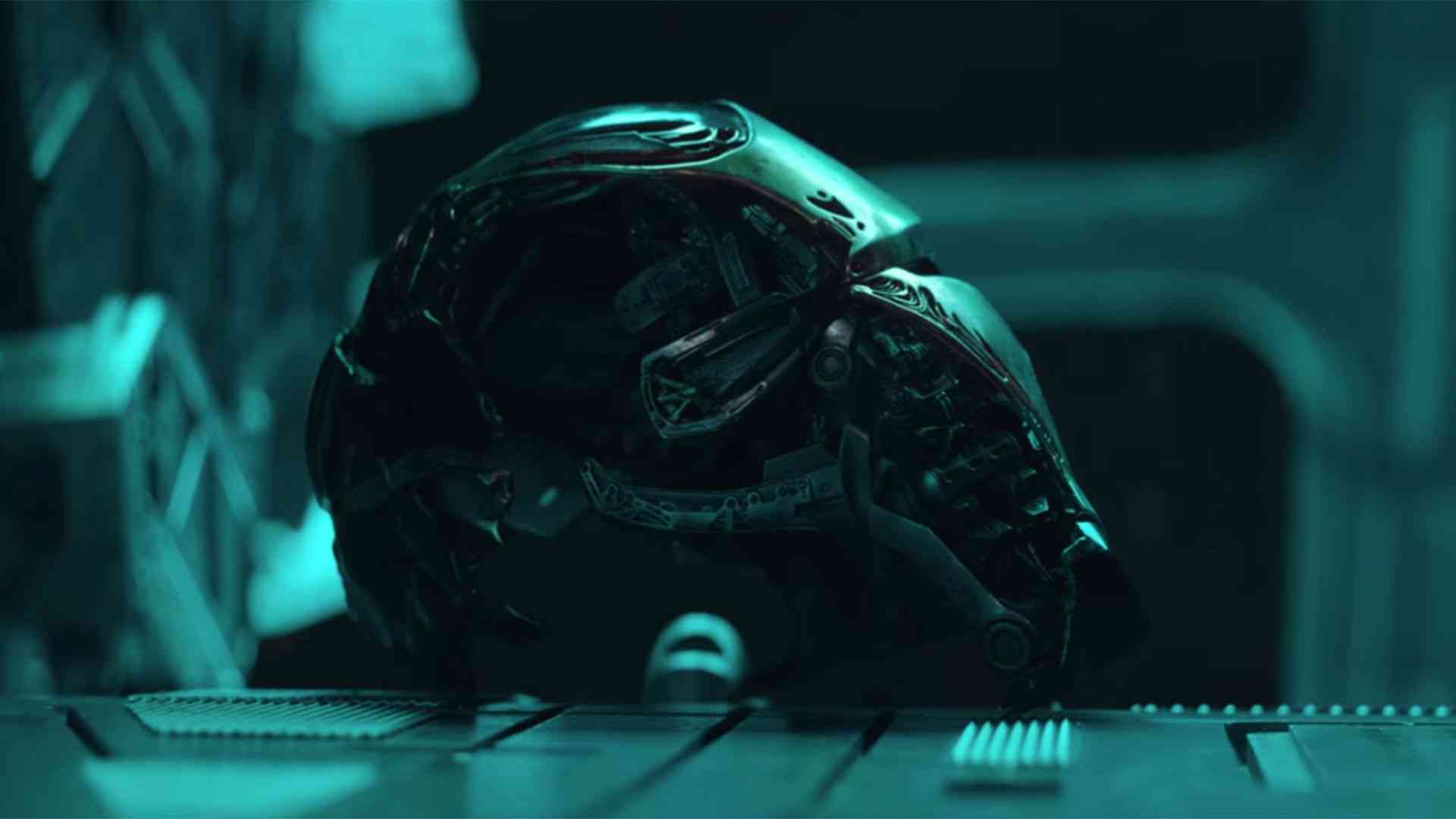 Marvel has released a new trailer for upcoming movie Avengers: Endgame. The trailer is good, is not giving information what's going on in the movie, but it has a great spoiler.
Avengers: Endgame new trailer
Avengers Endgame Movie Trailer Video
Avengers: Endgame new trailer is showing some scenes from previous Marvel movies like Thor, Iron Man and Captain America: The First Avenger. The trailer is good but it is revealing a big spoiler for the movie; Tony Stark's rescue.
In the end of the trailer, we are seeing all Avengers are walking; Captain America, Ant-Man, Nebula, Hawkeye (now as Ronin), Warmachine, Tony Stark (this means he has been saved some point of the movie), Black Widow. Also we are seeing Thor and Captain Marvel.
Avengers: Endgame will tell the events after Avengers: Infinity War. With Thanos' The Snap move, the universe is in ruins. With the help of the allies, the Avengers assemble once more in order to undo Thanos' actions and restore order to the universe.
Avengers: Endgame will premier on April 26, 2019. What do you think about the new trailer?