Movie News
Dark Avengers is coming after the Avengers 4 movie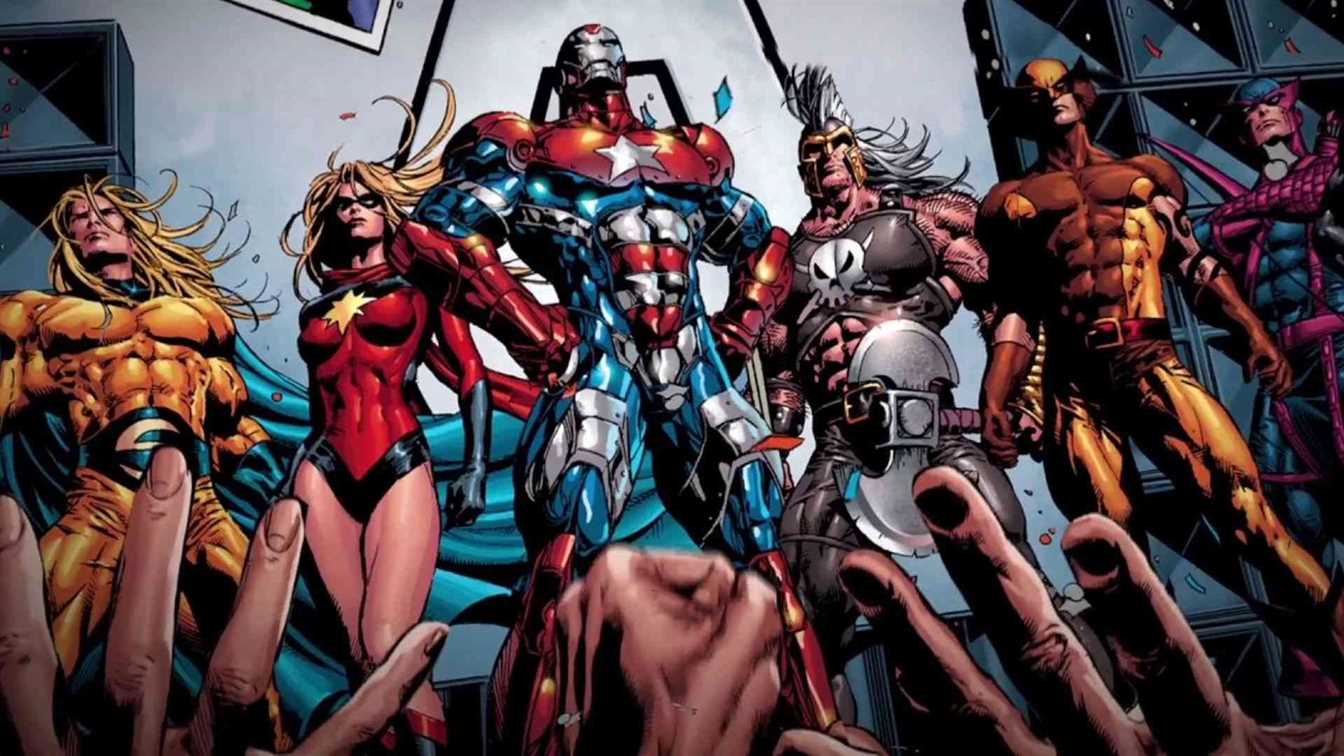 Avengers 4 will be released in the coming year and it will be a closure to an era. Or rather, a new team will be assembled. As you know, Chris Evans, who played Captain America, said goodbye to Marvel fans via Twitter after Avengers 4 shoots.
Now, as Avengers 4 will be the latest movie for Iron Man and Captain America, many gossip about how the new Avengers will go on. But one of them is quite ambitious in terms of the current situation.
The story after the Avengers 4 is going to be different than now!
The new target of the Marvel cinematic universe will be the Dark Avengers, according to ThatHashTagShow. According to the site, Marvel has already completed the script of the new film. Well, if you ask what the Dark Avengers are, let's answer briefly.
After the original team of Avengers is fallen apart, the team is renewed with characters who are not quite heroes. After the Sukrulls attack the world, Thunderbolts start the war against the Sukrull under the leadership of Noman Osborn and the Thunderbolts win this war. The most important part of the story is that Norman Osborn becomes the most powerful man in the world and closes many important institutions such as SHIELD. They also separate the old Avengers team and set up the Dark Avengers with different characters in their looks.
Although this story is not going to be adapted to what it is completely, but the references will be taken from the story. Probably the new Avengers movie will continue on this story.