Movie News
Netflix supports co-workers on coronavirus days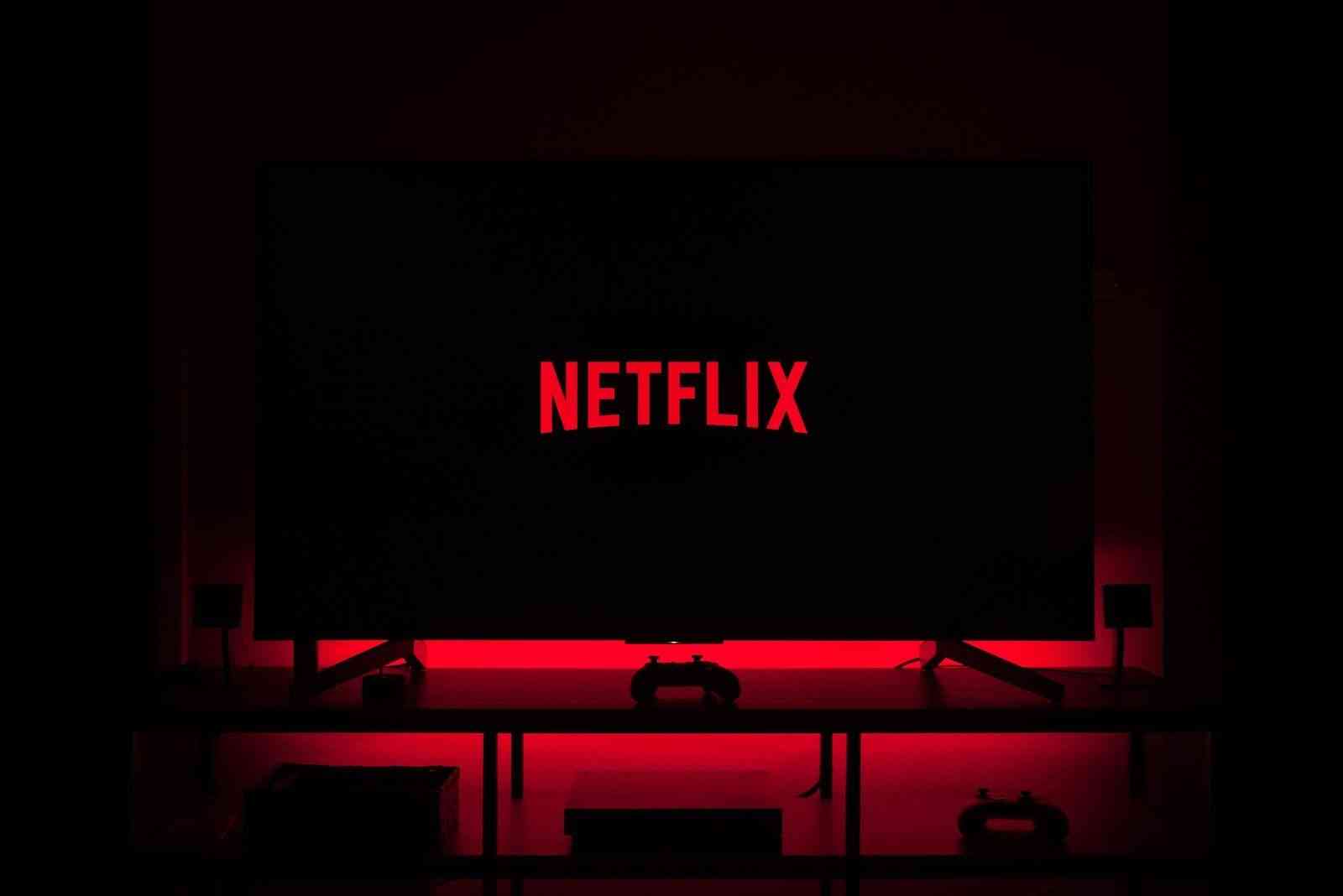 One of the sectors that Covid-19 affected the most worldwide was the entertainment and show business. Countries closed the doors of theaters and cinemas before going to general quarantine. This was followed by projects postponed to be released in the cinema and TV series industry and projects suspending production. Netflix, the platform that provides content such as TV series, movies, and television programs, interrupted the shooting of TV series such as Stranger Things, The Witcher and Russian Doll to prevent the spread of the new coronavirus epidemic.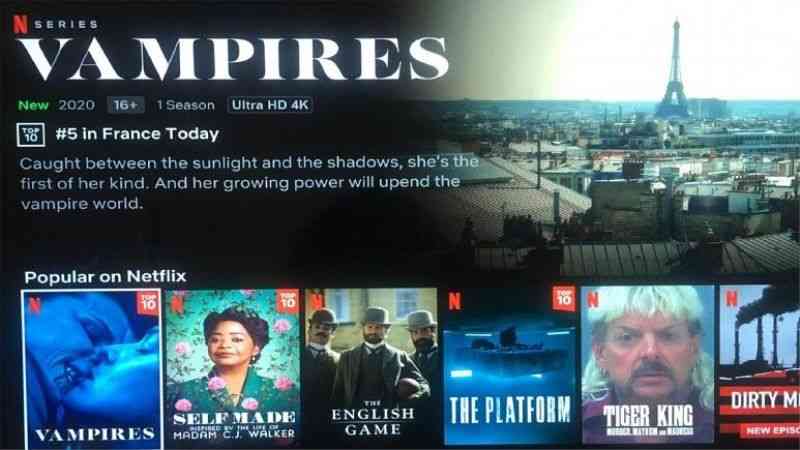 Netflix supports co-workers
Ted Sarandos, Content Chief of Netflix, who stands out with his original productions, made a statement, "This community-supported Netflix during its good days, and we support them in these difficult days. In particular, governments are still trying to calculate what economic support they will offer. That's why we created a $ 100 million fund to help overcome the difficult situation in the creative community."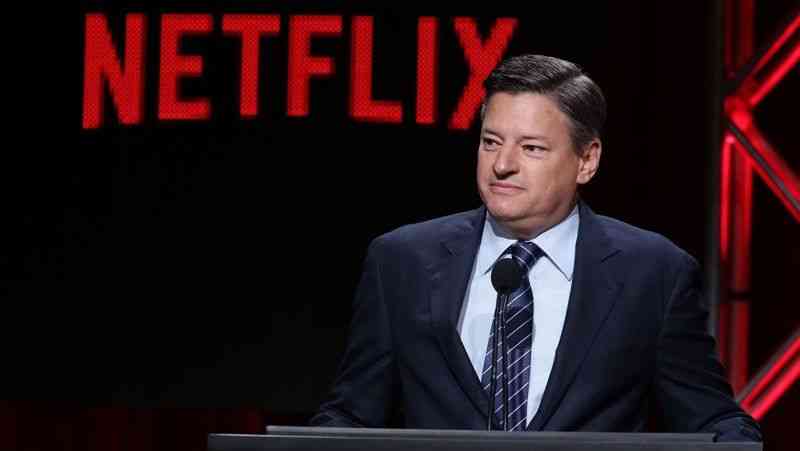 And he added, "Beyond helping workers on our own productions, we also want to support the broader film and television industry. So $15 million of the fund will go to third parties and non-profits providing emergency relief to out-of-work crew and cast in the countries where we have a large production base. In the United States and Canada non-profits already exist to do this work. We will be donating $1 million each to the SAG-AFTRA Foundation Covid-19 Disaster Fund, the Motion Picture and Television Fund and The Actors Fund Emergency Assistance in the US, and $1 million between the AFC and Fondation des Artistes. In other regions, including Europe, Latin America and Asia where we have a big production presence, we are working with existing industry organizations to create similar creative community emergency relief efforts. We will announce the details of donations to groups in other countries next week."
Details on how to distribute $ 100 million have not been released yet. Netflix previously made donations to some institutions in the fight against coronavirus and promised to pay 2 weeks to employees who had to stay at home during the epidemic.