Movie News
Tom Hiddleston's first statement about the Loki series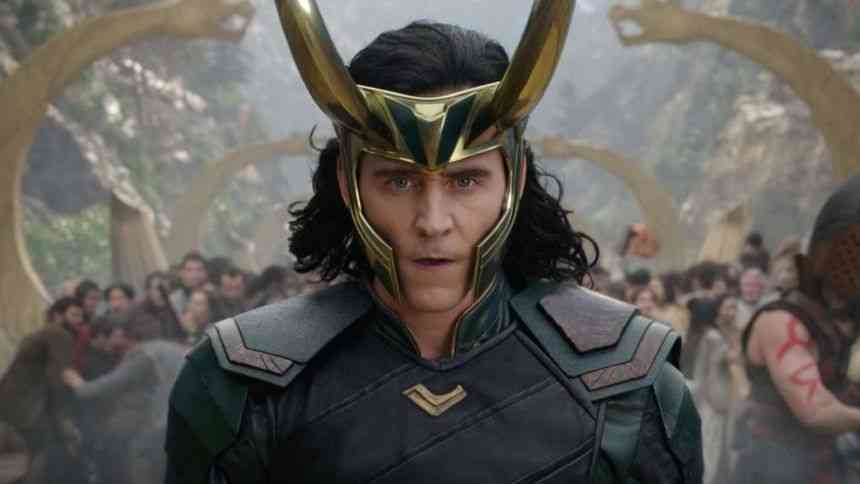 Disney's new platform, Disney +, has been officially announced last week. The future of the Star Wars series and the future of the mini-series of Marvel is announced. The first series of Disney+ will be The Mandalorian. The story takes place around the Boba Fett-style bounty hunter in the Star Wars universe.
The first series connected to the Avengers!
The first series of Marvel, which is also approved, is the series of Loki starring Tom Hiddleston. At the moment there is not much detail except Loki, the lead actor. We think the story will take place after the time of Avengers: Infinity War.
Speaking about the series, Tom Hiddleston said, "Loki. More stories to tell. More mischief to make. More to come."
— Tom Hiddleston (@twhiddleston) November 9, 2018
I wonder if we're going to watch a story of Loki in hell. Even Hela, who we saw in Thor Ragnarok, can be a guest in the series. I don't know about you guys, but I'm very excited about Loki because it would be the first series to be more intimate than the other series.