Movie News
Maleficent Master of Evil: the trailer of the sequel is out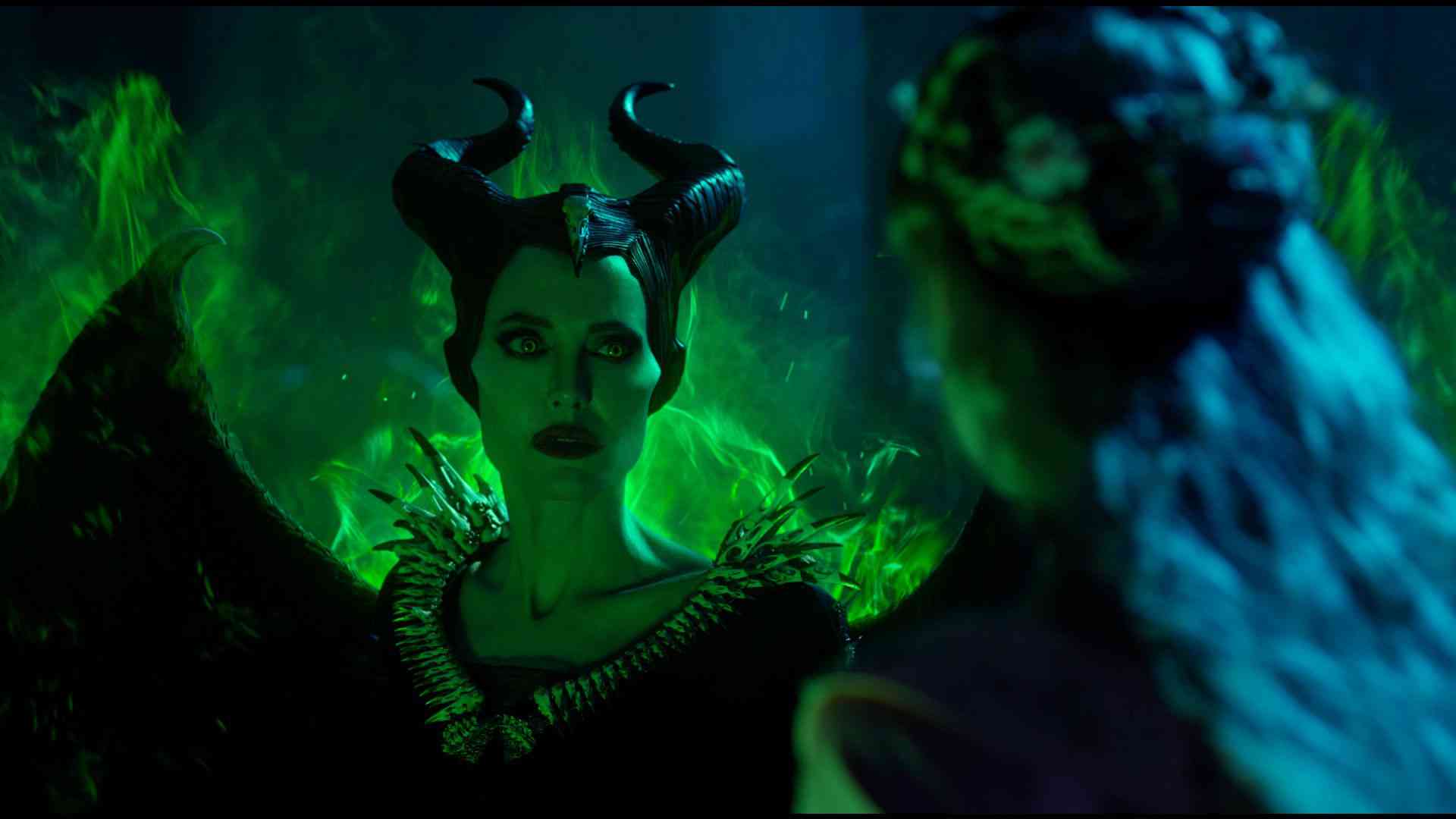 Maleficent was released a few years ago surprising both the critics and the general public with a story that was far from what we knew of this amazing, hated and beloved villain. Little time later it was announced that there would be a sequel with the same protagonists.
In the first movie, the public finally got to know what led one of the most important Disney villains to do everything she did, and what triggered her evil. Now, this awaited second part is going to focus on the complex relation between Maleficent and the girl that soon will be crowned queen. The desire to protect the lands and everything that inhabits them will be the main trigger of new alliances.
Joachim Rønning is responsible for the direction of the movie, inspired by a story and script of Linda Woolverton and others. Angelina Jolie, Elle Fanning, Harris Dickinson, and Michelle Pfeiffer form the cast of great movie stars.
Disney just published a new trailer of 1 minute full of scenes that, fortunately, do not tell too much of the plot and everything that surrounds this story is still an enigma. Maleficent: Master of Evil will reach the theatres on October 18th. You can check the trailer below:
Maleficent Master of Evil official trailer is out
Maleficent: Mistress of Evil Movie Trailer Video
https://www.youtube.com/watch?v=Phz74EQpHBs