Movie News
The new Doom: Annihilation movie trailer is getting bad reviews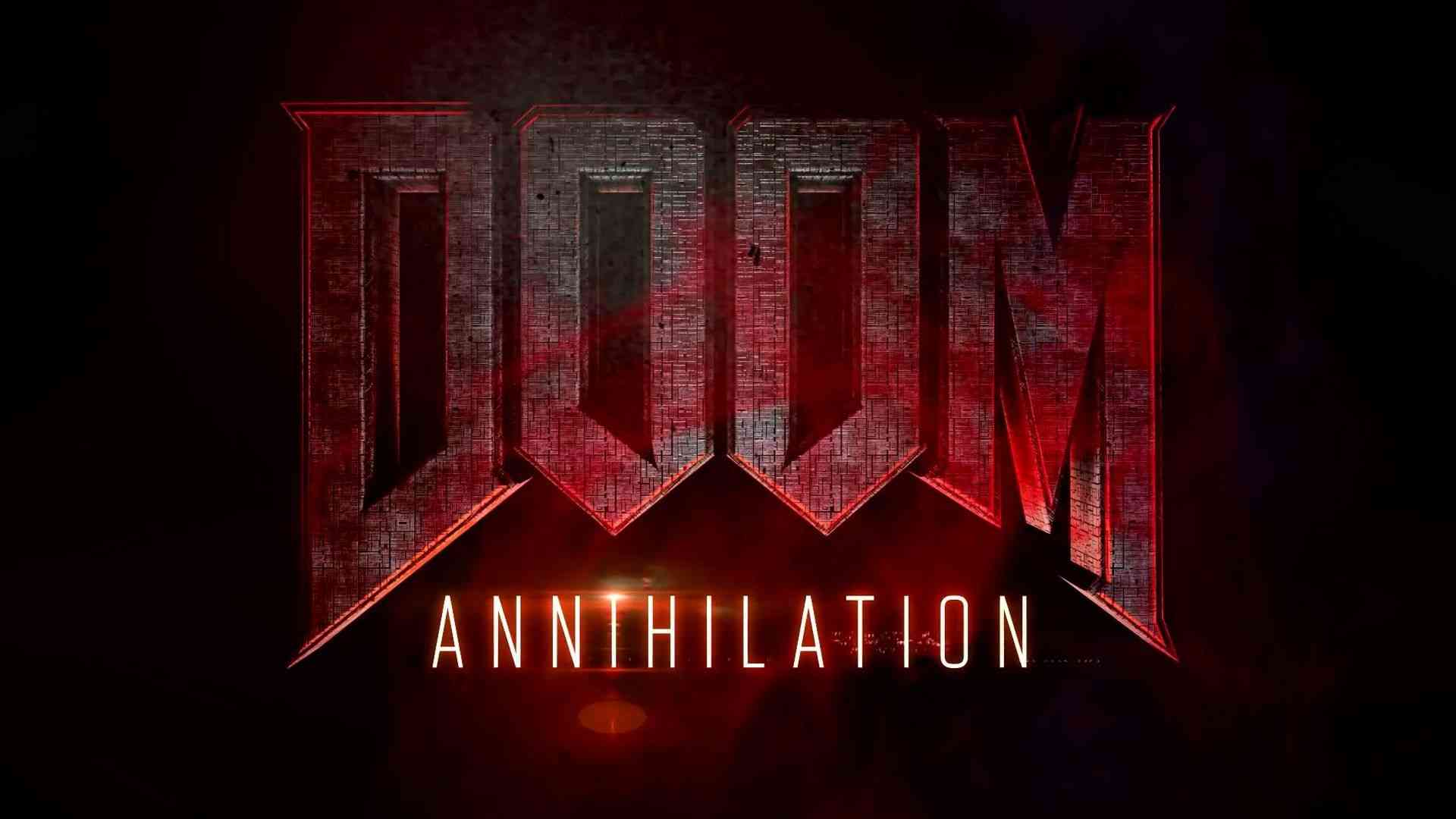 The forthcoming Doom movie Annihilation's trailer had pretty bad reviews and feedbacks from the fans of the series. The Doom: Annihilation movie is going to be the second Doom movie, and as we all remember, the first one aired in 2005 did not end up so well and even Dwayne Johnson admitted the disaster of the first Doom movie attempt.
Doom: Annihilation trailer
The second Doom movie will have no relations with the first movie and tell us the story of a marine team that discovers a portal to Hell is opened and and now they have to fight their way through monsters and abominations that have emerged.
The movie has been delayed in the past months in order to improve the visual effects and deliver a bloody and gore experience. Yet, the new 30-second trailer still does not seem so appealing for the fans of the series and got almost 10 times more dislikes than likes on Youtube. BFG weapon, we all know from the games, will also appear in the movie but there is a big doubt if it's going to be enough to save the upcoming Doom movie. The movie will hit the theaters in fall 2019, enjoy the trailer !
Doom: Annihilation Movie Trailer Video
https://www.youtube.com/watch?v=DinN__0fBj0