Movie News
Gran Turismo Movie: New Information has Arrived
As you know, although Sony has made movies about the brands it owns from time to time, it has accelerated its breakthroughs recently. Apart from more popular works such as Spider-Man, works such as Uncharted and Last of US series project on the Playstation side began to appear more frequently. The firm will continue to pursue this strategy and one of the parts of this plan will be the Gran Turismo movie.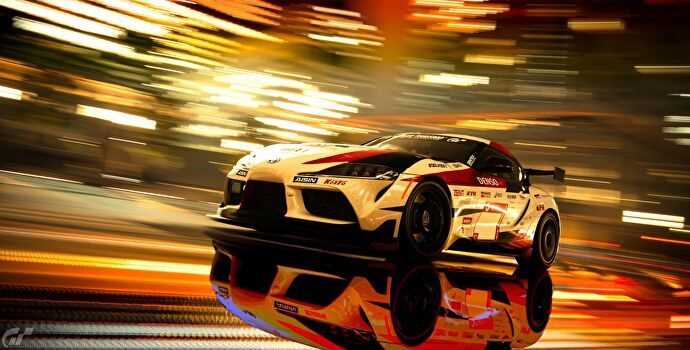 According to new information, the Gran Turismo movie will be directed by the famous director Neill Blomkamp. According to the news of Deadline, the famous director, who has previously signed films such as District 9, Elysium and Chappie, is preparing to go behind the camera this time for the Gran Turismo movie. According to the same news, the cinematographer of the movie will be Jason Hall, whom we will remember from the movie American Sniper.
Gran Turismo Movie will be Directed by Neill Blomkamp
The Gran Turismo movie, which is scheduled for a release date of August 11, 2023, is in the producer's chair, along with Playstation production executives Asad Qizilbash and Carter Swan, as well as Doug Belgrad and Dana Brunetti. It has been stated that the story of the movie is based on a true event and will be the subject of the Gran Turismo player's professional racing life.
Sony had previously taken action for the Gran Turismo movie in 2013, but the project could not reach the production stage.