Movie News
The Fast and the Furious 10 Vision Date Delayed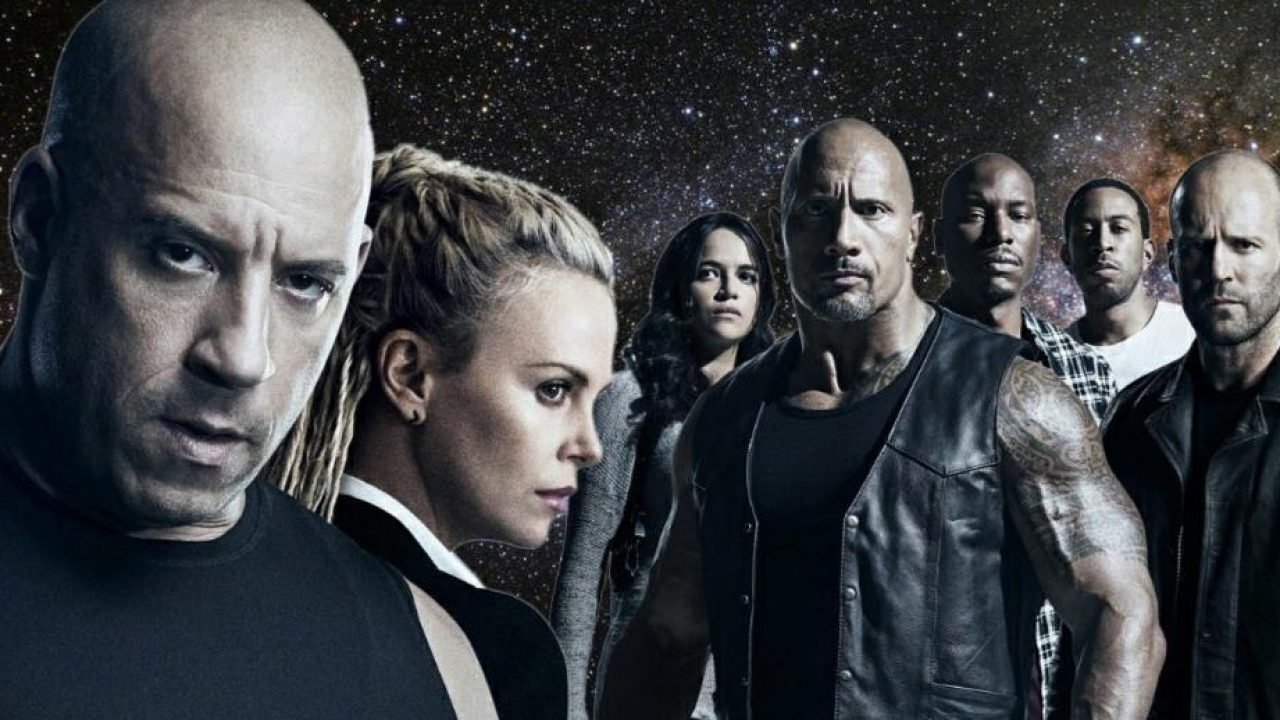 It has been reported that the vision date of The Fast and the Furious 10 movie, which was previously announced by Universal Pictures as April 7, 2023, has been delayed. According to the reports, the vision date of the movie was moved forward one month to 19 May 2023.
The Fast and Furious 10 Movie Release Date Delayed
According to the news of Variety, a change was made in the vision date of  the Fast and the Furious 10 due to a big-budget animated film scheduled to be released in April. It is also among the news that this animated movie has not been announced yet, but that it is a big-budget project like Shrek. It has been stated that with the delaying of the Fast and the Furious 10 to May, the vision date may last until the first months of summer, and plans are made to attract audiences in the Blockbuster summer season.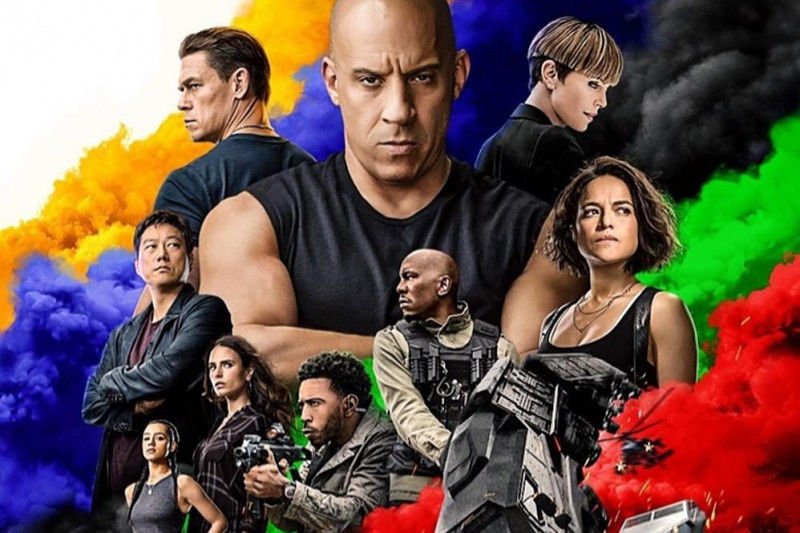 This delay news is not the first delay news for the Fast and the Furious 10. The movie would normally be released this year. However, the delay of more than a year in the vision date of the Fast and the Furious 9 due to the pandemic naturally caused a shift in the new films of the series.
Vin Diesel previously announced that the Fast and the Furious franchise will end with the 10th movie. The 10th movie of the series, which is under production, will be presented to the audience in two parts. Thus, we will actually see the end of the series with 11 films. On the other hand, it was previously mentioned that the Fast and Furious series could be continued with different films such as Hobbs and Shaw.