Movie News
The cast of Game of Thrones spinoff is slowly growing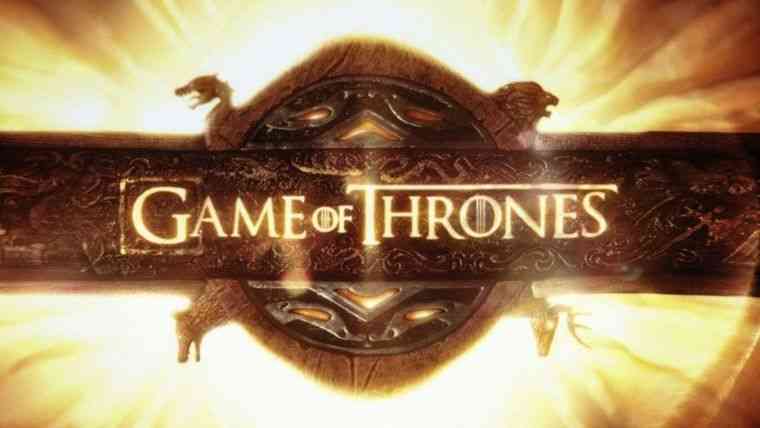 Game of Thrones, which dominated the global series industry, will end its story with the next season, but the HBO authorities have no intention of leaving Game of Thrones easily. First, it was announced the GoT brand would be divided into 5 different series, the number was reduced to 1 afterward. The producers, who canceled the other four series for unexplained reasons, announced two new actresses for the new series to be shot.
Two new actresses joined the Game of Thrones series
Actresses Denise Gough and Sheila Atim will star in The Long Night, a spinoff series of Game of Thrones. Aside from these names, we have recently learned that Naomi Watts and Josh Whitehouse is in the cast of the series.
Lastly, Sheila Atim performs Yennefer's voiceover in the Witcher series. In other words, people who will follow the series will remember Sheila Atim from somewhere. Let's see if the new series will be able to do the same as Game of Thrones did.