Movie News
The second trailer of Terminator Dark Fate is with full of action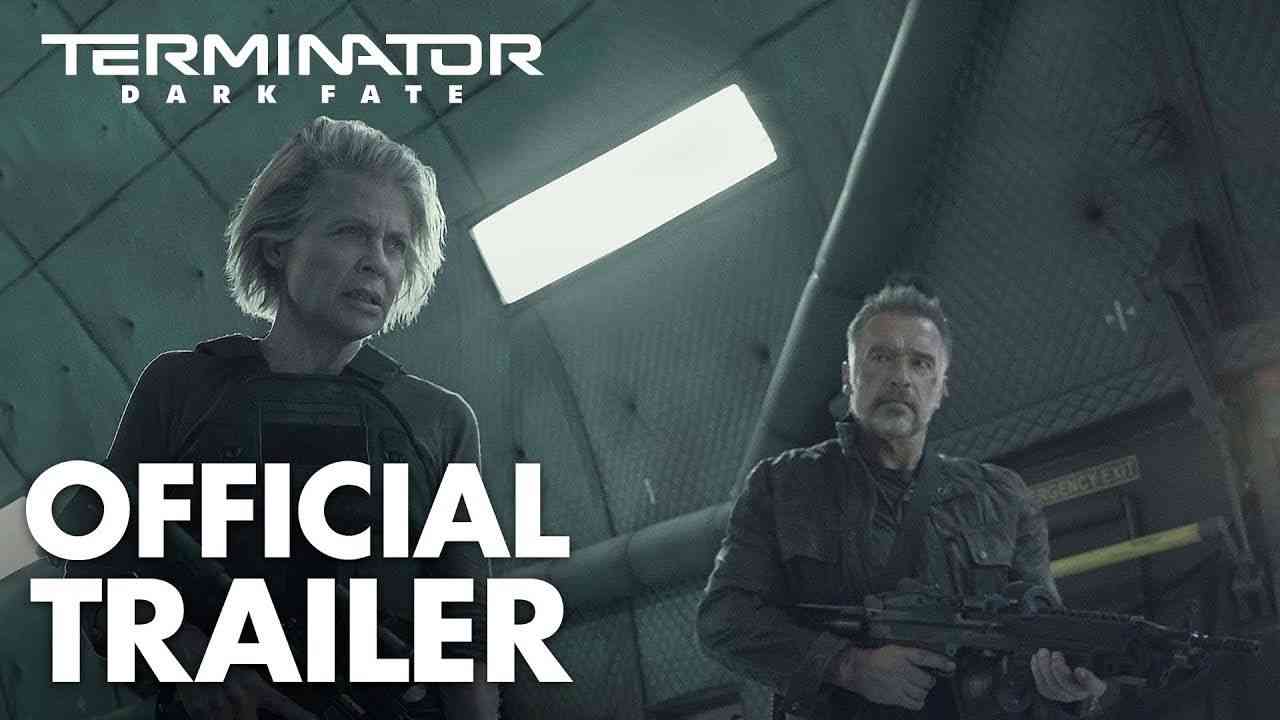 Recently, a new trailer for Terminator: Dark Fate, the new film from the Terminator series, was released during the Comic-Con 2019 event. In this new trailer of the film, we see Arnold Schwarzenegger in action as more details are given.
The second trailer of Terminator Dark Fate is with full of action
The trailer also features Sarah Connor and the new characters' meeting scene. We also hear Connor's remarks on Judgment Day while listening to her story. The trailer is more focused on the action scenes than the previous one. Of course, "I'll be back" classically found itself in the film again.
We will see Gabriel Luna as the Terminator, who plays before in Matador, True Detective and Agents of S.H.I.E.L.D. We will see Tim Miller, director of the first Deadpool film, as the director of Terminator: Date Fate. Arnold Schwarzenegger and Linda Hamilton bring the most important characters to the series. Please note that the new Terminator: Dark Fate will be released on November 1, 2019.
Terminator: Dark Fate Movie Trailer Video