Movie News
New vision dates of Disney movies such as Black Widow, Eternals announced
The new vision dates of the highly anticipated Disney movies such as Black Widow and The Eternals have been announced. As you know, the Coronavirus Outbreak, which affects the whole world, has deeply affected the game and cinema sector as well as all sectors. In this context, we witnessed that many highly anticipated films were postponed. Finally, the Black Widow movie, which is expected to be released on May 1 by Disney, was postponed to an uncertain date. Here, new dates of many important productions of the company, especially Black Widow, have been announced.
New vision dates of Disney movies such as Black Widow, Eternals announced
According to a statement by Disney, the Black Widow movie, which we will once again watch Scarlett Johansson with the role of Natasha Romanoff, will be released on November 6, 2020. The Eternals movie, which is expected to be released at that time, has been shifted to 2021. The release date of The Eternals was announced as February 21, 2021. On the other hand, apart from these two films, new historical statements were made about the other rings of the Marvel Cinematic Universe. When we look in general, we see that each movie has been postponed for a quarter.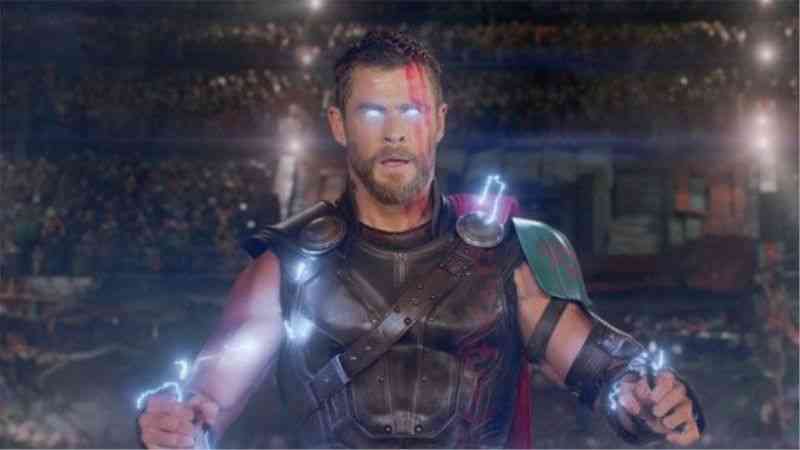 According to the announcement, the movie Shang-Chi and the Legend of the Ten Rings dates to May 7, 2021, Doctor Strange and the Multiverse of Madness to November 5, 2021, Thor: Love and Thunder movie to February 18, 2022, Captain Marvel 2, July 8, 2022. and finally, the Black Panther 2 movie has shifted to May 8, 2022.
Of course, all these dates may vary depending on the course of the Coronavirus Outbreak.