Movie News
Deadpool 3 Will be in Marvel Cinematic Universe
Last year was not a good year for the Marvel Cinematic Universe. But it looks like 2021 will be the year for the Universe. As Deadpool 3 is coming.
Deadpool 3 will be R Rated
The latest news comes from Collider. As Kevin Feige did an interview with them about Disney+ premiere of WanderVision. He also talked about the upcoming Deadpool 3. He also confirms that the movie star Ryan Reynolds is helping oversee the script. "It will be rated R and we are working on a script right now, and Ryan's overseeing a script right now," says Kevin Feige.
Feige also gave some information about the movie and when it will release. According to Feige, the movie will not hit the big screen this year. And Ryan Reynolds and Kevin Feige both want the perfect movie to fit the Marvel Comics Universe. As most of you know, Marvel Studios always have some work to do. Except Deadpool 3, they announced that there will be more than 10 series besides Fantastic 4 and Deadpool.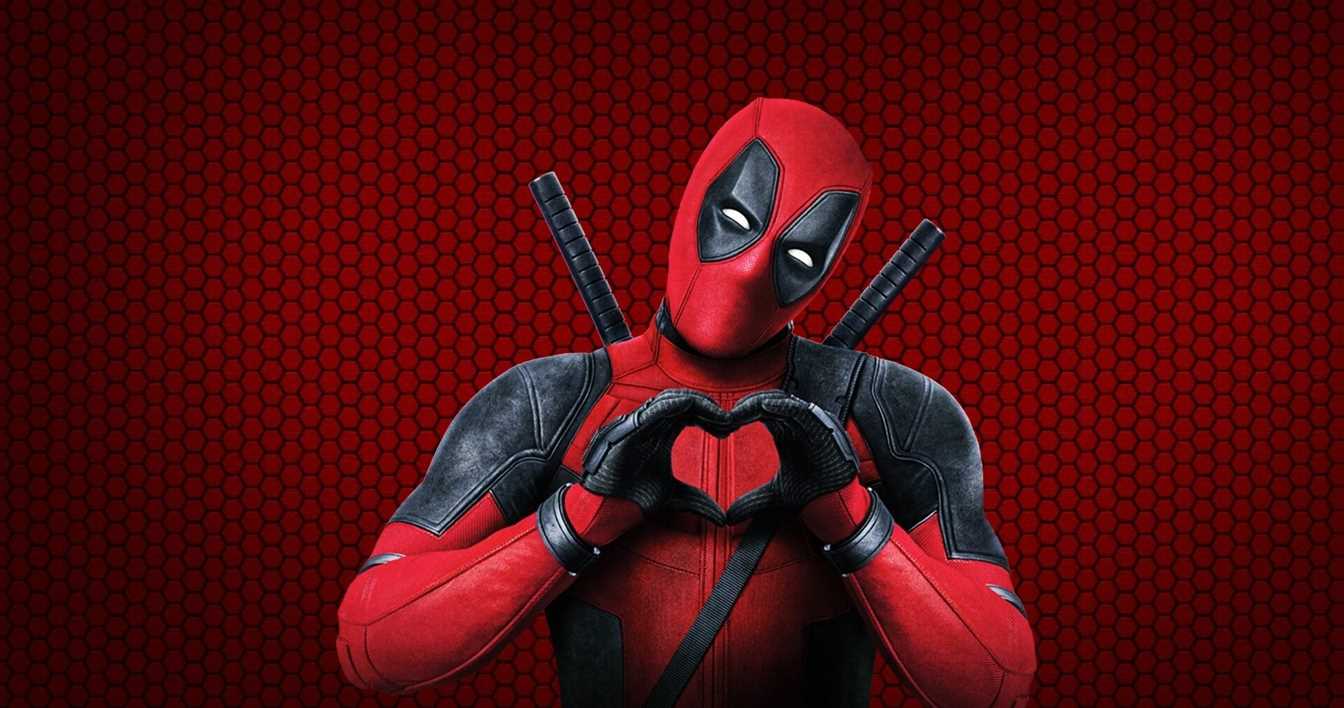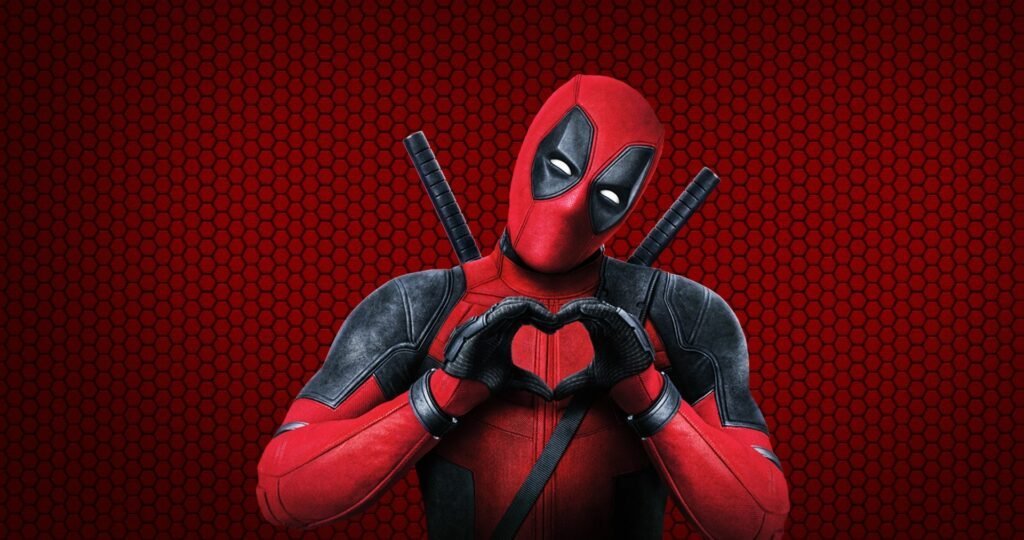 "It will not be this year. Ryan is a very busy, very successful actor. We've got a number of things we've already announced that we now have to make, but it's exciting for it to have begun. Again, a very different type of character in the MCU, and Ryan is a force of nature, which is just awesome to see him bring that character to life." says Feige on its interview with Collider.
Fans are really eager to see Deadpool 3 coming to Marvel Cinematic Universe. Reynolds is the perfect actor to fit under the Deadpool costume. As a plus, he is closely involved in his role. It will be a different experience to see a character just like Deadpool to be in the Marvel Cinematic Universe. We hope that Marvel will not make us wait more than one year to see their upcoming movie.