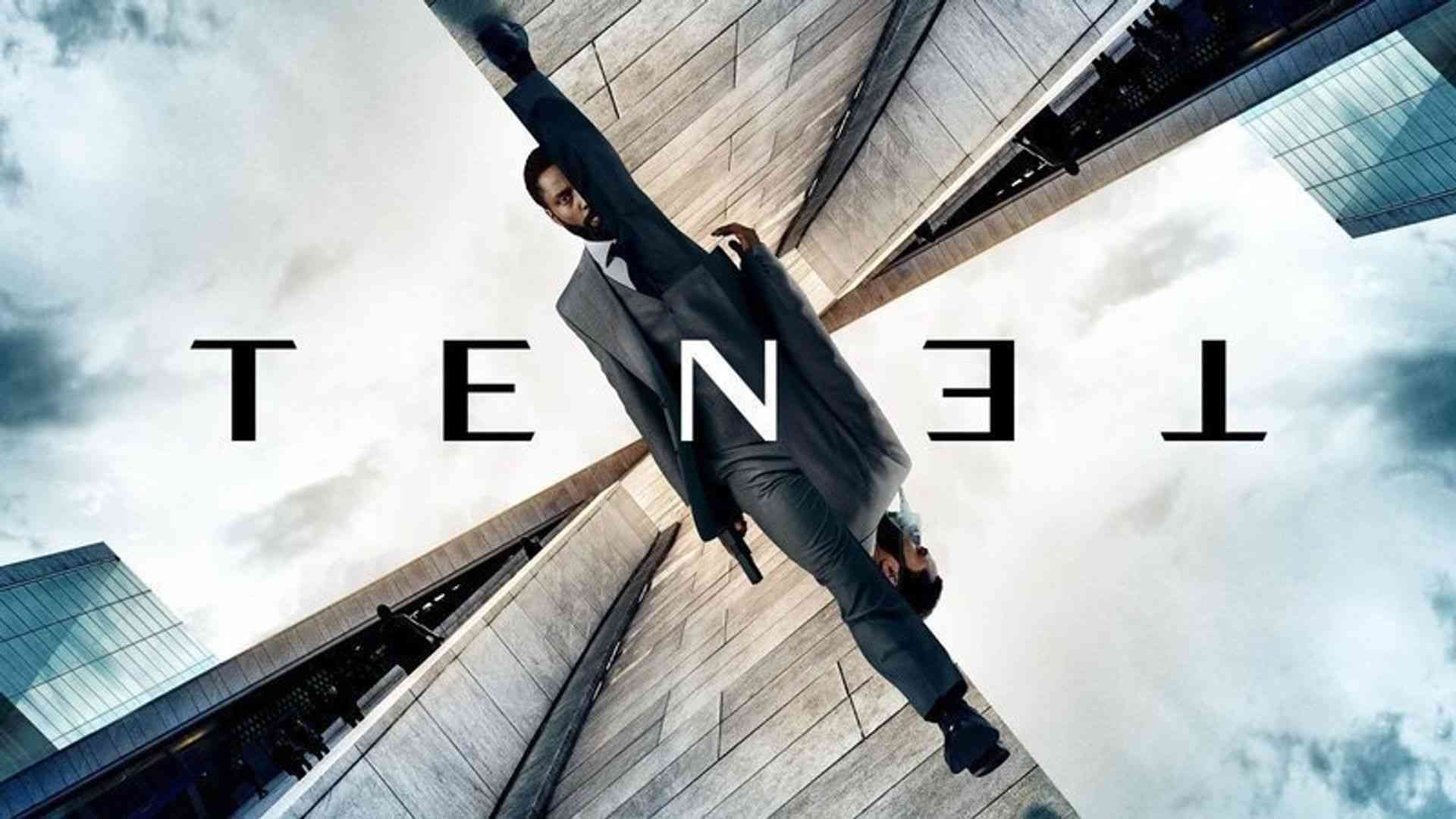 Tenet is an unreleased spy film written and directed by Christopher Nolan. But we have bad news for the people who are waiting for it. According to Warner Bros., Tenet movie delayed indefinitely, again for the third time. Tenet originally planned to debut on July 17, then pushed back to July 31st. Because of the COVID-19 pandemic, the movie delayed again until August 12. And now delayed indefinitely.
Warner Bros. chairman Toby Emmerich said in a statement: "We will share a new 2020 release date imminently for 'Tenet,' Christopher Nolan's wholly original and mind-blowing feature. We're grateful for the support we've received from exhibitors and remain steadfast in our commitment to the theatrical experience around the world. Unfortunately, the pandemic continues to proliferate, causing us to reevaluate our release dates.".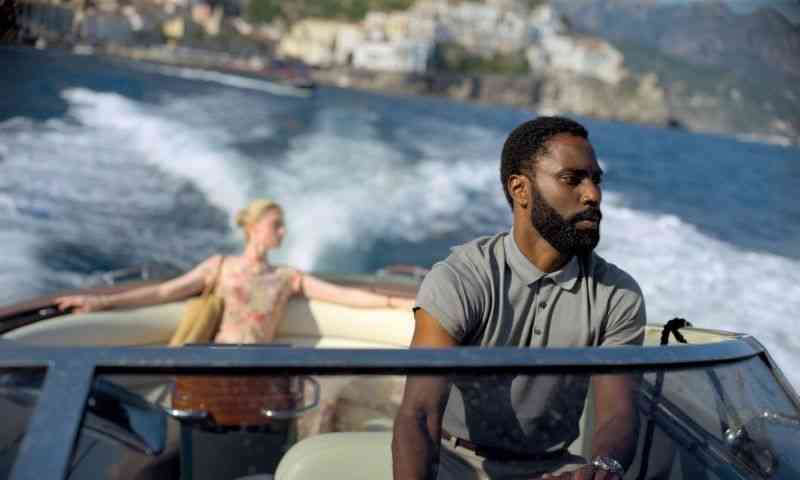 He continued: "Our goals throughout this process have been to ensure the highest odds of success for our films while also being ready to support our theatre partners with new content as soon as they could safely reopen.".
Tenet Movie Delayed Indefinitely
All that's really known about Tenet is it is about a secret agent who must prevent another world war. The cast includes Kenneth Branagh, John David Washington, Robert Pattinson, Michael Caine, and Elizabeth Debicki.
It is clear that Warner Bros. not interested in moving Tenet to a digital-release-only title. Because Christopher Nolan movies perform great at the box office, and Tenet is the type of film that could have crossed $1 billion easily in non-pandemic times. Warner Bros. also announced that "The Conjuring 3" postponed to June 4, 2021. The eighth title of the horror franchise planned to debut in theatres on September 11.
You can enjoy the trailer for Tenet below. Stay tuned, enjoy.
Tenet Movie Trailer Video