Movie News
Batman Teaser Released: Dark, Tragic and Mysterious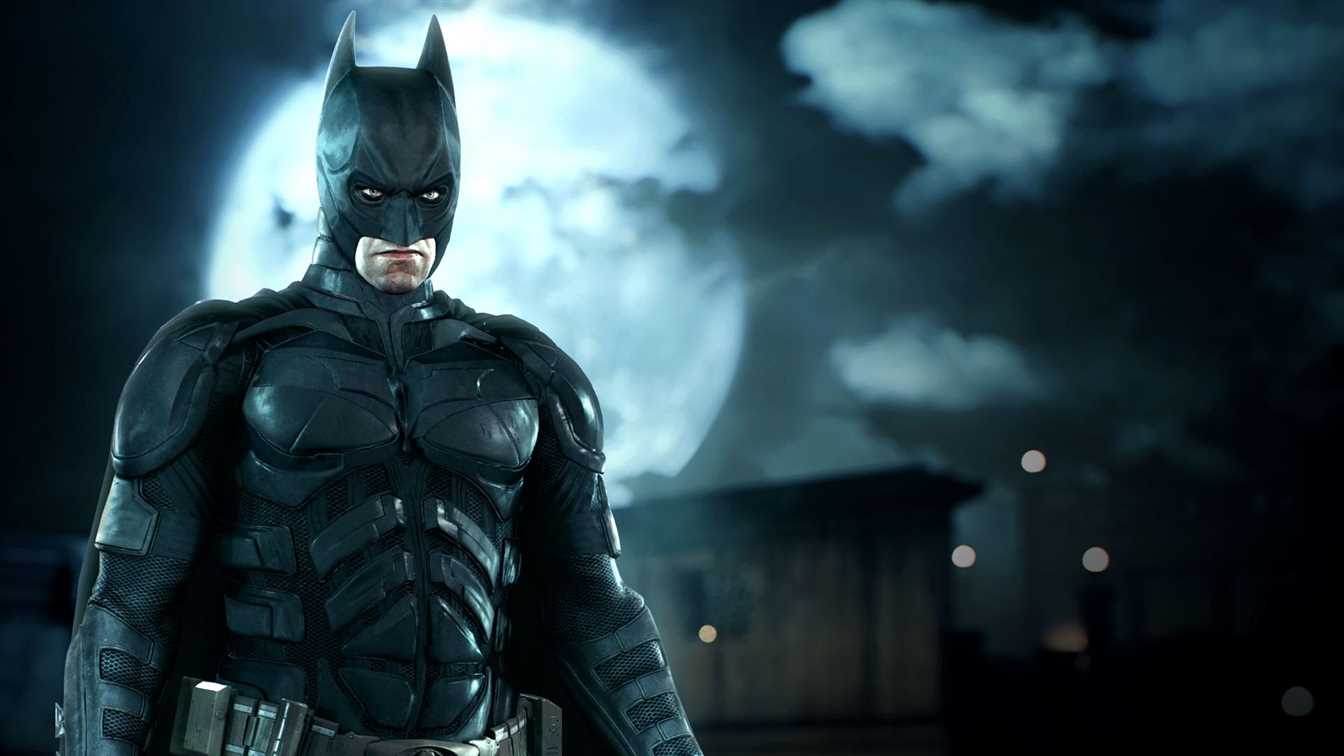 The Batman's first look trailer released finally. As you know, the release date of the film has changed because the movie shooting delayed due to Covid-19. Excitedly awaited movie's first teaser appeared at the virtual DC FanDome event. This trailer includes a dark, tragic and mysterious story! Let's check The Batman teaser.
First The Batman Teaser Released at the DC FanDome Event
The important details about the film's general atmosphere and story-telling caught the attention when we take a glance at the first teaser. The Riddler is one of the most notable details but the best dialogue about The Batman is: "I am vengeance". This expression makes a sense and we are looking forward to the release of The Batman. We can say that the teaser satisfied us. You can watch the first teaser in our article.
About Batman
This Batman movie will give a new beginning to the story and will release on October 1, 2021.  The release date originally was on June 21, 2021, but the pandemic affected the production's shooting. We hope that there is no delaying again due to pandemic or other problems. The shooting of the film will go on just after that the pandemic will be kept down. The director chair belongs to Matt Reeves and Robert Pattinson will star as Bruce Wayne.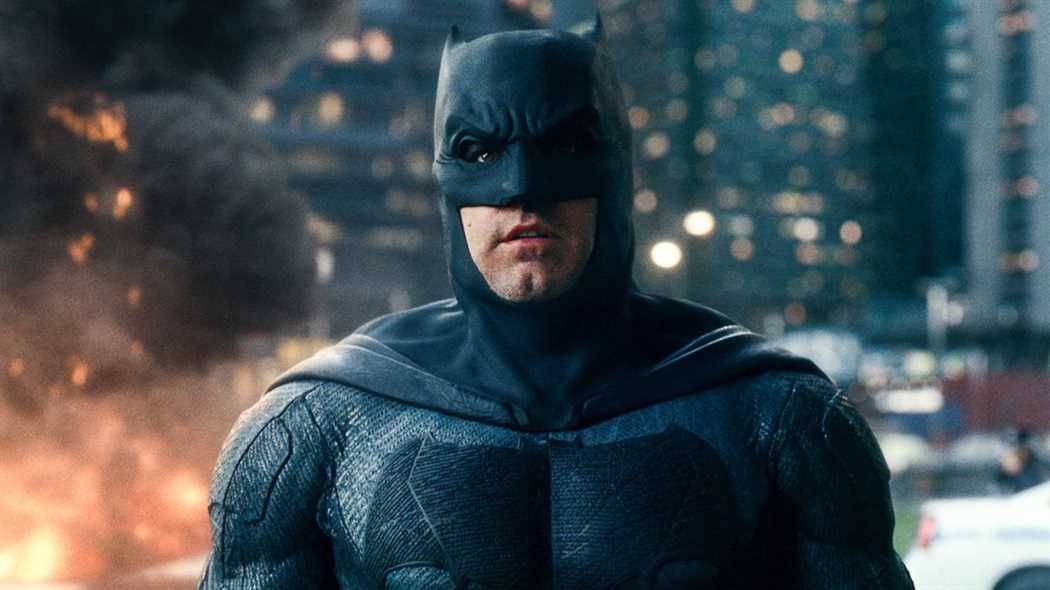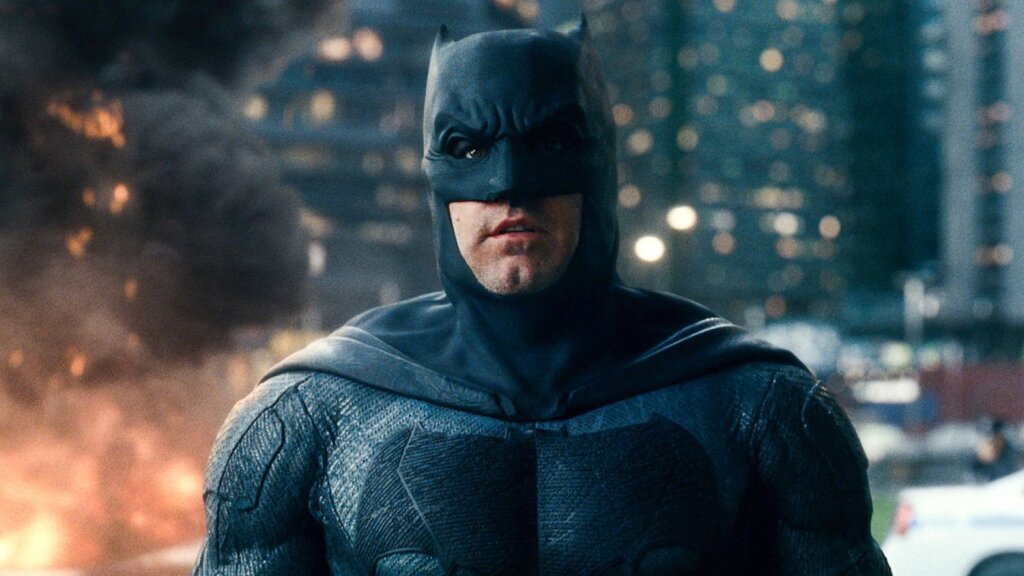 "Without being an origin story for him, it's something that touches upon his origins," Reeves said.
"For me, what was exciting, was not doing that, not doing what we've seen done so beautifully in other movies, but, instead to meet him in the middle of this criminological experiment to see him in the becoming of Batman and to see him make mistakes as Batman," Reeves said and added the film will find out how Wayne transformed into the greatest detective in the world. We are bursting with excitement!
Zoe Kravitz, Paul Dano, Jeffrey Wright, John Turturro, Peter Sarsgaard, Jayme Lawson, Andy Serkis ve Colin Farrell will be the other actors/actresses in this movie.