Movie News
Thanos turned out to be one of the victims of the Mind Stone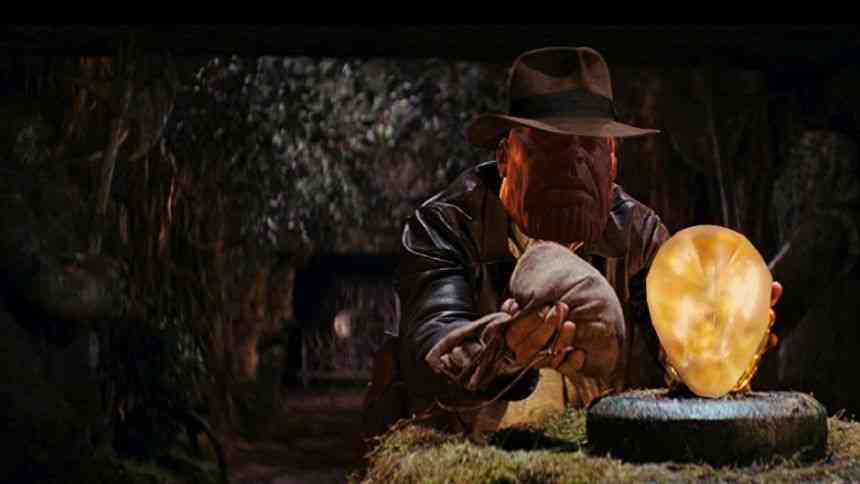 One of the most important questions in Avengers: Infinity War was about how Thanos found the mind stone on Loki. As you may recall, Loki had turned the place upside down with the stone he got from Thanos in the first Avengers movie. Of course, this situation created Avengers team
There were several rumors about how Thanos found the stone he gave Loki before the events. In the story of Thanos: Titan Consumed, one of the stories of the Marvel cinematic universe, we finally learned about how Thanos found the stones.
Thanos is actually one of the first victims of stone!
In the novel written by Barry Lyga, Thanos lives unaware of the stones for a long time. He was then informed by the Lorespeaker about the stones, but he does not believe in these stones and powers until the Lorespeaker comes up with the Power Stone in his hand. Thanos, who is sacrificed by Lorespeaker to the Mind Stone, is then rescued by Gamora and Nebula. As a result of these events, Thanos kills Lorespeaker and takes the stone from his hands. With the result of this event, the story we saw in the Avengers: Infinity War begins to shape.