Paramount Pictures decided to postpone Sonic the Hedgehog's Chinese screening due to the coronavirus, Hollywood Reporter reported. In the press release reaching HR, it is underlined that the exit will take place "when the right time comes".
Guess why 'Sonic the Hedgehog' Chinese Screenings Postponed?
The movie, which is expected to be released in China on Friday this week, has received good feedback from the fans of the series. Sonic the Hedgehog, which has already managed to make $ 204 million at the worldwide box office, is taking firm steps towards becoming one of the most successful video game adaptations.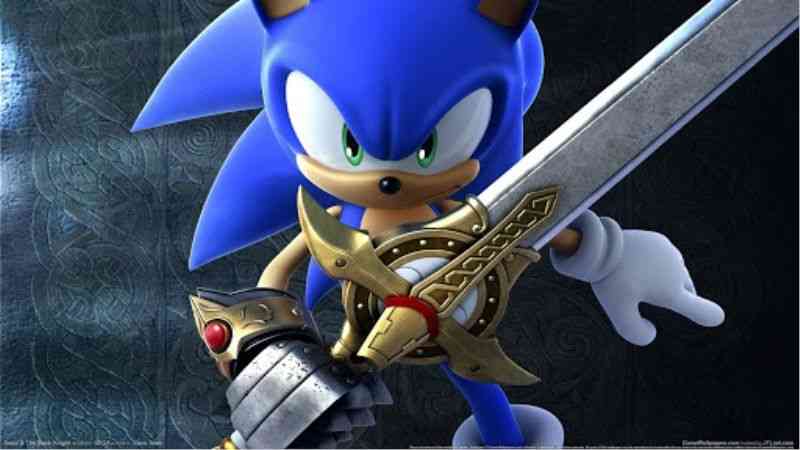 Expressing their concerns about the situation in the whole country, the producer company also emphasized that Paramount Pictures is grateful to everyone who is struggling with the epidemic in the country.
Cinemas in China are indefinitely closed due to the crisis. The studio made the announcement Monday, saying, "Due to the current coronavirus situation, the China release date of the film 'Sonic the Hedgehog' will be postponed, and we will re-announce the new release date at a later time."
"Sonic will only be slowing down his pace temporarily, and we look forward to bringing him zooming onto the big screen in China once it is appropriate to do so," Paramount added. "As the whole country and world unite together to fight the outbreak of coronavirus, we would like to express our gratitude and respect to all the medical staff, the rescue personnel, and people in service who provide us with much-needed assistance and support during this time."
The film industry is not the only sector hit by the coronavirus. As you know, Sony has announced that they will not participate in Kojima Productions and Electronic Arts GDC 2020. In addition, it is certain that many companies will not participate in PAX East to be held in Boston. You can read our article about CD Projekt and PUBG Corp. will not attend the PAX East due to…