Movie News
A chilling trailer published for Pet Sematary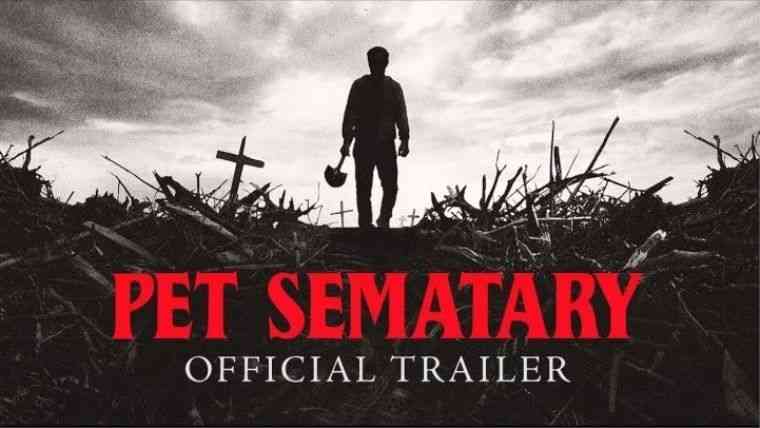 Based on Stephen King's novel Pet Sematary, which is one of the most important works of thriller literature, the first trailer for the remake of the film was released. We can say that the trailer was both full of mystery and chilling. You can watch the first trailer of the Pet Sematary, which will be released on April 5, 2019, on the following player.
Pet Sematary first trailer released
Pet Sematary Movie Trailer Video
Dennis Widmyer and Kevin Kolsch, known with Starry Eyes, are the directors of the movie. Jason Clarke brings life to the father, Louis Creed, and the mother of the family, Rachel Creed, is played by Amy Seimetz. The Pet Sematary is one of the most important productions of both cinema and horror literature. Dr. Louis and his family moved into a new town. Dr. Louis' aim is to lead a peaceful life with his wife, daughter, and young son. But the pet sematary that is close to their home will not allow them to live happily ever after.