TV - News
Playstation Plus Video Pass Might be on the Way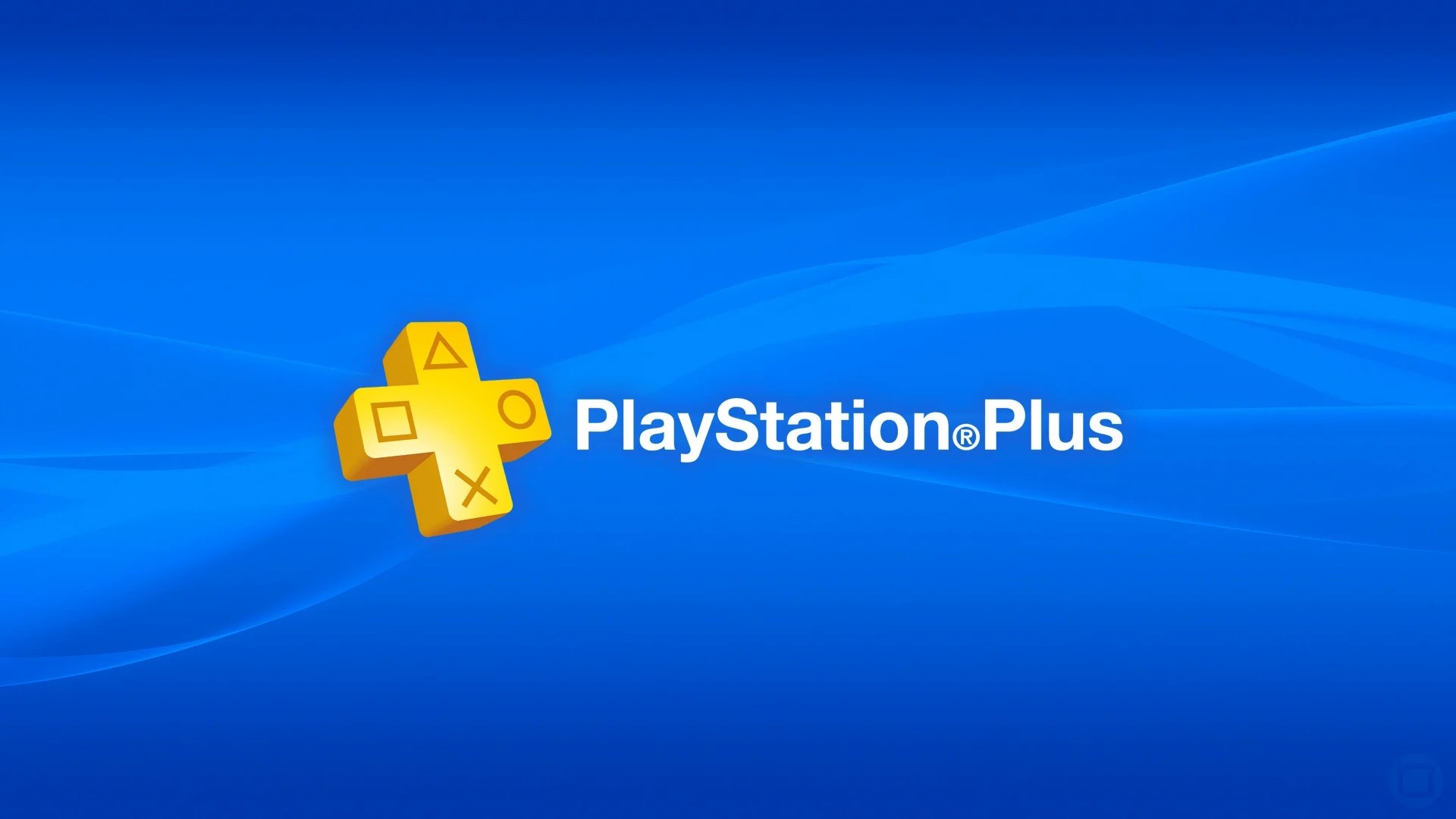 Playstation Plus Video Pass appeared as a result of some leaked images. Although there is no official announcement yet, Sony aims to expand its existing PS Plus subscription service with the PlayStation Plus Video Pass system. It is not yet clear whether this service will be a separate subscription or will be added to the PlayStation Plus service.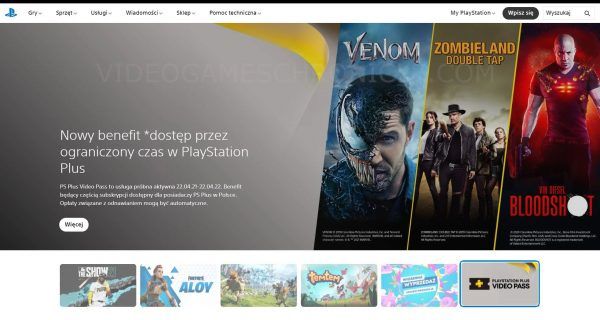 According to the news of the Video Games Chronicle website, Sony's new service was leaked on the company's official site. This page activated for a short time on the Playstation Poland page, and then immediately removed. Of course, users who realized the situation in this process managed to take the necessary screenshots. In the explanations about the service, a short-term advantage mentioned for the Playstation Plus. It is among the information that the trial period will be available to all PS Plus members. And this period will continue until April 22, 2022. So we can think that Sony has the idea to offer this service to its users for at least a year. In the visuals about the service, we see films such as Bloodshot, Venom and Zombieland: Double Tap, which are signed by Sony.
Playstation Plus Video Pass
On the other hand, Sony announced in the past months that they will close the Movie and TV shows section of the Playstation Store. As of August 31, Sony announced that users cannot buy or rent movies or TV series on the PS Store. After this decision, Sony may be in different searches for movies and TV series. Of course, after all these rumours, we are waiting for the official announcement from Sony.