Game News
Sony Banned PlayStation 5 Owners For PlayStation Plus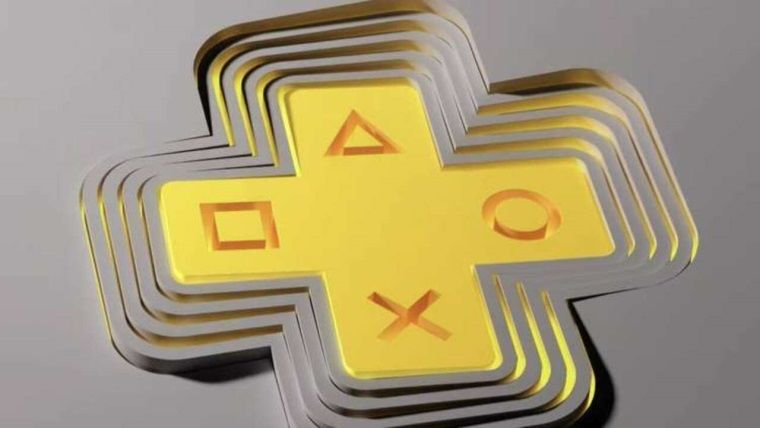 Due to the sale of PlayStation Plus Collection games, which are given free of charge with the PlayStation 5 release, to other users, Sony banned those who exploited the vulnerability. After the Playstation 5 console announcement, the company also announced a system called PS Plus Collection. It announced that this collection package, which contains 20 important games, will give free of charge to all players who buy Playstation 5 and use PS Plus. With the release of the console, awake users started to sell these accounts.
Accounts Selling PS Plus Collection Banned By Sony PlayStation 5
It turned out that Sony banned PlayStation 5 players who started to sell PS Plus Collection accounts with a crowded game list. The operation of the system actually allows games to be played on PS4 consoles. In other words, after purchasing Playstation 5, when you define the games to your account, you can play these games on both Playstation 5 and Playstation 4 with the same account. The players who take advantage of this situation have started to charge a fee by opening an account on Playstation 5. So let's say you bought Playstation 5, you open the accounts of players with PS Plus membership on your console and enable them to play on PS4 by defining the games in their accounts. It has determined that some users have opened more than 50 accounts on PS5 in this way.
Realizing this situation, Sony has started some sanctions on both accounts and consoles. Reports that the accounts banned for different durations began to come. For example, a player stated that the account was banned for two months, some other's PlayStation 5 completely banned by Sony. The list of games provided with the PS Plus Collection is as follows;
Games
Batman: Arkham Knight
Battlefield 1
Bloodborne
Call of Duty Black Ops III Zombies Chronicles
Crash Bandicoot N. Sane Trilogy
Days Gone
Detroit: Become Human
Fallout 4
Final Fantasy XV
God of War
inFAMOUS: Second Son
The Last Guardian
The Last of Us Remastered
Monster Hunter: World
Mortal Kombat X
Persona 5
Ratchet & Clank
Resident Evil 7: Biohazard
Uncharted 4: A Thief's End
Until Dawn