Game News
Resident Evil Village Launch Is The Biggest RE Launch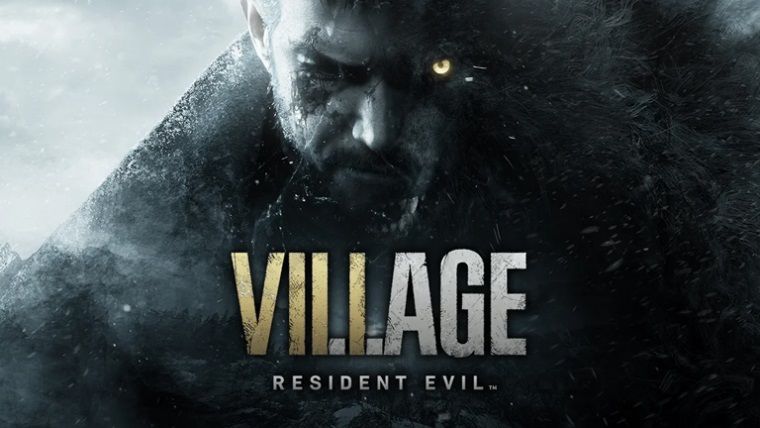 Yesterday, Resident Evil Village was released after a long wait for the players during this pandemic period, and the signs are that it is very popular. The Resident Evil Village launch metrics show that the game has become one of the biggest breakthrough games in the series in both Steam instant player counts and Twitch views. Of course, Lady Dimitrescu's popularity before the game came out and the interesting nature of the game based on Eastern European myths contributed greatly.
Resident Evil Village Launch is the biggest RE launch in Steam or Twitch history
Resident Evil Village was the biggest PC launch for any game in the series, topping the top with 101,726 concurrent players on day one, as SteamDB shows. RE 7 had concurrent players at 20,449, while Resident Evil 2 Remake reached 74,227, and RE 3 Remake 60,293 concurrent players. This shows that the last game came to the top by making a difference to the others. Of course, it should not be forgotten that this data comes from the Steam platform.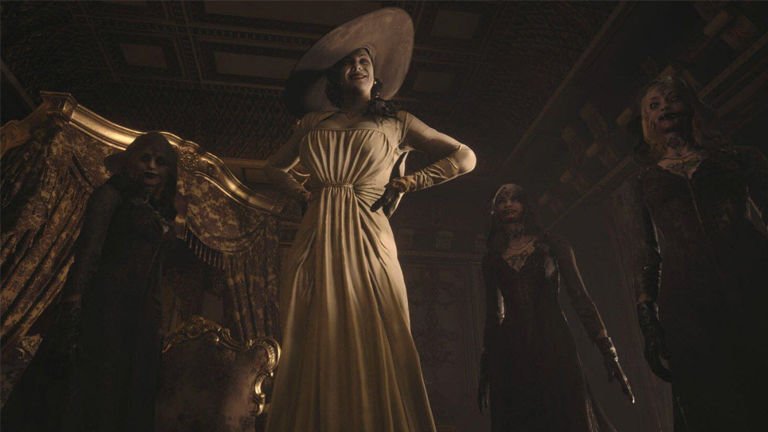 Twitch
One success is on the Twitch side. The village has reached more than 600,000 viewers today, and no major broadcaster is responsible for this number. In other words, the relatively less watched broadcasters on the platform also managed to attract viewers to their channels by playing Resident Evil Village. This shows that people interested in the game itself as much as the person playing the game. Again on Twitch, the previous games of the series – as shown by SullyGnome – were 224,481 for RE7, 314,244 for RE2 Remake, and 318,002 for RE3 Remake. This undoubtedly reveals that the Resident Evil Village launch is one of the best Resident Evil games on the Twitch platform as well as Steam.
Of course, there is also the fact that the game has shown itself on all platforms multiple times with the demo versions of the game. Thanks to the very good and promising demos of the new game, the players had the chance to try and jump into the game when it came out. The players who could not find this chance, on the other hand, were watching the game from the broadcasters on Twitch. Continuing the 7th game of the series, Village released on PlayStation 4, PlayStation 5, Xbox One, Xbox Series X / S, Stadia, and PC platforms. So what do you think about the game? Do not forget to share your views with us and other readers in the comments section.