Game News
San Diego Comic-Con digital event date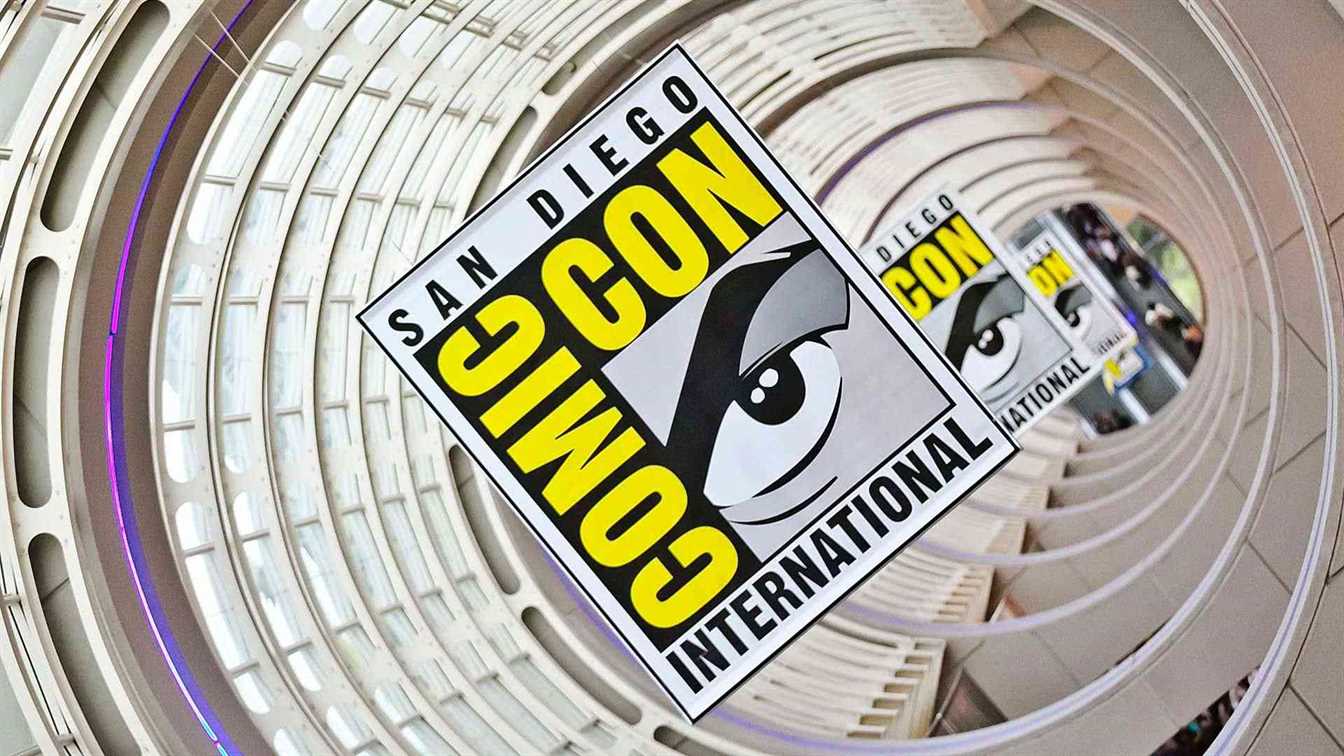 Just a few weeks after the San Diego Comic-Con 2020 found out that the event was canceled for the first time in its 50-year history, the team behind the world-renowned organization seems to come up with something exciting. On Friday, the Comic-Con team shared a video announcement on Twitter and YouTube pages about a private home event, apparently virtual. And we come across San Diego Comic-Con digital event.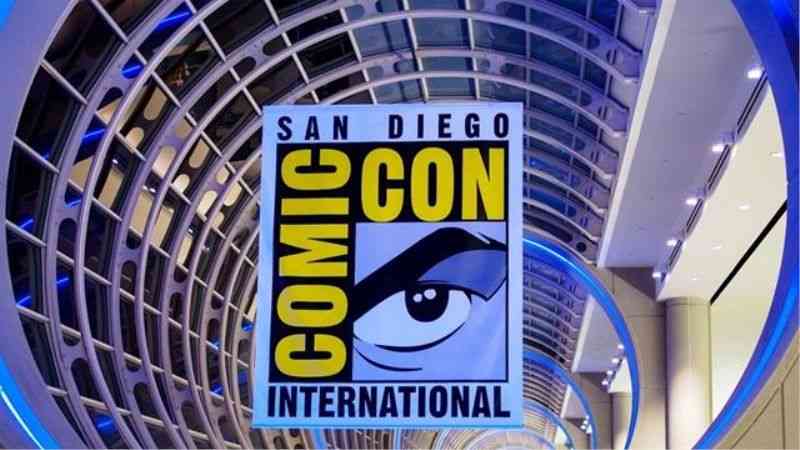 The shared video is short, sweet, and quite mysterious. Comic-Con also listed the benefits of attending the event at home, which would not normally be available to all participants, and shared a few text messages: "Coming soon… Free parking, comfy chairs, personalized snacks, no lines, pets welcome, badges for all, and a front-row seat to… Comic-Con at Home," the announcement video declared.
San Diego Comic-Con GamePlay Video
San Diego Comic-Con digital event release date…
On April 17, it was announced that the Comic-Con 2020 was canceled due to concerns about the COVID-19 outbreak spread across the industry. For the first time in its 50-year history, the organizers behind the annual pop-culture celebration announced with deep regret that the cancellation decision and that there would be no Comic-Con in 2020. They also announced that the event will resume at the San Diego Convention Center from 22-25 July 2021. Considering that countless participants planned their contracts each year and that many participants trusted their activities for the majority of their livelihoods. They hoped not to make a cancellation decision in anticipation that COVID-19 concerns might diminish in the summer. But after a while this was inevitable. Continuous monitoring of health news, California Governor's recommendations, and final statements made it clear that the planned event for this year will not be safe.
See you this summer! #ComicConAtHome pic.twitter.com/Sf5UbJkXtE

— San Diego Comic-Con (@Comic_Con) May 8, 2020
Participants and fans who are upset by the complete cancellation decision can get a little excited about this new announcement, even if nothing big will happen. Details on what the Comic-Con 2020 home event is not currently specified, but we will soon be able to find clearer information. For now, we have an announcement video.