TV - News
Netflix Prices Raised Again for U.S Customers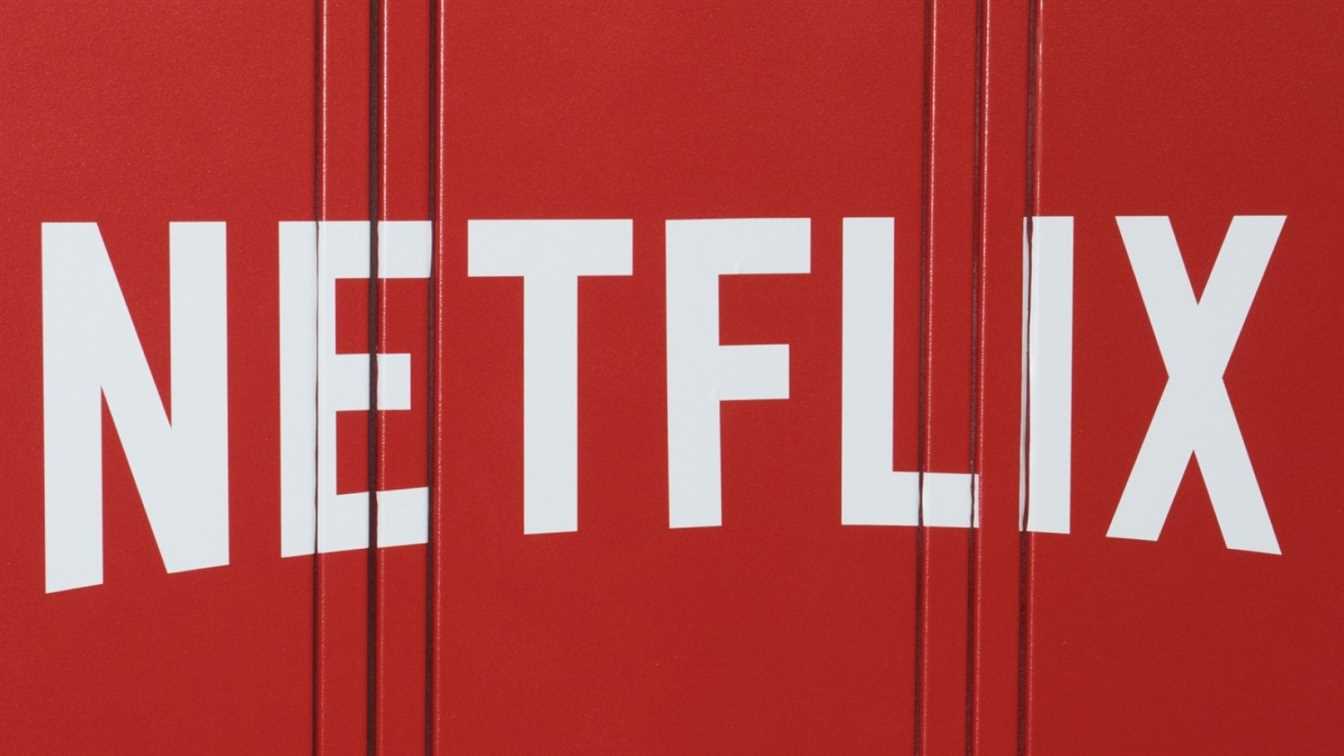 Netflix has announced that it raised Netflix prices for its standard and premium plan for U.S. consumers. The two-stream HD Standard plan will increase from $12.99 to $13.99. The four-stream 4K Premium plan raised from $15.99 a month to $17.99. The one-stream SD plan will remain priced at $8.99 a month. So, all new subscribers will pay this price. The current subscribers will see the price increase over the next few months, according to a Netflix representative. All subscribers will receive an email notifying them about the new price.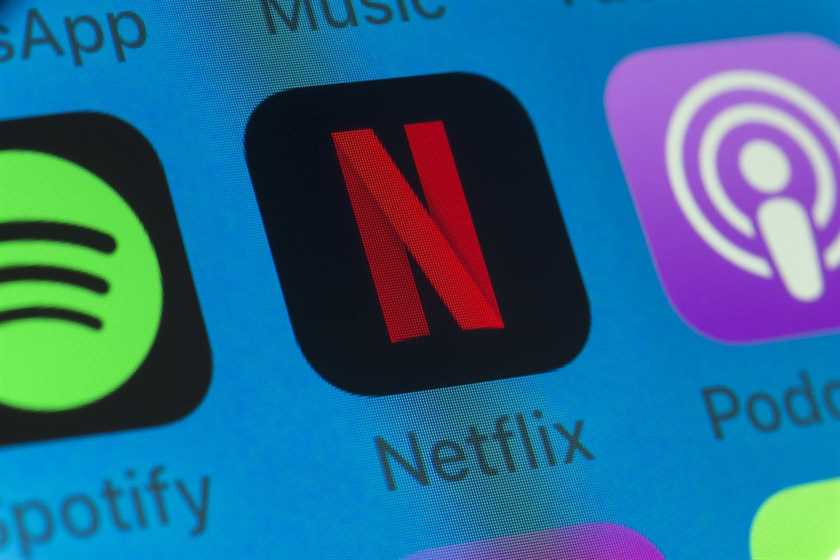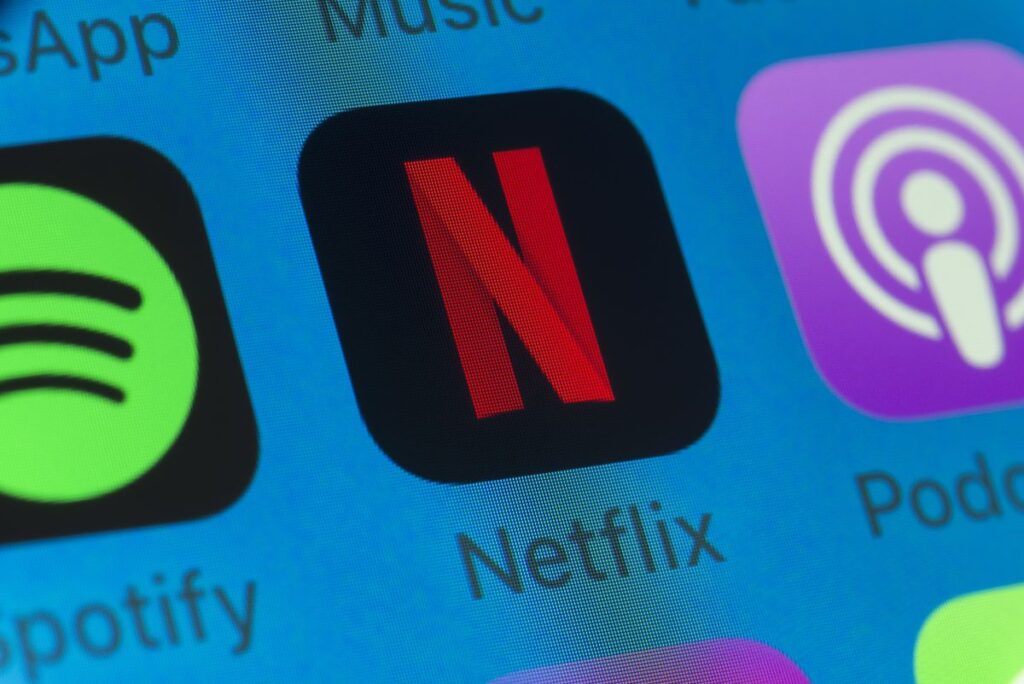 "We understand people have more entertainment choices than ever, and we're committed to delivering an even better experience for our members," the Netflix representative said in a statement. "We're updating our Netflix prices so we can continue to offer more variety of TV shows and films — besides our great fall lineup. As always, we offer a range of plans so that people can pick a price that works best for their budget."
Netflix in November 2020
Netflix offers some classic films and series to its lineup for November 2020. For instance, the highly expected the fourth season of The Crown will stream on November 15. According to Netflix, Season 4 follows Queen Elizabeth (Olivia Colman), "as her family find themselves preoccupied with safeguarding the line of succession by securing an appropriate bride for Prince Charles (Josh O'Connor). He is still unmarried at 30. As the nation feels the impact of divisive policies introduced by Britain's first female Prime Minister Margaret Thatcher (Gillian Anderson). Tensions arise between her and the Queen, which only grow worse. Thatcher leads the country into the Falklands War. It generates conflict within the Commonwealth."
Speaking of movies, Netflix is streaming 2005's V for Vendetta starring Hugo Weaving and Natalie Portman. Also, you will watch some new holiday specials. You will watch Alien Xmas and Dolly Parton's Christmas on the Square on Netflix in November.