TV - News
The Witcher Season 2 shots can start again soon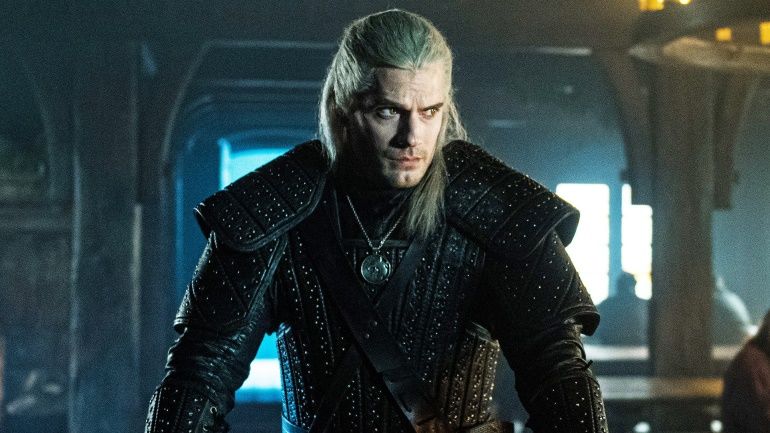 The Witcher series, which is broadcast on Netflix, opens its doors again for the second season shoot. Arborfield Studios reported that they plan to restart their studios, which they closed due to COVID-19, in the coming weeks. Bob Terry, general manager of Arborfield Studios, recently announced that the U.K. government has recently approved a new security protocol for film and television productions. He said that thanks to the contract, which means that work can be done as long as the rules on physical distances, safety education and temperature are outlined, efforts to open the studio are ongoing on The Witcher Season 2.
The Witcher Season 2 shots can start again soon.
Guardian stated that these new directives, compiled by the British Film Committee and the British Film Institute, will enable some film and television footage to take the first step in production. When and how to start shooting is up to the studios. Netflix has not said a word on this subject yet.
An industry source said, "This is a green light to produce the movie and high-end television content in the U.K., showing that things are starting again.".
The Witcher Season 2 London shootings were also suspended in March, as Netflix stopped shooting all movies and T.V. shows in the U.S. and Canada, including Stranger Things, which shot its fourth season before the unplanned outage.
We expect the Witcher Season 2 to air in 2021. We even heard rumours about her future in August 2021; of course, we cannot know how valid these are. We will see together the direction of the choices of the Witcher series, which received a lot of criticism about the player assignments for the first season, for the new players to participate in Season 2. Comparing the Witcher series compiled from the books of Andrzej Sapkowski with the characters in the Witcher games, the viewers were close to Netflix as "I wish the series was shot in CDPR".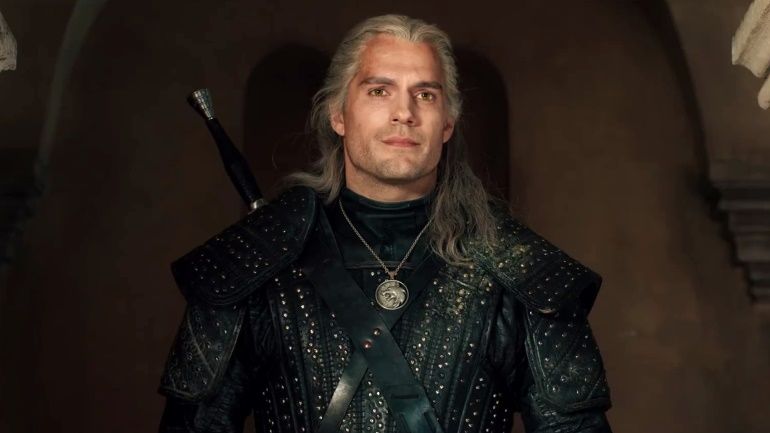 Which characters will come in the next season?
The second of the series season There will be several Witchers, Redenian intelligence officials and various characters we know from the games. We will see Lambert, Eskel, and Vesemir, the boys of the Wolf School, with their wolf head medallions.
Lambert will be played by "Paul Bullion", and Eskel is playing "Thue Ersted Rasmussen". "Kristofer Hivju" plays Vesemir and Nivellen. Also, according to the rumours of Redenya Intelligence, a new Witcher named Hemrik will be included in the story in the second season and will be played by Joel Adrian. In addition to these, there will be many new names and characters we know from the first season.