TV - News
Netflix Series Away Cancelled After One Season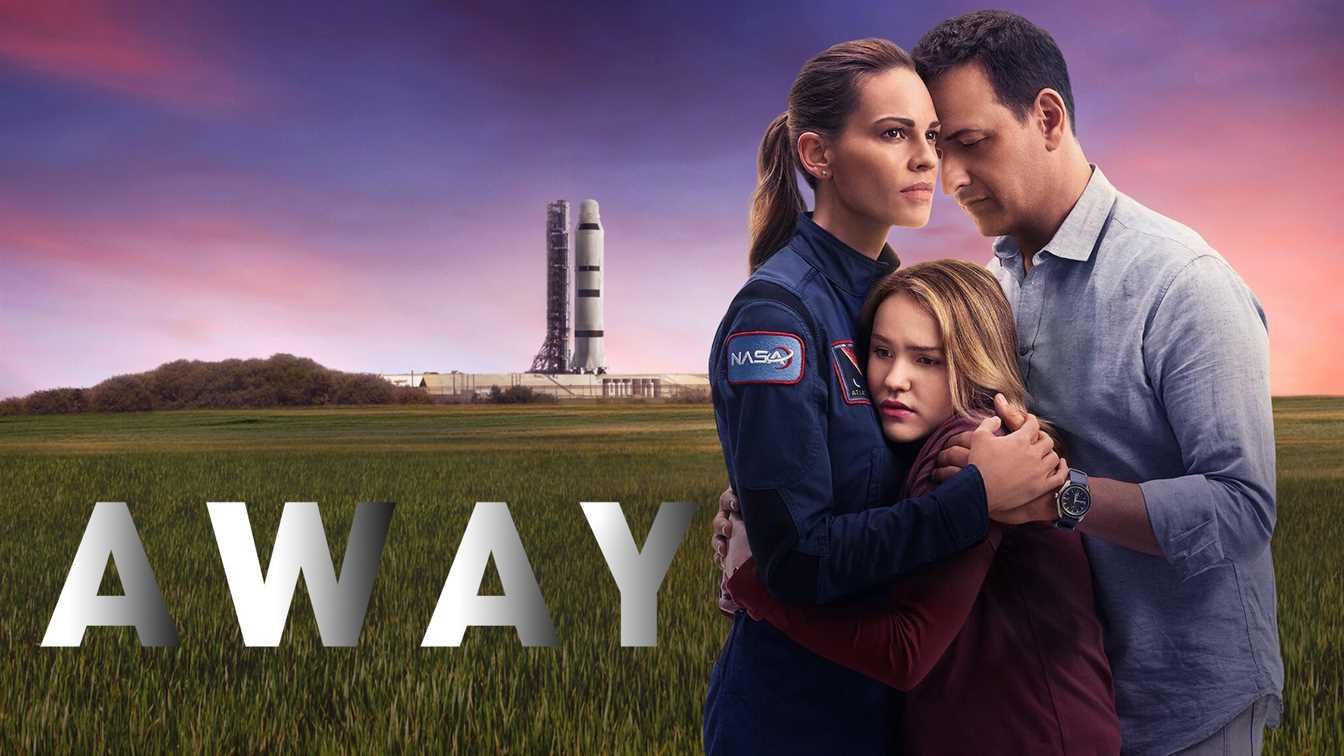 Netflix science fiction drama series Away is cancelled after one season. Netflix series Away's first season appeared on September 4. After six weeks, we have heard the cancellation of it. It appears that Netflix weighs viewing versus cost when making decisions about renewals or cancellations.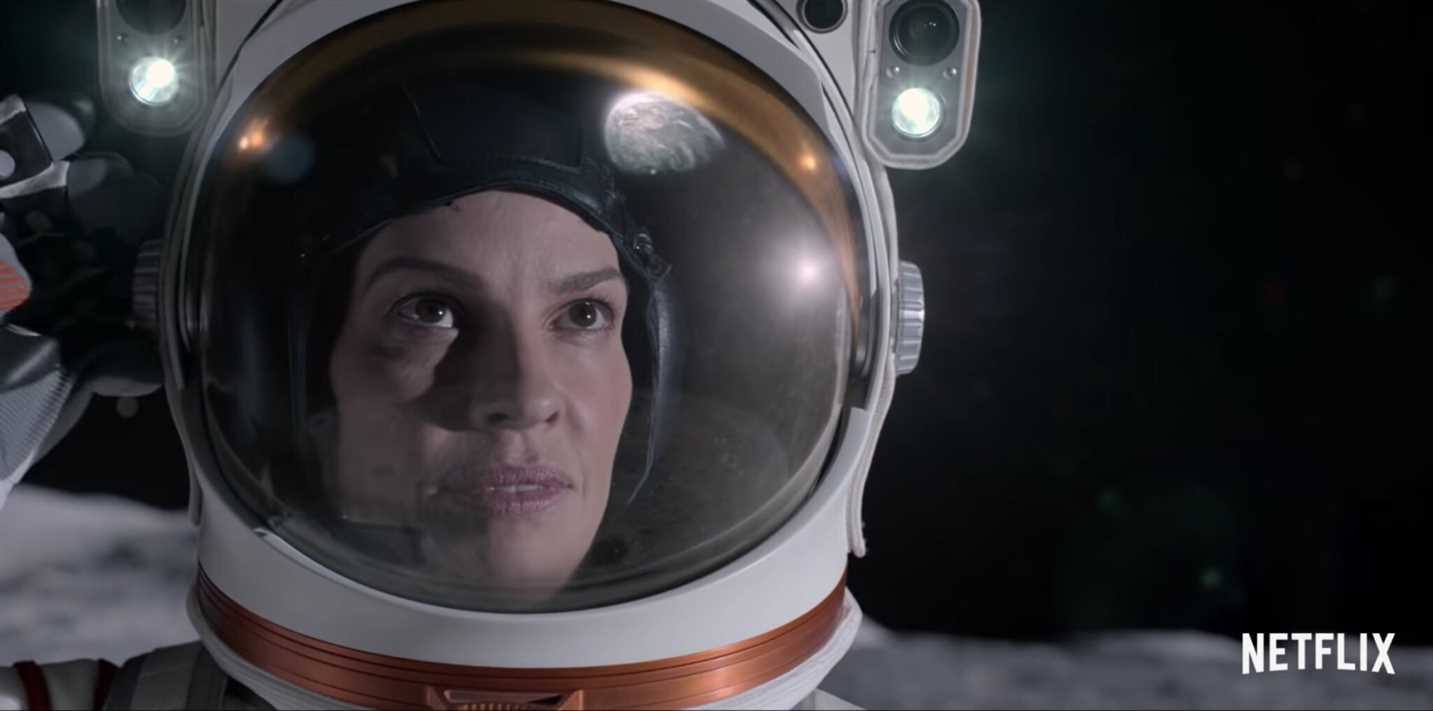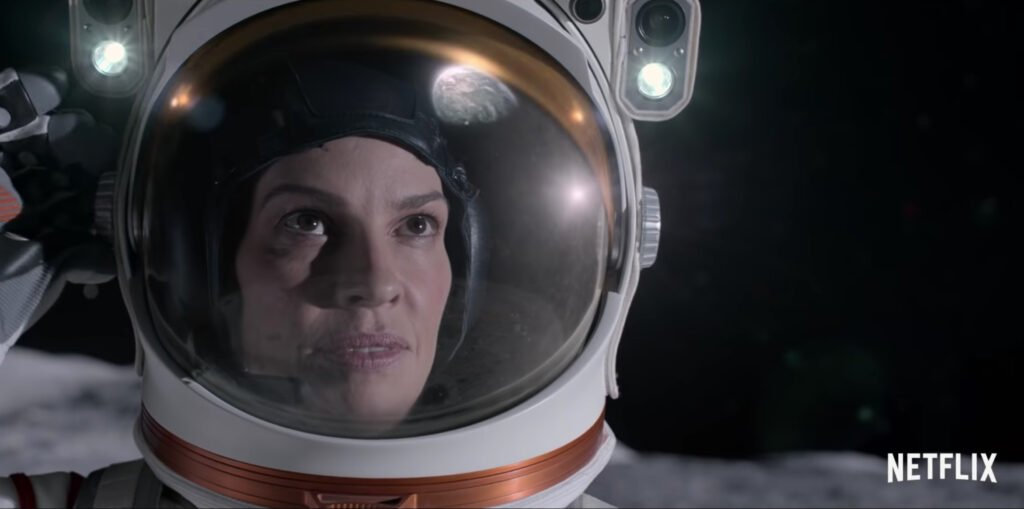 "Away" stars Hilary Swank as astronaut Emma Green, who leads the first crewed expedition to Mars aboard the spaceship "Atlas," called the Mars Joint Initiative. She must reconcile her decision to leave behind her husband (Josh Charles) and teenage daughter (Talitha Bateman) when they need her the most. Green leads an international crew with members from China, Russia, India and the U.K who are all experts in the field. Then, tension rises within the crew when some members do not trust Green's leadership after her response to a problem at the start of the mission.
Andrew Hinderaker created Away and executive produced with showrunner Jessica Goldberg, Jason Katims, Matt Reeves, Edward Zwick, Swank, Adam Kassan and Jeni Mulein. Music is by Will Bates. The production companies are True Jack Productions, 6th and Idaho and Universal Television. The show's cast also features Josh Charles, Talitha Bateman, Vivan Wu, Mark Ivanir, Ato Essandoh and Ray Panthaki. Its first season consisted of 10 episodes.
Why Away Cancelled?
We don't know why Netflix series Away is cancelled, especially since it seemed to be a popular series for Netflix. Netflix has also recently cancelled "GLOW," "Teenage Bounty Hunters," "The Dark Crystal: Age of Resistance". Also, "Altered Carbon," "The Society" and "I Am Not Okay With This" have ended. As you know, Netflix has cancelled its adaptation of Altered Carbon after two seasons for the company's usual cost/benefit reasons. So, the vast library of content Netflix continues to build while many shows have ended. Numerous shows had to halt shooting due to COVID-19. Also, let us know if you have any comment about these cancellations.