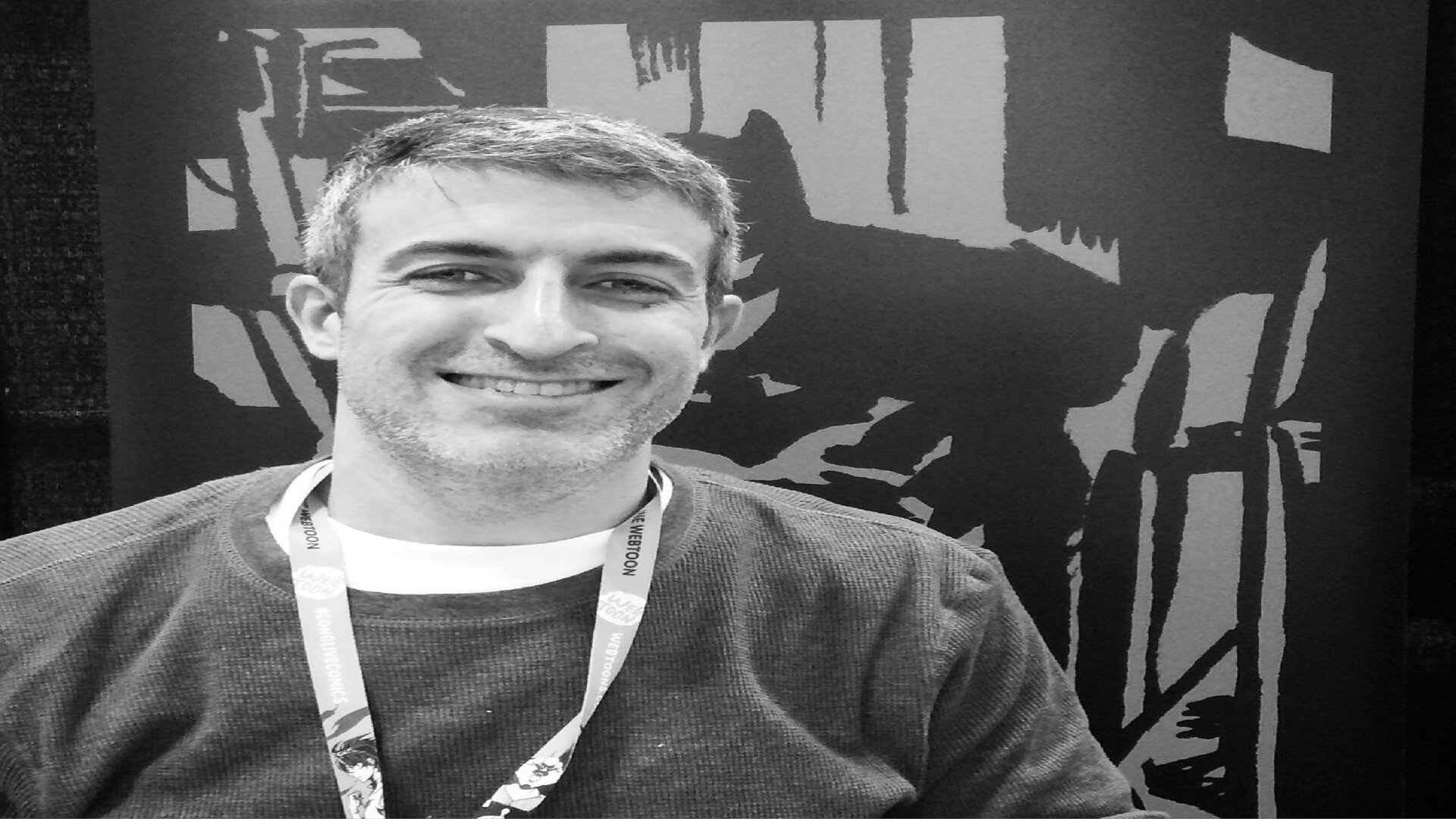 John Paul Leon is widely known for his artworks for Static and Earth X. We learn that he passed away on May 1 at the age of 49.
Chris Conroy announced the death of John Paul Leon
The news comes from the Senior Editor at DC Comics Chris Conroy."Last night we lost John Paul Leon, one of the greatest draftsmen in the history of comics, the kind of artist that EVERY artist revered. Those who loved him had some warning, but not enough," says Conroy about the death on Twitter. "Because of the long gestation period of BATMAN: CREATURE OF THE NIGHT, working with JP just might have been one of the longest professional relationships of my career. Every minute of it was a joy. I've never worked with anyone as kind, as thoughtful, as dedicated." He continues.
In addition to all of his other gifts, JP was an architect of the Milestone universe. STATIC #1 will unquestionably be dedicated to him. pic.twitter.com/Jsss8k0Msm

— Chris Conroy (@ConroyForReal) May 2, 2021
John Paul Leon has a very great and long professional career. When he was in the scene, his age was 16, starting illustrations for the  Dragon and Dungeon magazines. After that, he did lots of work for the comics scene including RoboCop (1992) and RoboCop: Prime Suspect (1992) for Dark Horse Comics. But his prime days was his DC days. Starting with Static (1993) and Static Shock!: Rebirth of the Cool (2001), helping launch the Milestone Comics Universe. He also worked on The Further Adventures of Cyclops and Phoenix (1996), The Winter Men (2005) and Batman: Creature of the Night (2017).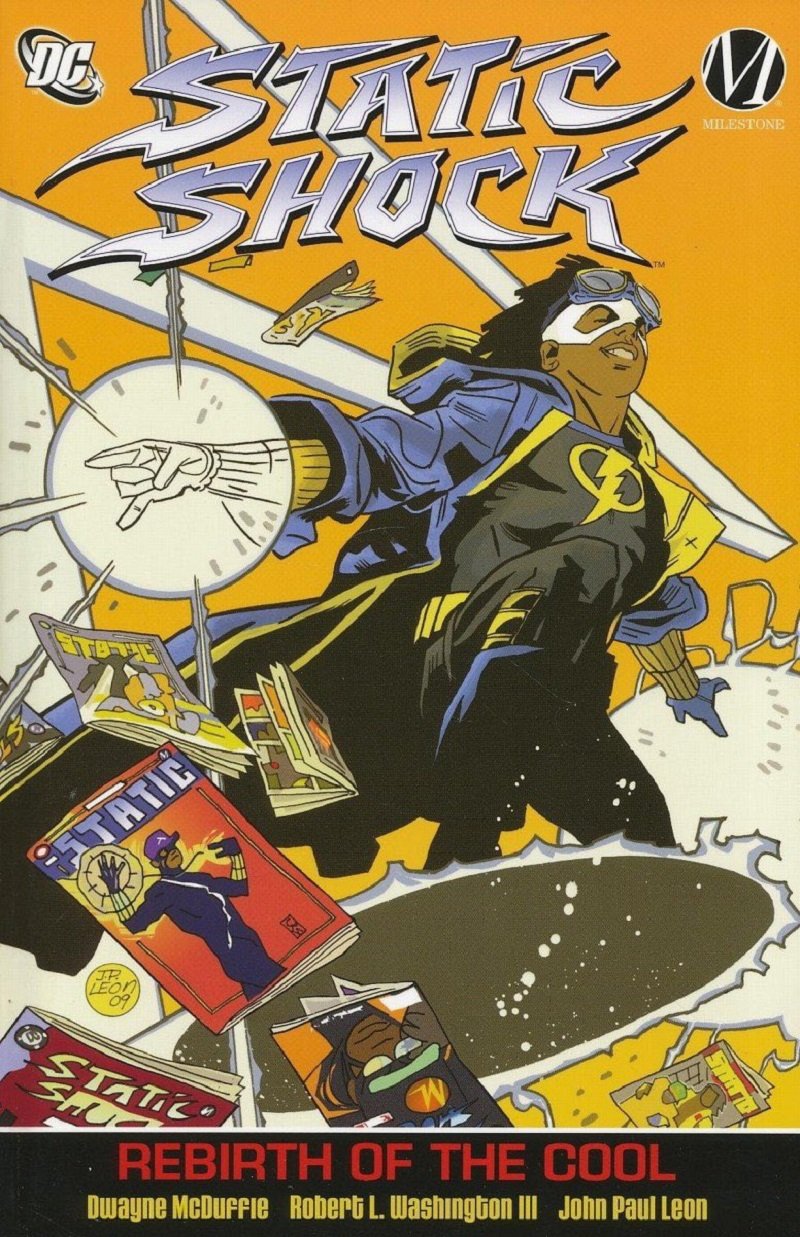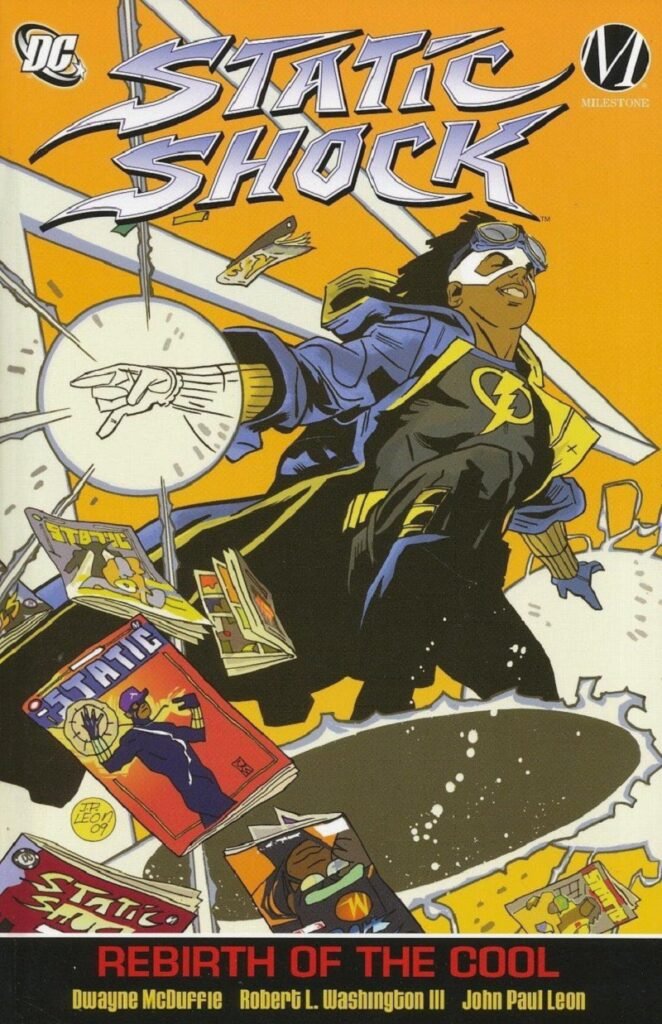 No one can reject that John Paul Leon is a professional. Bringing many comics to the scene, making us read and bringing new characters to the comics scene. We don't know the cause of the death. All we know is that he died on May 1. But 49 is a pretty young age. We will update this post if we learn the cause of the death. We wish all his colleagues, friends and family the best. Rest in peace…