Movie News
Sonic TV Spot for the Super Bowl (2020) released
The Sonic The Hedgehog Super Bowl TV Spot has released a couple of minutes ago. At the Sonic TV Spot, we can see some of the athletes and drivers like Christian McCaffrey, Kyle Busch. Hedgehog garnered great criticism. Sonic's bizarre design became the focus of gamers' criticism. The Sonic, the son of The Hedgehog, which was not closely related to the original Sonic, was the focus of criticism, and the producer decided to change the design of the unpopular Sonic. Sonic has been renewed. New trailer released. Sonic's aesthetic operation was appreciated. See below the revised trailer for Sonic The Hedgehog.
Sonic the Hedgehog Super Bowl TV Spot (2020) released
As we know, Sonic's small eyes, feet and the strange design of the human foot, made angry the creator of the Sonic character. Sonic's new design had lots of negative reactions. After the revised design, a new trailer released. The new trailer of the postponed film took nice feedbacks from the gamers. The audience appreciated the fact that the producer took lessons from the mistakes. Yuic Naka, the creator of Sonic, who was not devoid of the old design, described how Sonic should be. In the new Sonic The Hedgehog movie trailer, Sonic's design is quite similar to what Yuki Naka described. Let's see if the film will meet the expectations of watchers and gamers.
Sonic the Hedgehog Movie Trailer Video
Sonic the Hedgehog Release date
Sonic the Hedgehog will be at the theatres on Valentine's Day which means Feb 14, 2020. The movie starring Jim Carrey, James Marsden, Neal McDonough. In the movie, with humorous narration, we will witness Sonic's new adventures.
About Sonic The Hedgehog Movie
Sonic the Hedgehog is a 2020 American-Japanese co-production sci-fi adventure film based on Sega's video game series of the same name, produced by Paramount Pictures and Sega.
Story of the Sonic The Hedgehog Movie
The story of the movie tells us about the hedgehog, who left the planet it lived with magic rings to escape from those who wanted to seize the powers of Sonic.
To keep its powers, it escapes from Dr. Robotics and government officials and hides in Green Hills, a small town. Tom Wachowski, the sheriff of Green Hills, decides to help Sonic escape from his pursuit and get back the ring from Dr. Robotnik. In this way, it will be able to return to the Sonic planet. But first, it has to face Dr. Robotnik to protect his new friends and the world.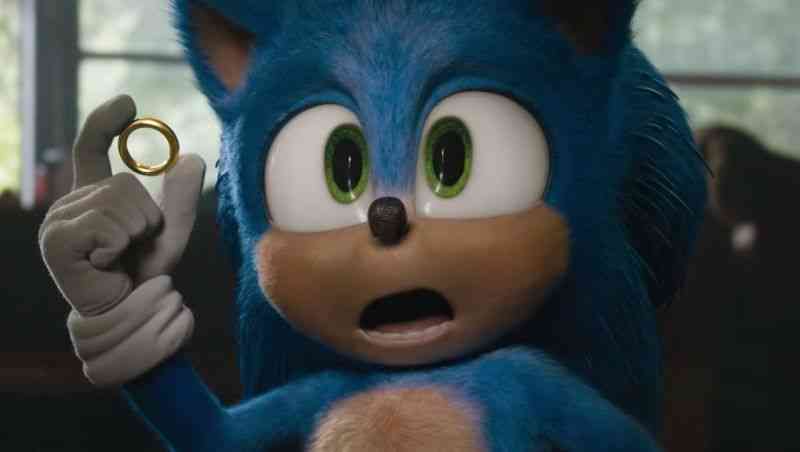 You can see the first trailer of Sonic The Hedgehog Movie from our older article. Also, you can follow up the scores from IMDB.