Movie News
Battlestar Galactica Movie Will Be Written by Simon Kinberg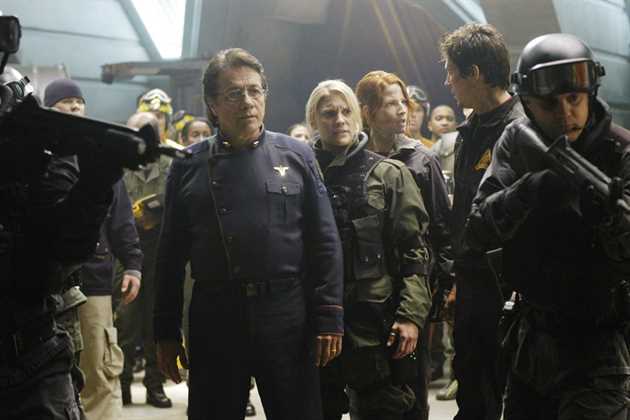 Battlestar Galactica, which first appeared as a movie in 1978, continued its journey on the screen in the same year in a series format. This series, which lasted only one season, took its place among the cult series in the following years. Also, Battlestar Galactica, which returned to the screens with a remake years later. Furthermore, grew in popularity with this remake broadcast on SyFy between 2004-2009. Also, and ended its four-season journey as one of the best science fiction series. Battlestar Galactica movie, which has become one of the most important science fiction series with this success achieved by the remake. Also, returns to the screens years later.
Battlestar Galactica movie, which has in preparation for a long time and entrusted to directors such as Bryan Singer and Francis Lawrence in the process. However, could not realize, gained momentum again years later. It hired Simon Kinberg to write the script of the film, which prepared under the umbrella of Universal.
Simon Kinberg, who won an Oscar nomination for The Martian and is also the screenwriter of films such as Sherlock Holmes and Ms. and Mrs. Smith, we knew as the name behind the new X-Men movies. Included in the series with X-Men The Last Stand, Kinberg wrote the screenplay for Days of Future Past, Apocalypse, and Dark Phoenix in the following years. He also took the director's chair in Dark Phoenix. He also appeared as a producer in movies such as Deadpool and Logan.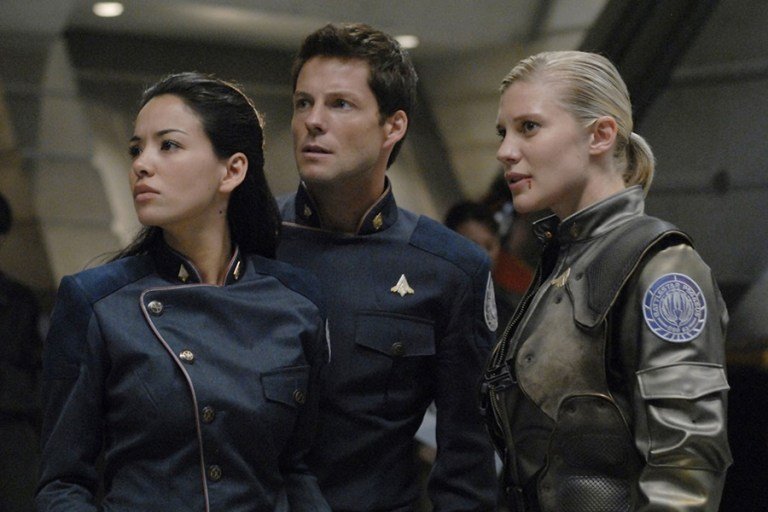 Battlestar Galactica Movie Will Not Be Attached To New Show In Preparation
Kinberg will not only write the script but also produce the film. However, Kinberg disappointed with his first directorial experience, Dark Phoenix, and not planned to direct the film. Dylan Clark (Rise of the Planet of the Apes, Bird Box), who has long been trying to bring the project to life for Universal, will also be among the producers of the film. Although Lisa Joy (Westworld) and Jack Paglen (Transcendence) have worked on the script before. Kinberg said to not write a new draft of these scripts but instead will start over.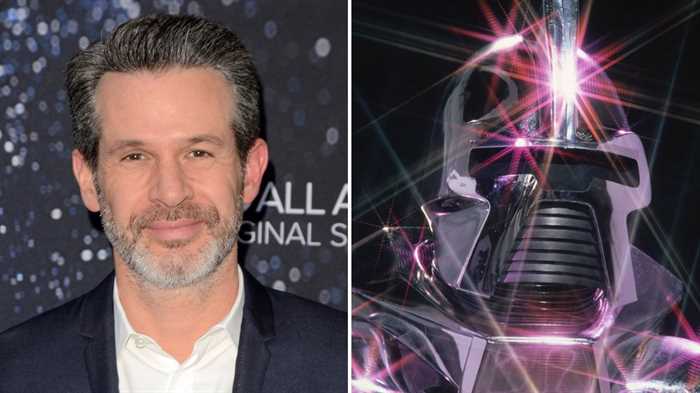 Battlestar Galactica movie takes place in a world where humanity is on the brink of extinction after a war with a race of robots known as the Cylons. A small number of survivors of the twelve colonies that make up this civilization spanning the space gather on warships led by Galactica. In order to survive, they begin to search for the 13th colony, the Earth, in which few people believe. Although both prepared under the umbrella of Universal. Kinberg's movie stated to unrelated to the new Battlestar Galactica series produced by Sam Esmail.