TV - News
Cobra Kai Season 3 Will be Exclusive to Netflix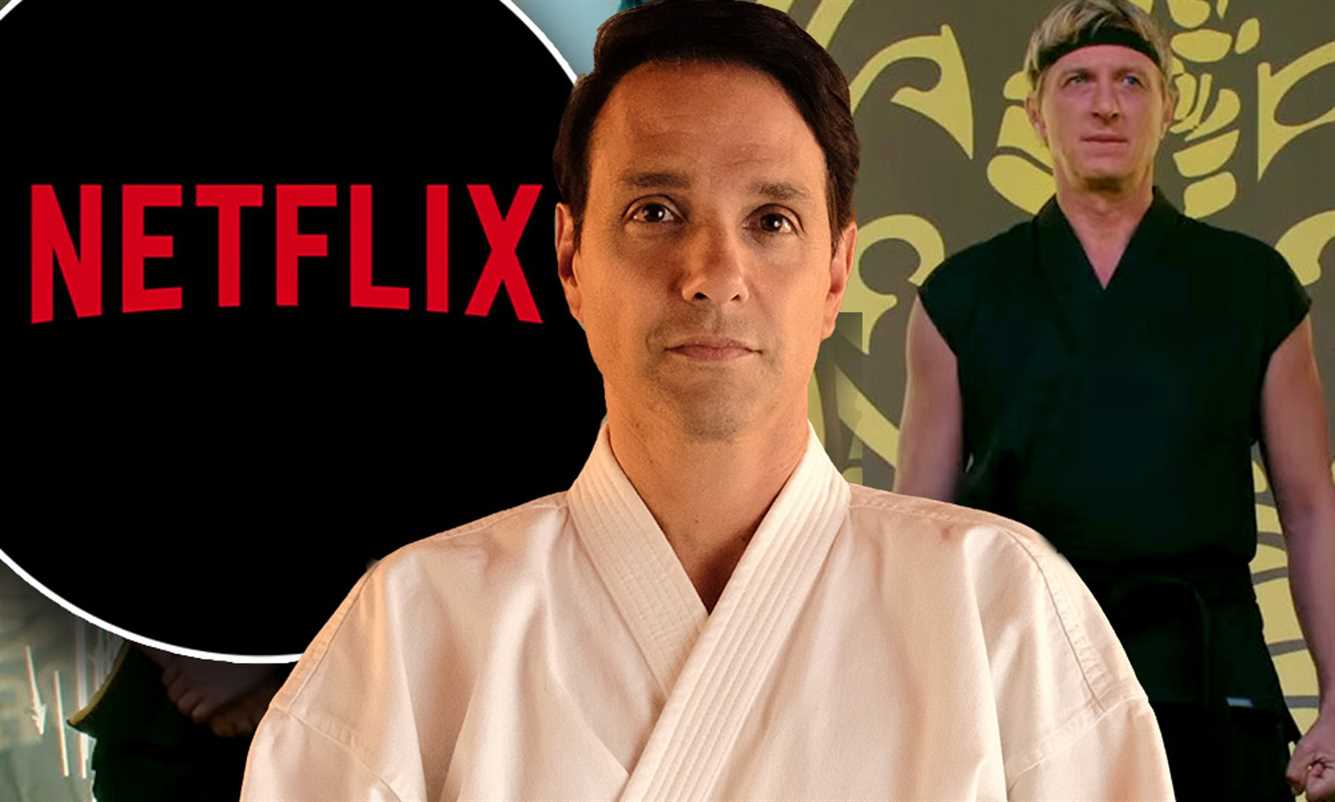 We first saw the Emmy-nominated Series "Cobra Kai" on Youtube Red in 2018. The first two seasons arrived on Netflix yesterday. Most probably, Cobra Kai Season 3 will come in 2021. "The Karate Kid" followed the story of New Jersey kid Daniel LaRusso, played by Ralph Macchio. Is transplanted to California and learns to use martial arts to stand up to the bullies from the Cobra Kai karate dojo. It looks like Cobra Kai will quench our 34-year-old Karate Kid longing.
Cobra Kai Season 3 Will be Exclusive to Netflix
Cobra Kai is pretty much similar to Karate Kid. The main difference is, the series adapted to the future. "Cobra Kai" stars William Zabka as Johnny Lawrence. A middle-aged handyman who decides to open a karate dojo like the one he trained in as a teenager. Johnny's politically incorrect teaching style catches the attention of his former high school classmate Daniel LaRusso, reigniting their decades' old rivalry.
Cobra Kai was a Youtube Originals series. Popular TV series premiered on 2018, and a second season came up in 2019. The third season also announced. But Youtube was too busy with unscripted content, so it was not possible to make the third season. That's why Cobra Kai agreed with Netflix.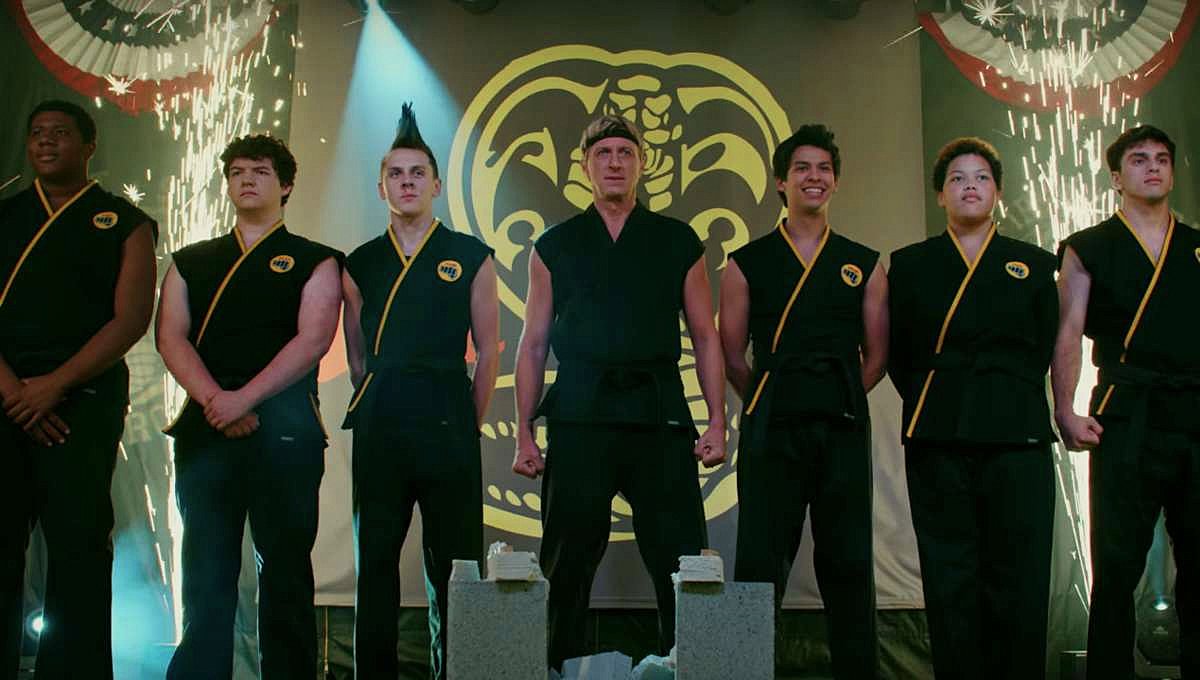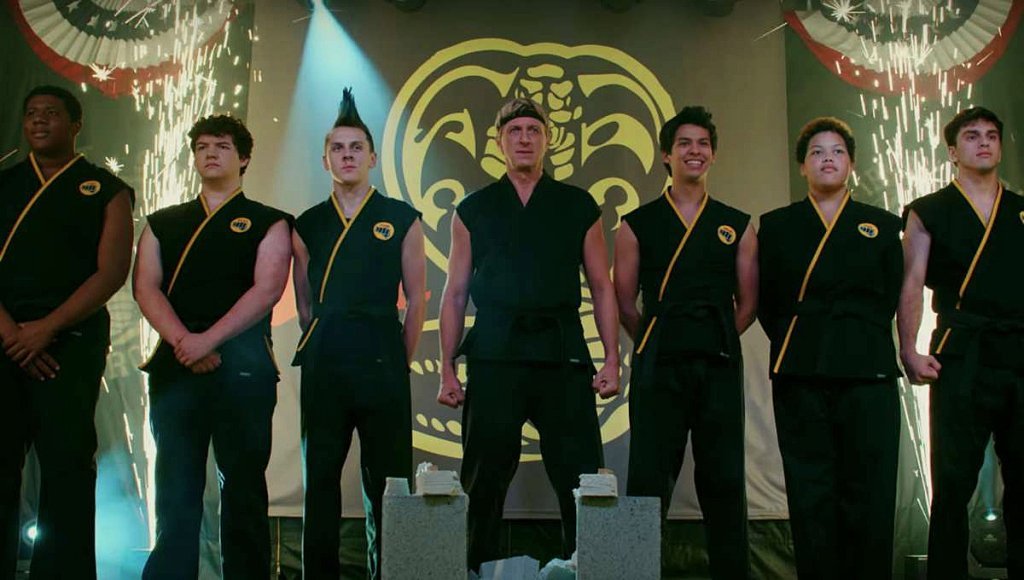 How to watch Cobra Kai
"Cobra Kai" seasons one and two will be available to stream on Netflix starting August 28. To watch "Cobra Kai" on Netflix you'll need a subscription to the service. There are different subscription plans.
Below are the current Netflix UK subscription costs.
£5.99 per month: The cheapest membership allows subscribers to watch on one device at a time in standard definition
£8.99 per month: Standard subscription – Viewers can watch in HD and on two devices at a time.
£11.99 a month: Premium subscription – Viewers can watch in Ultra HD where available, on four devices at a time.
You can still watch the first season on the Youtube Premium platform though. As a plus, you can watch the first two episodes of season one free of charge. A Youtube Premium Subscription costs £11.99 a month. But the third season of Cobra Kai will not be available on Youtube Premium platform. It will be exclusive to Netflix. So if you only want to watch Cobra Kai, then it will be better for you to buy a Netflix subscription.
Cobra Kai Season 3 Release Date
The third season of "Cobra Kai" will premiere exclusively on Netflix in 2021. An exact release date is not available as of today. Moving to a new platform, Netflix released a promotional video for the series. Though the trailer mostly contains scenes from season one and two, you the trailer features a tiny tease for the upcoming season three. If you already watched the first two seasons of the series and did not watch Karate-Kid yet, it is the best time to watch it. The three instalments of the series are also available on Netflix. But keep in mind that all three movies will remove from Netflix on August 31.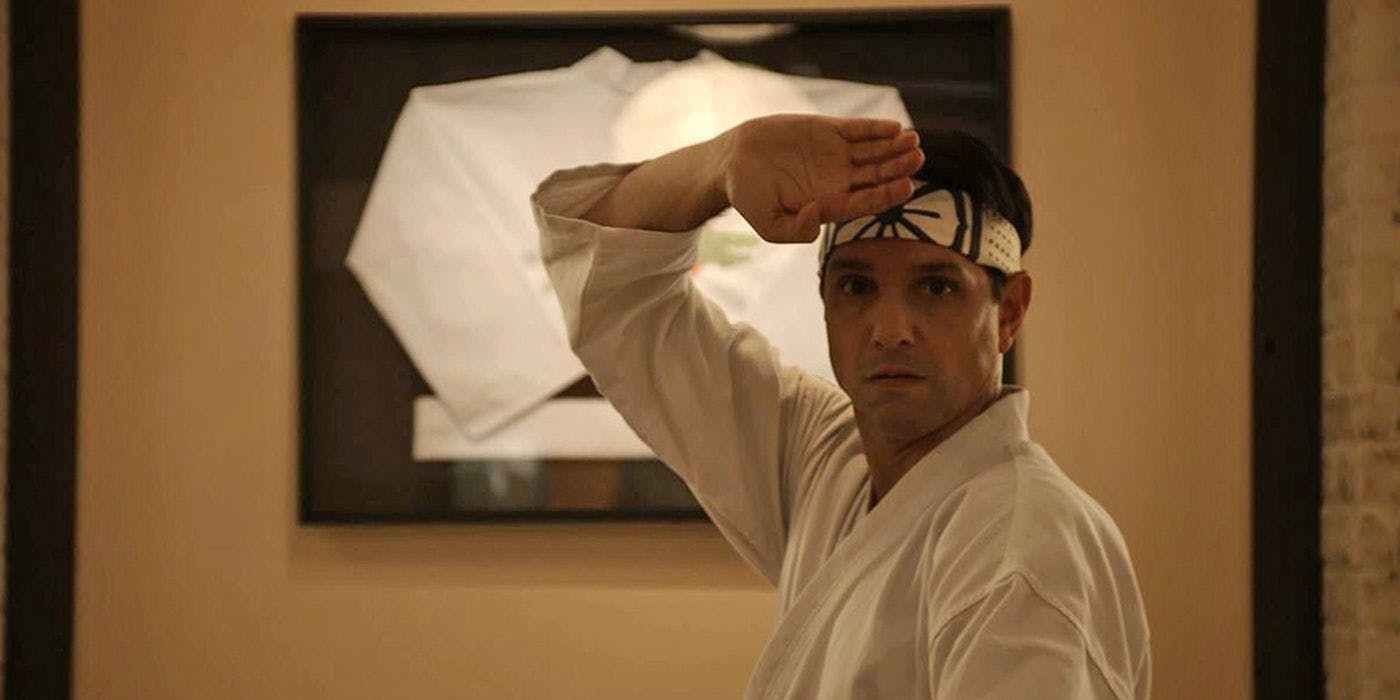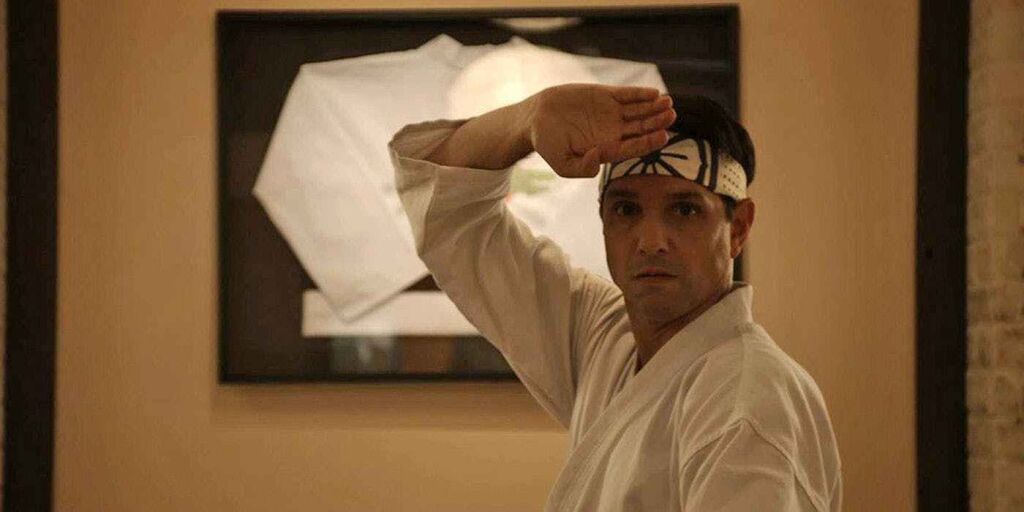 How Is Cobra Kai The First Season?
Thirty-four years after losing to Daniel LaRusso in the 1984 All-Valley Under-18 Karate Championship, Johnny Lawrence struggles to make a living as a handyman while Daniel runs a successful car dealership chain in the San Fernando Valley. Johnny saves his teenage neighbour Miguel Diaz from a group of bullies at a nearby strip mall but arrested for assaulting them. Released from police custody, Johnny is visited by his wealthy stepfather Sid Weinberg, who gives Johnny a check before officially disowning him.
Getting drunk, Johnny drives to the All-Valley Sports Arena and relives his last encounter with his former sensei John Kreese, before his car wrecked in a hit-and-run. Despite Johnny's protests, his vehicle towed to one of Daniel's dealerships for repairs. The next day, he goes to the dealership in an attempt to take the car back, only to run into Daniel. Johnny reluctantly accepts a free car repair from Daniel, who considers Johnny, an old friend. While at the dealership, Johnny realizes that Daniel's daughter Samantha was one of the passengers in the hit-and-run. After Daniel says they're all better off without Cobra Kai, Johnny returns home and tells Miguel that he will be his sensei, and opens his own Cobra Kai dojo with the money from Sid.