TV - News
Haunting of Bly Manor Coming on October 9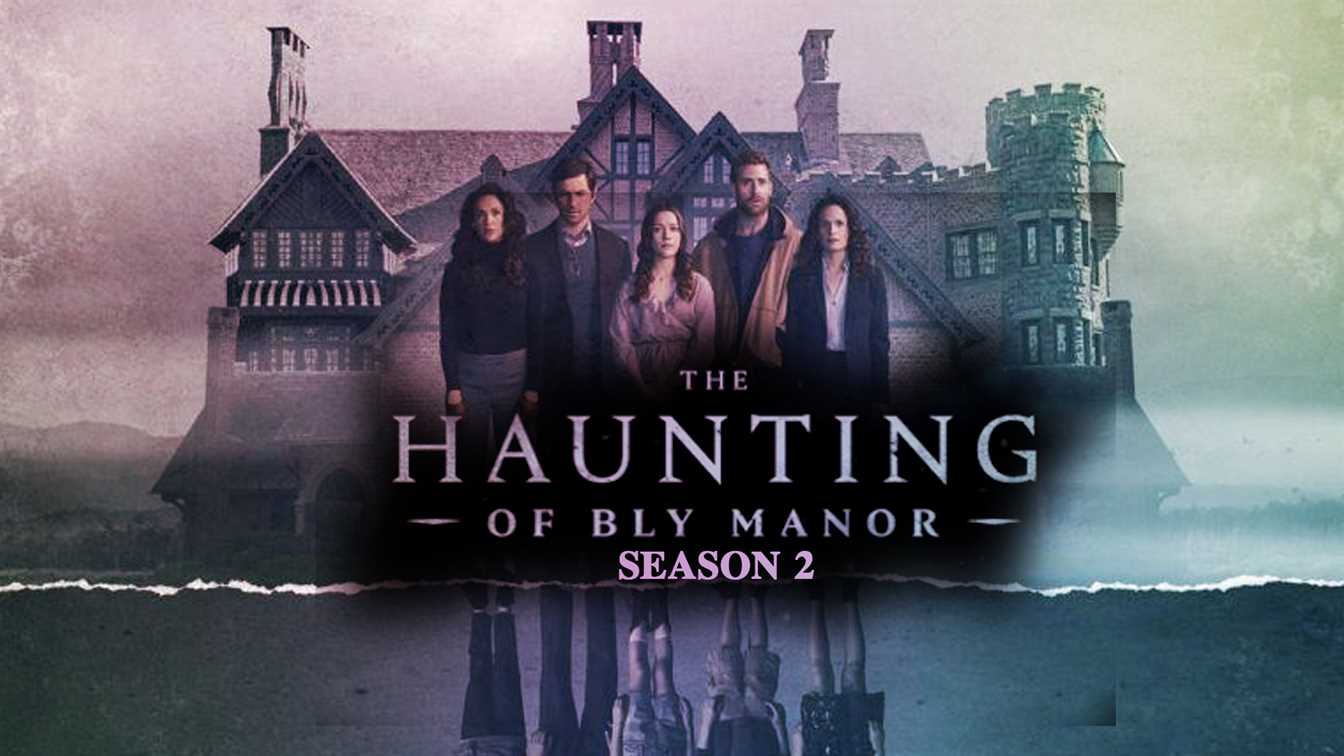 Haunting of Bly Manor trailer released. This is the second season of The Haunting of Hill House by Netflix. The second season will be available on Netflix on October 9. Are you ready to be scared one more time?
The Haunting of Hill House created by Mike Flanagan is an adaption from the novel of Shirley Jackson. The TV series has become one of the favourite Netflix shows in 2018. As a result, The Haunting of Hill House got the chance of season two.
The reason why the second season has a different name than the previous season is, the series' genre is an anthology. So, every season of it performs a different story. The second season's story is based on the novel The Turn of the Screw by Henry James. This oncoming season managed to shoot the series without any delay due to COVID-19.
About The Haunting of Bly Manor
The siblings from the previous season, Nell and Luke Crain (Victoria Pedretti and Oliver Jackson-Cohen) will appear also in the season two. Additionally, Hugh Crain (Henry Thomas) and Theodora Cain (Kate Siegel) will take apart again in the series. Also; T'Nia Miller, Rahul Kohli, Alex Essoe, Amelia Eve, Amelie Smith, Benjamin Ainsworth, Calix Fraser, Jim Piddock and Catherine Parker will go along the second season of it.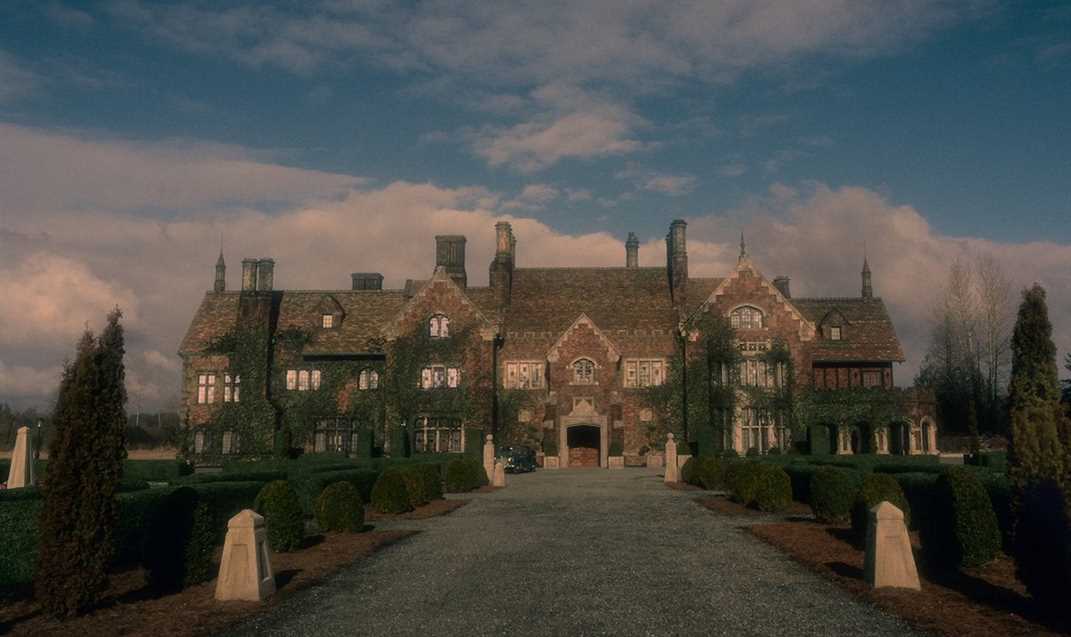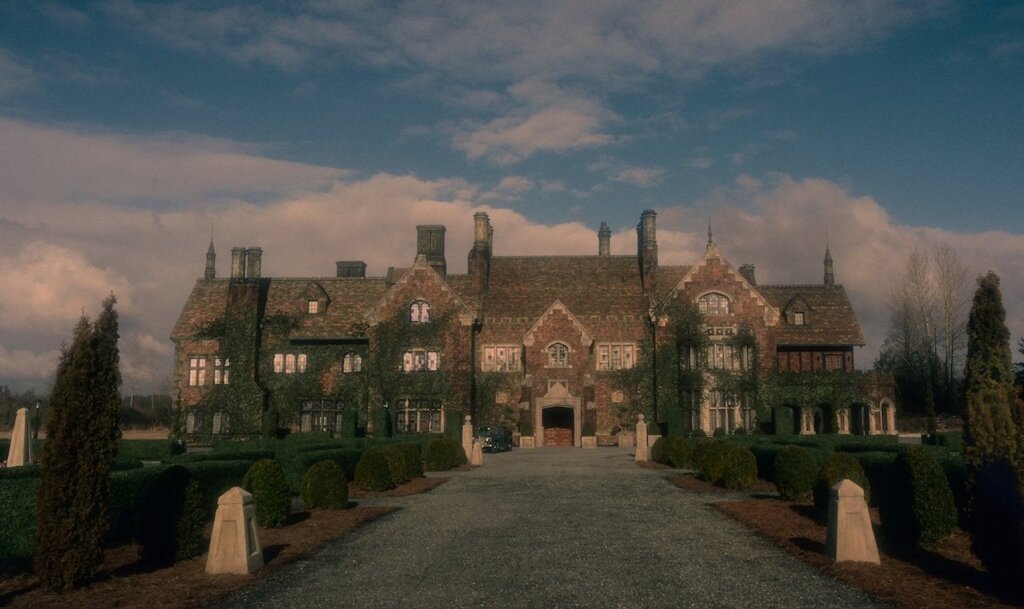 The season two focuses on a nanny. This nanny claims to see ghosts in the house where she comes to look after the siblings. Victoria Pedretti will perform the nanny, Dani Clayton. Oliver Jackson-Cohen will act Dani's best friend Peter. The series offers us to watch the alive and dead creature's lives in Bly Manor.
Maxime Alexandr having taken part in Annabelle: Creation, The Nun, Shazam!, is the director of photography while Mike Flanagan is one of the producers. So, we will be able to watch it on October 9. You can watch the first trailer below.
In these pandemic days, Netflix continues to make its users happy. Giving free access to selected contents, always up-to-date series and movies.