TV - News
Cobra Kai: Season 3 Official Trailer Released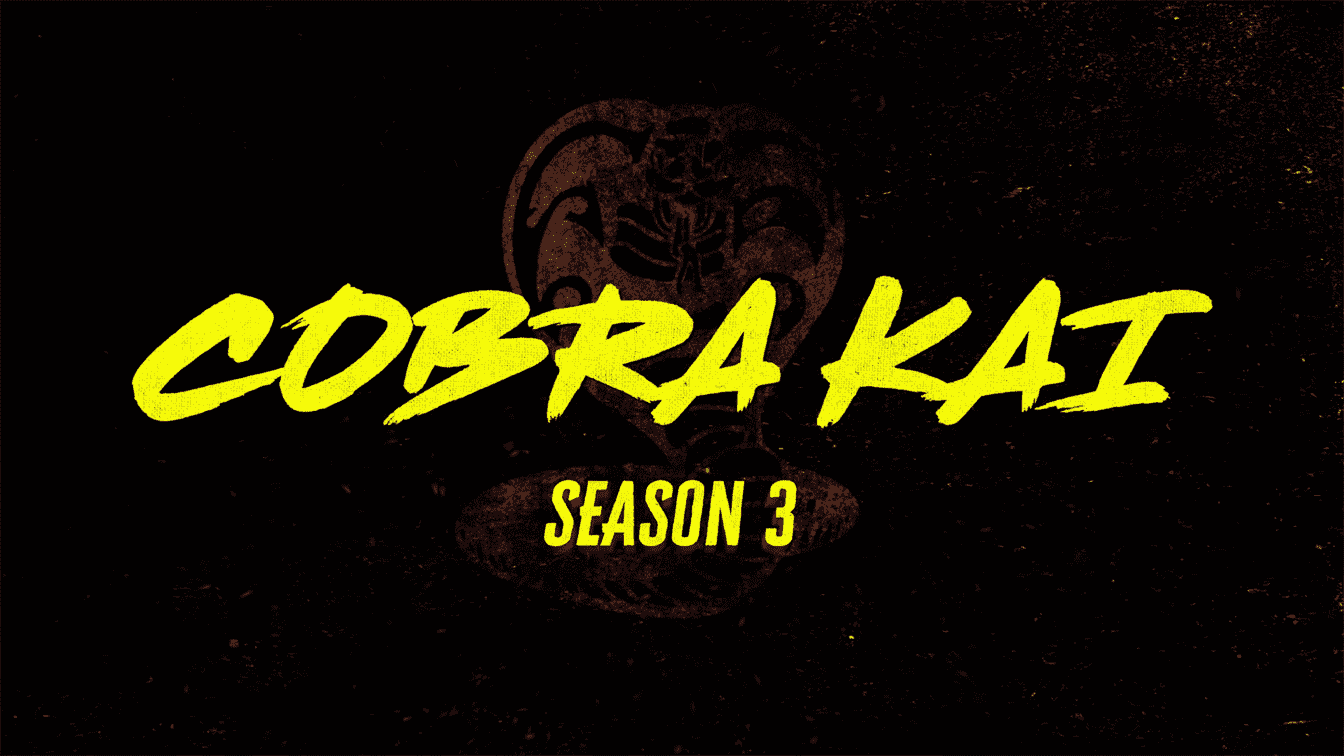 Cobra Kai: Season 3 Official Trailer is now live. Just a month before the release on Netflix. And the trailer looks definitely energetic.
Cobra Kai: Season 3 will release on Netflix on 8 January 2021
The famous Youtube Red series Kobra Kai continues by joining the Netflix catalogue. It will be live on Netflix on January 8, 2021, with the new season the series plans to achieve the unexpected level. Daniel LaRusso and Johnny Lawrence join forces against John Kreese as we can see on the trailer. Miguel is in the hospital, Robby is in prison. On top of that, Chozen, the villain you may remember from Karata Kid 2, is also in the trailer.
Still, there is no exact answer what will happen on Season 3 right now. But there are some predictions. However, we know that Daniel will return to Okinawa, Japan. Speculation on Season 3's plot has theorized to likely follow up on Miguel's injury, Kreese's takeover of the Cobra Kai Dojo.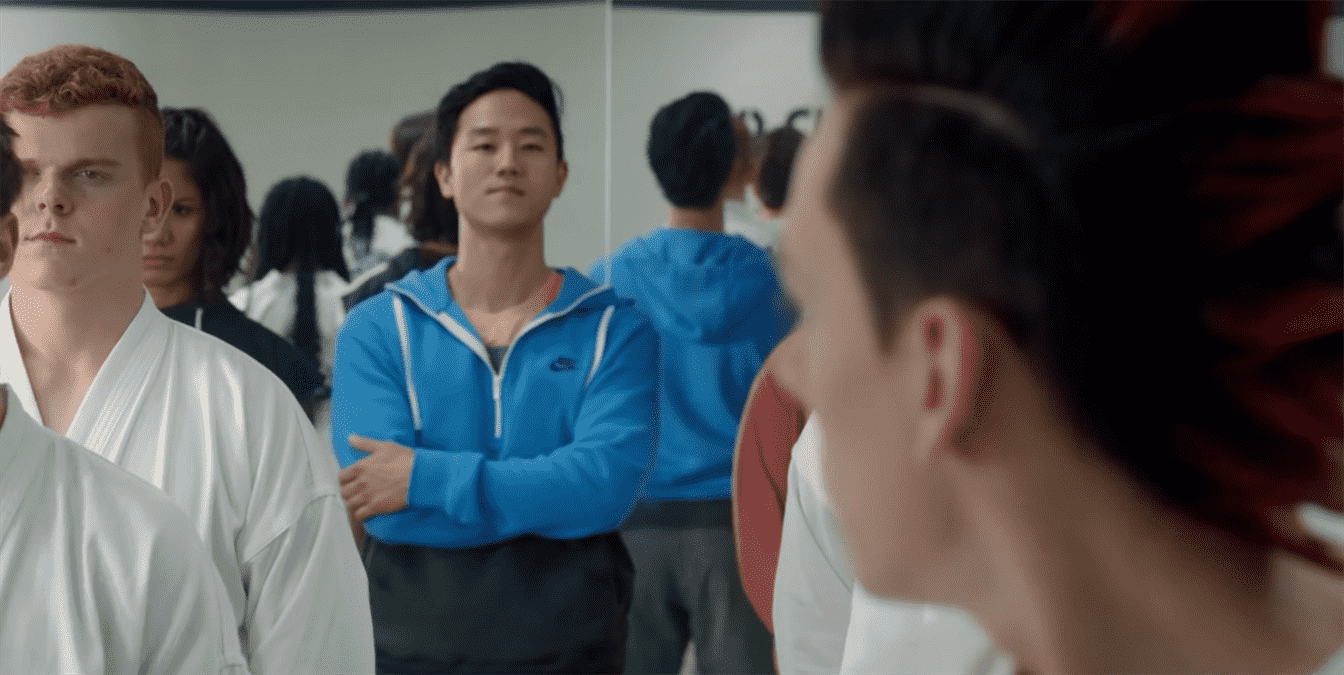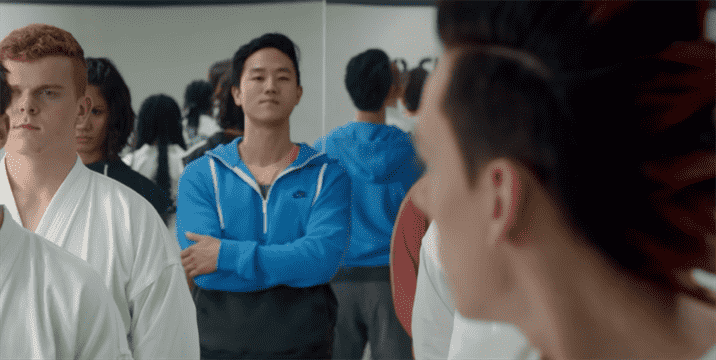 Ali's rekindled friendship with Johnny, and Johnny's relationship with Carmen. According to Martin Kove, Season 3 will be learning more about John Kreese's past during his time in Vietnam, of how he became a ruthless sensei and possibly learning his childhood. There will also most likely be a dilemma with Johnny. Being torn between helping the boy who believes in him. And the son he failed. As I told before, these are just speculations. So we have to wait until 8 January 2021.
Eventually, the Cobra Kai: Season 3 was supposed to release earlier. But the pandemic made things a lot worse. As it made everything worse. But like said. There is not much time left for the official release on Netflix. If you want to watch the official trailer of Cobra Kai: Season 3, you can check out below. Also, you can click here to watch the previous trailer.