TV - News
Bom Dia Verônica by Netflix Will Release on October 1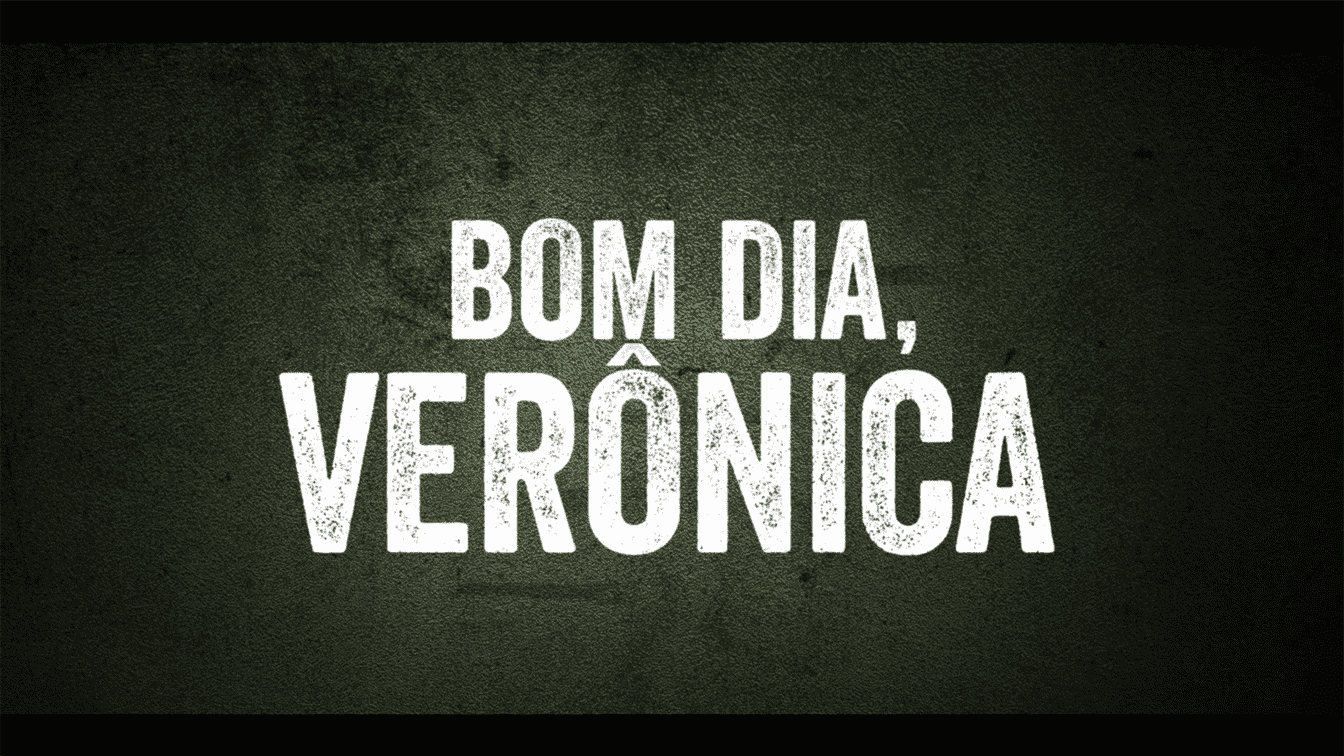 Brazilian drama series Bom Dia Verônica (Good Morning, Verônica) will be onscreen by October 1, 2020 on Netflix. Before you read our article, you can watch the trailer in our article.
Firstly, the series is an adaptation from the book by the criminologist Ilana Casoy and the writer Raphael Montes. Moreover, the thriller BOM DIA VERÔNICA has been sold 10.000 copies in its first run. Parallelly the fans of this book started to wonder about the authors of the book.
The second one, Josê Henrique Fonseca is the director of the series while Raphael Montes is the creator.  Additionally, Josê Henrique Fonseca and Eduardo Pop are the executive producers. Also, Zola Filmes is the production company of this series.
Recommended Post: Brooklyn Nine-Nine Postponed: There is No 8th Season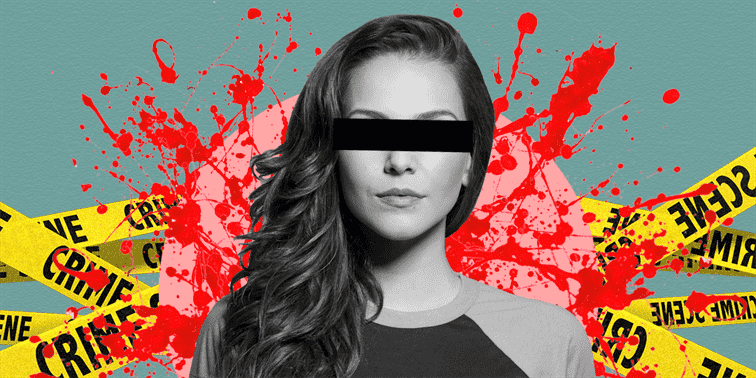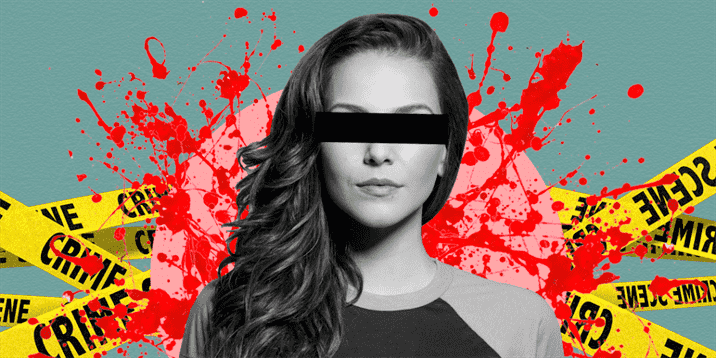 Good Morning, Verônica
As a summary; Verônica (Tainá Müller) is a police secretary and she works at a homicide police station in Sâo Paulo. In addition to this, she is married and has two children. In other words, she has a tedious life. Her ordinary life ends with her witnessing the shocking suicide of a young woman. Subsequently, she receives an anonymous call from a woman asking for help in the same week. After that, Veronica decides to investigate these two cases. It is time that she used her investigation skills. The first victim tricked by an internet scammer. On the other hand, the second victim is Janete (Camila Morgado). She is the wife of Brandão (Eduardo Moscovis) and he is a serial killer. Furthermore, Brandâo has an apparently normal life but actually he is a cruel man.
Undoubtedly, as Verônica investigates these cases, she will face to the bad world which can endanger her and her family.
Cast 
Main characters
Taina Müller – Verônica Torres
Elisa Volpatto – Anita
Camila Morgado – Janete
Eduardo Moscovis – Claúdio Antunes
Recurring characters
Antonio Grassi – Wilson Carvana
Cesar Mello – Paulo
DJ Amorim – Rafael Torres
Guest characters
Pally Siqueira as Deusa
Rosa Piscioneri as Regina
Lucélia Pontes as Cícera
To sum up, Bom Dia, Verônica seems to be an interesting series. Please let me know your ideas on this TV series. Don't forget that it will release on October 1, 2020.